First-time investors in hospitality are increasingly stepping into the hospitality sector, attracted by high yields and looking for ways to diversify their portfolios.
This comes at a time when the traditional real estate sector is being 'hotelified' and the boundaries between hotels, luxury, retail and leisure are blurring to create hospitality hybrids.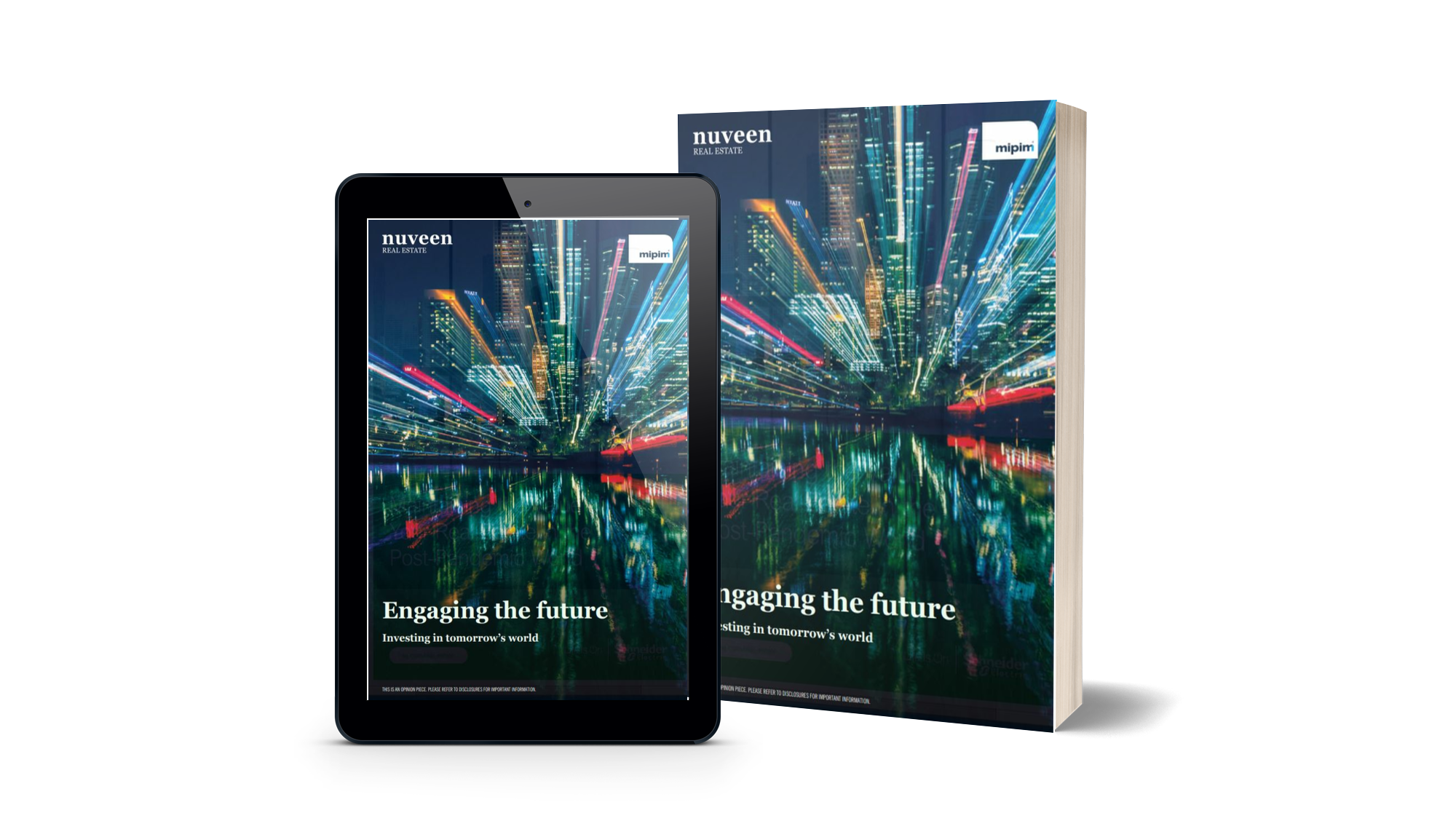 Engaging the futur
Investing in tomorrow's world
Global hotel investment transactions reached US$66bn in 2019, according to JLL's Hospitality Outlook 2020. The Americas accounted for some 43% of this total, EMEA 38% and Asia Pacific 19%.  Investment was down in 2019 in the Americas and EMEA, but up 44% in Asia Pacific, which recorded a total investment of US$12.7bn – well above previous predictions, says the report.
Part of Asia's strong performance is down to several high-profile deals, says JLL.  These include the purchase of:
The Grand Hyatt Seoul by Hong Kong-based investment firm PAG and Seoul-based Inmark Asset Management for US$481m.
The Andaz Singapore by Singapore developer Hoi Hup Realty for US$344m. The hotel occupies the top 15 floors of one of the DUO Twin Towers.
Meanwhile, Europe's hospitality sector was the largest recipient of foreign investment in 2019 (mainly from North America and Asia), as "investors expanded their footprint through portfolio deals" and made the most of "currency advantages", says JLL.
All deals mentioned in this article took place in 2019.
The 3 types of first-time hotel buyers
JLL identifies three main types of first-time hotel investors:
Buyers entering through a joint venture, such as the purchase by Hong Kong's Dorsett Hospitality International and financial services firm AMTD Group of Oakwood Premier OUE Singapore for US$209m.
Hedge funds and high-net-worth individuals, such as the joint venture between Trinity Real Estate Investment and hedge fund Elliot Management buying the JW Marriott Phoenix Desert Ridge Resort & Spa for US$605m.
Residential and commercial real estate developers, such as the purchase by Aroundtown SA, a listed German real estate company, which paid over US$1bn for a portfolio of seven Center Parcs Europe holiday parks.
2020 – areas of growth in hospitality investment
JLL expects transaction volumes globally to fall 10-15% in 2020 "as investors adopt an optimistically cautious approach".
The big transaction on the cards in the US for the first half of 2020, reports JLL, is the sale of the luxury portfolio of 15 Fairmont and Ritz-Carlton hotels by China's Anbang Insurance to South Korea's Mirae Asset Management for a reported US$5.8bn.
JLL expects buoyant areas of the market for 2020 to be:
Single assets, as investors chase high-profile properties in liquid markets; for example, in New York City, Florida and California in the Americas.
Assets with attractive yields, such as hotels in high-growth secondary markets and affordable lifestyle branded hotels.
As an example of the interest in high-growth markets, CBRE cites BlackRock Real Asset's off-market acquisition of a pan-European hostel portfolio, part of a €100m joint venture with Amistat International.
In an interview in CBRE's United Kingdom OPRE Insights – UK Hotels, Thomas A Mueller, MD, BlackRock Real Assets, said: "The hostel portfolio strategy is consistent with our focus on defensive cash flows in mispriced asset classes."
The spotlight on the UK hospitality sector in 2020
 Savills expects record transaction levels to be achieved in the UK in the first three months of 2020, with around £1.5bn in London alone. Across the UK, strong demand is expected for budget and four-star hotels.
"For the right assets, the UK continues to be a key focus for emerging hotel brands and international capital" – Rob Stapleton, Savills
In the release of Savills Spotlight: UK Hotel Investment, Rob Stapleton, Director, Savills Hotels team, commented: "Investor confidence in the UK hotel market remains high and whilst political uncertainty in 2019 had an impact on overall deal volumes, yields remained low highlighting that, for the right assets, the UK continues to be a key focus for emerging hotel brands and international capital."
Foreign investors accounted for 59% of market share in the UK in 2019. The top three by country were from Hong Kong, Thailand and Israel. Portfolio transactions accounted for 52% of investment activity in the UK.
"We expect institutional investment into variable income structures to increase, and the new hotel stock being delivered in the UK will be a catalyst" – Paul Collins, CBRE
CBRE expects institutional investors, including funds, to feature more prominently in the UK investment market in 2020.
Paul Collins, head of hotel investment properties for UK & Ireland at CBRE, says: "We expect institutional investment into variable income structures to increase, and the new hotel stock being delivered in the UK will be a catalyst." The UK has the second biggest development pipeline in Europe after Germany.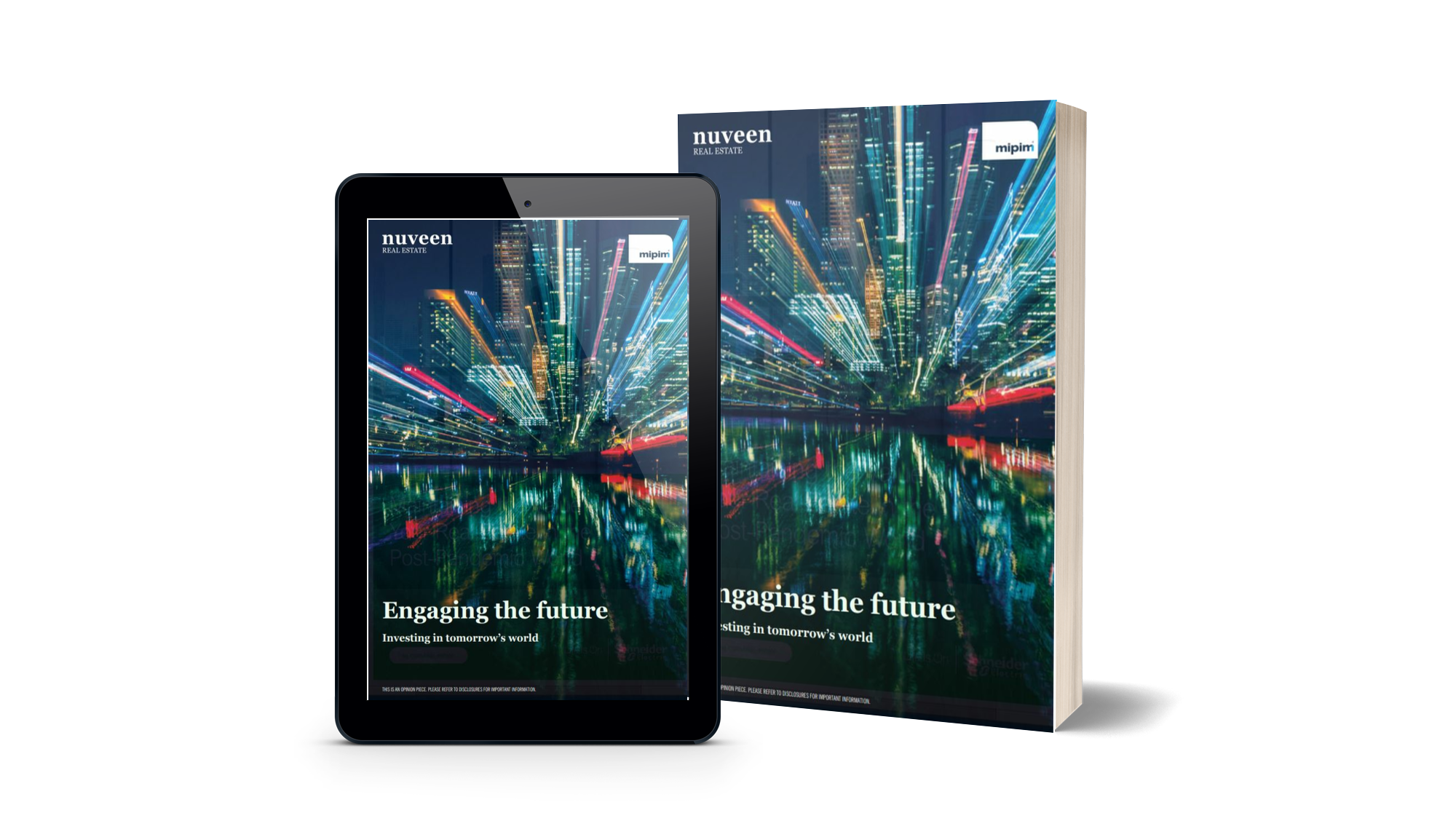 Engaging the futur
Investing in tomorrow's world
Global investment tips 2020 from Savills
Picking out investment opportunities around the world for 2020, Savills highlights:
Upscale hotels across Riyadh and upcoming locations along the north-west shore of the Red Sea in Saudi Arabia.
Hospitality brands in Vietnam. The country received 5 million international tourists in 2018, an increase of 19.9% on 2017.
Underperforming hotels in Japan for repositioning. "The recent tourist boom has resulted in some market saturation and hotel pricing has softened," says Savills.
Hospitality in tourist destinations in Italy, Portugal and Greece, taking advantage of rising visitor numbers.
Hospitality in tech cities and millennial hot spots, Austin, Seattle, Charlotte, Nashville.
In addition, in Japan, a number of integrated resorts (combining casinos with non-gaming amenities such as hotels, restaurants) are being developed. These are predicted to put Japan into the No 3 spot for casinos worldwide and will boost the country's appeal as an investment destination.
Join the Investment Trends in Hospitality session at MIPIM. The session starts with a presentation by MKG on the outlook of investment trends and data, followed by a panel debate. Panellists include: Johanna Capoani, Head of Hospitality Portfolio Management, Swiss Life Asset Managers France; Jay Rosen, CFO, The Red Sea Development Company; Ksenia Shoygu, Deputy Chairman of the Investment Committee, Kronstadt Tourism & Recreational Cluster Trust Fund; and Nick Smart, Vice President Development – North & West Europe, Hilton.