In cities across the world, housing affordability continues to be a hot issue. Though more efficient short-term home rentals and home sharing can, in theory, provide some additional housing in under-supplied markets, there are currently many attempts to remove short-term rental options and even investment properties for rent from the market. For example, Switzerland now limits second homes or investment stock to 20% of the total, dramatically curtailing future housing especially in tourist areas. (Swissinfo). Similar efforts have been aimed at curtailing rental property in San Francisco and elsewhere. (ABC News)
At the same time, it is no surprise that companies like Airbnb, VRBO and Flipkey boast the positive impacts of their business model on residents and households. Airbnb reports that 48% of hosts use the income they earn to pay for general expenses like rent and food. Homeowners echo this sentiment, (especially in expensive cities like Los Angeles and San Francisco) affirming that they could not afford to stay in their homes without the income generated from short-term rentals.  (Cities-Today)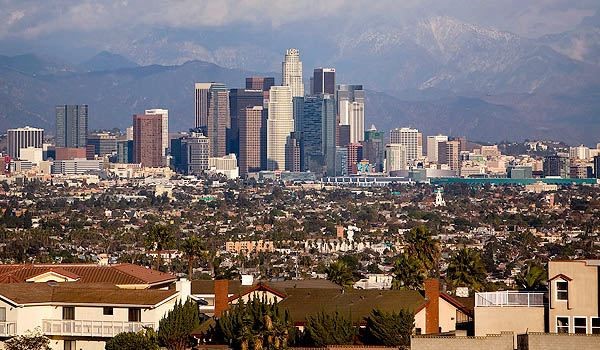 The issue of housing affordability is especially contentious in New York where Airbnb has been accused of significantly contributing to the city's high rental prices. The economic logic behind this is hard to grasp.  In an effort to build an "open and transparent" community, Airbnb has willingly released city data for the first time. "Our hope is that people will understand 99 percent of people on Airbnb in New York City are using it as an economic lifeline," Chris Lehane, Airbnb's head of global policy and public affairs, said in an interview. (NY Times)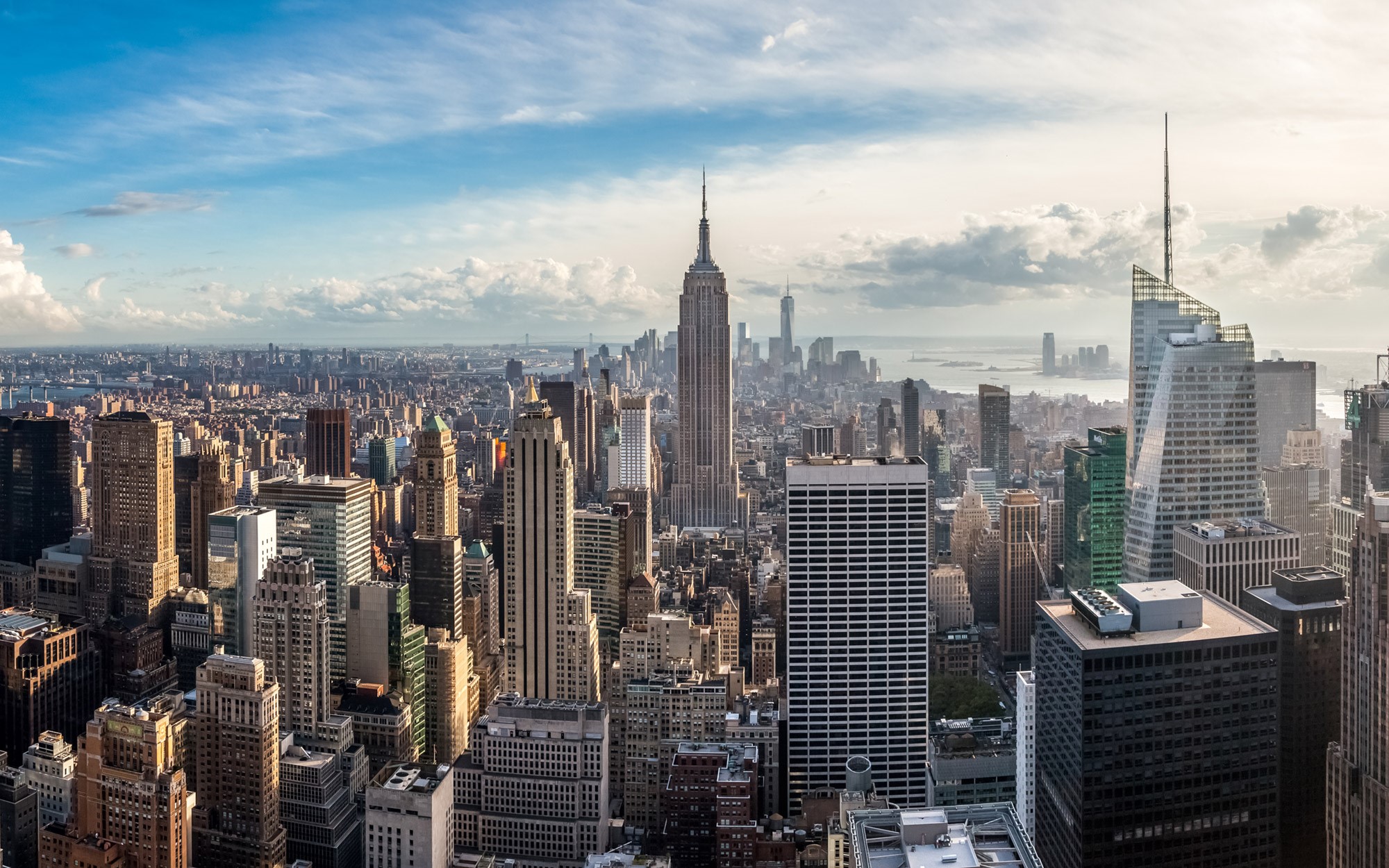 How can services like Airbnb hurt communities or affordability?
As short-term rentals move further away from "shared spaces" to full-scale businesses, some argue they are potentially putting owners, neighbors and communities at risk. In Los Angeles, The Los Angeles Alliance for a New Economy, reports that 11 units of long-term rental stock are being lost daily to short-term rental conversions, driving up costs for L.A. renters by more than $464 million in the last year. Not only is this affecting rental prices, from a sales perspective, these "party houses" are lowering the value of surrounding properties. As a result, opponents are arguing for more strict regulation citing that private residences are not zoned for transient occupants and do not meet the public safety regulations required of hotels/motels, opening themselves and their neighborhoods to liability.  (Realtor Magazine)
"Although the call to fix housing shortages is welcome, the real culprit is governments – not Airbnb" writes Jared Meyer, a Forbes contributor. He points out that housing prices in California have increased by 385% between 1970 and 2010. While cities like Houston have increased housing production to keep up with demand, cities like San Francisco have not been able to sustain their growing population due to governmental barriers to new development and unpredictable development costs, resulting in rents skyrocketing to over $4000 per month for a one-bedroom unit.  (Forbes)
Amidst the growing controversy, Airbnb has made a pledge to preserve long-term housing with the publication of a Community Compact. As a part of this compact, Airbnb will 1) pay taxes, 2) share some data, and 3) impose limits on rentals. (Fortune) Time will tell if these actions have a measurable impact on long-term rentals and housing affordability.
Top image: welcomia via Shutterstock