The global housing problem affects many Western economies, with prices rising faster than citizens' income. In 2018 the average price of a house increased by 4.4% across Europe, with Portugal and Ireland rising by 10.3% and 10.2% respectively (according to Eurostat). The cost of living stops people moving to good jobs, creates a division between young and old, and lowers the quality of life for millions. According to UN Figures, only 13% of the world's cities have affordable housing (UN HABITAT, 2016). Affordability is not only about the cost of buying a home – solutions need to consider location, quality and sustainability, social infrastructure, transport links and amenities. UN-HABITAT defines affordable housing as "housing which is adequate in quality and location and does not cost so much that it prohibits its occupants from meeting other basic living costs or threatens their enjoyment of basic human rights" (UN-HABITAT 2011). So, what are cities and organisations doing to tackle the problem? What solutions and long-term objectives are being created to deliver housing that considers both supply and demand-side challenges? We take a look at cities and organisations leading the way globally.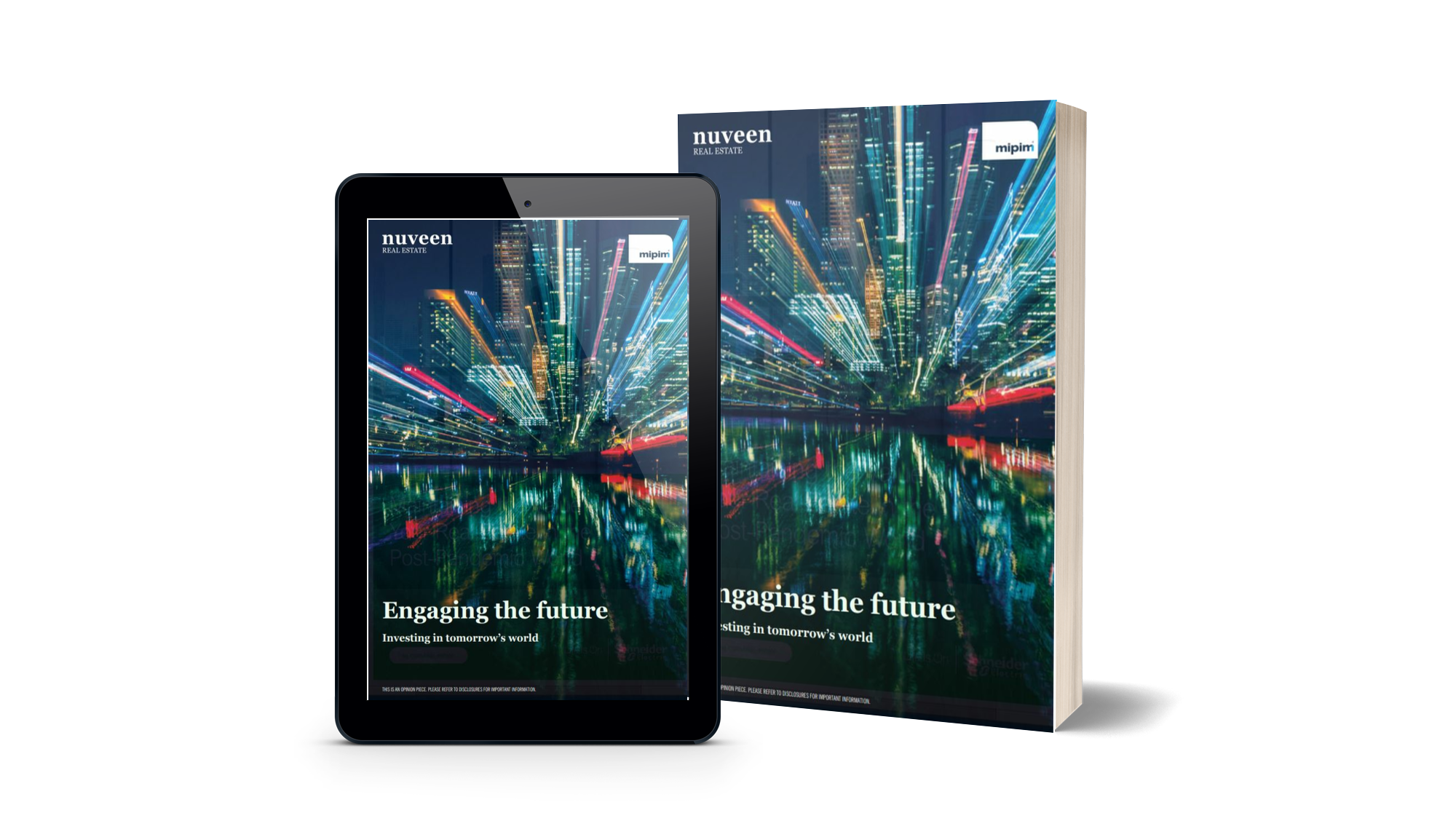 Engaging the futur
Investing in tomorrow's world
Emerging technologies of the Fourth Industrial Revolution create opportunities for affordable housing.  Austin based company, ICON, is leading the way into the future of home building by developing technologies capable of 3D-printing a 2,000 square foot house. ICON is working to help solve one of the most pressing issues exacerbating crisis: how to reduce time and cost in construction – and ultimately ownership.
Speaking about the product, Mayor of Austin, Steve Adler told Silicon Hills:
"A global housing crisis exists, and 1.2 billion people worldwide struggle with homelessness and can't afford shelter. ICON's technology can make housing more affordable. I believe in the next couple of years, you will see a 3D printed house with a for sale sign in front of it here in Austin, Texas, for sale for half price"
Credit: New Story + ICON
Cities are increasingly realizing the need for action that works towards decarbonisation targets. The Mayor of Greater Manchester, Andy Burnham, has set a target to build 50,000 affordable homes by 2038 (30,000 of which are social housing). Fuel poverty and carbon reduction remain at the heart of Greater Manchester's plan to tackle the region's "housing crisis". The Greater Manchester Spatial Framework addresses sustainability, with plans to attain net zero carbon in all new homes and buildings by 2028 in line with the broader strategy of delivering a carbon neutral city no later than 2038. Energy efficiency will work to benefit residents by reducing fuel bills, and thus the cost of living. (see GM 16a Housing Strategy , 28 June 2019)
"The housing crisis takes many forms, and the challenges we face in Greater Manchester need solutions that work for our communities and residents. In drafting a Greater Manchester Housing Strategy we are focusing on where we can make a real difference by working together across the city-region, either to deliver real change on the ground, or to make the case to Government for the national changes needed to help tackle the challenges faced by people in Greater Manchester" Commented Paul Dennet, Greater Manchester Combined Authority Leader. "Specific work is already under way on many of the issues raised in the strategy, including homelessness and rough sleeping, the private rented sector, work to accelerate housing delivery and detailed work on the real pressures of housing affordability facing households in Greater Manchester. Housing is fundamental to the quality of everyone's lives, so it's a vital part of our work to make Greater Manchester one of the best places in the world to grow up, get on and grow old."
Equally as important is access to transport links and amenities. Plan Melbourne's concept of creating 20-minute neighbourhoods is guided by the principle of 'living locally' – allowing residents to meet their everyday non-work needs on foot (as illustrated in figure x). The vision is part of the long-term planning strategy of the Victorian Government in Australia and is currently being delivered as a pilot programme in established and greenfield neighbourhoods by the Department of Environment, Land, Water and Planning DELWP in partnership with Department of Transport (DoT), the Department of Health and Human Services (DHHS), the Victorian Planning Authority, local government, Victoria Walks, the Heart Foundation (Victoria), Resilient Melbourne, the private sector and communities. The concept aims to address the need for Melbourne to supply 1.6 million homes over the next 35 years, with a planning strategy that facilitates the development of housing that is affordable and diverse. This strategy also meets 3 of the 17 requirements set by the 2030 Agenda for Sustainable Development established by the United Nations. These include insuring good health and well-being, sustainable cities and communities, and sustainable development goals.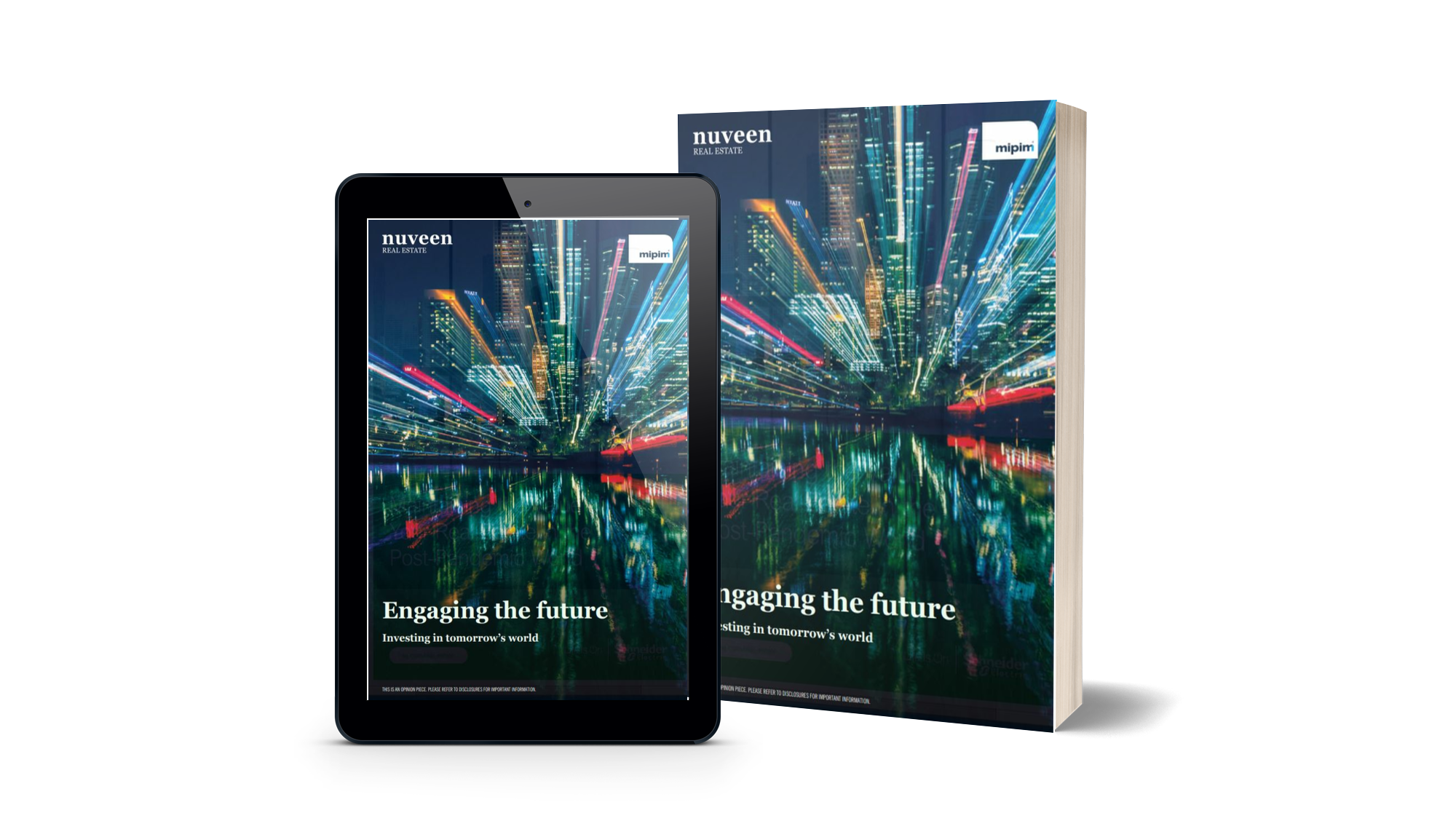 Engaging the futur
Investing in tomorrow's world
"The 20-minute neighbourhood concept is all about creating walkable, healthy, cohesive, sustainable communities with strong local economies, while reducing the need to travel and cutting greenhouse gas emissions," says the Minister for Planning, Richard Wynne. "We want locals spending less time on the road commuting and more doing the things they enjoy with family and friends. Our communities offer so much to so many locals. For many of us, we have everything we need right on our doorstep."
The housing crisis is complex with change required at each stage of the value chain. Cities must act to address affordability should they want to retain talent and key workers. Emerging advancements such as blockchain may work to ensure the proper distribution of housing, whilst technology may eventually minimise production costs and time limitations. Finally, "an enabling environment for affordable housing can be developed with the right infrastructure, investment and macroeconomic policies targeted towards social and financial inclusion" (World Economic Forum, 2019).