Social and societal issues become a priority for real estate investors
Social and societal issues are increasingly capturing the attention of property investors. While the fight against global warming is at the center of all concerns, social and societal aspects are still too often neglected, due both to the lack of sufficient data to properly measure their impact and to the diversity of considerations falling under what qualifies as the "S" in ESG. These considerations range from housing affordability to health and wellness, to diversity, equity, and inclusion (DEI) and even corporate philanthropy.
Within this wide array of themes, the promotion of building occupiers' health and wellness has become a priority, both for real estate investors and, of course, for tenants. We spend almost 90% of our time indoors, so real estate naturally affects people's daily lives in a personal way. It is therefore essential that everyone benefits from healthy, safe, and comfortable premises both at home and in the workplace.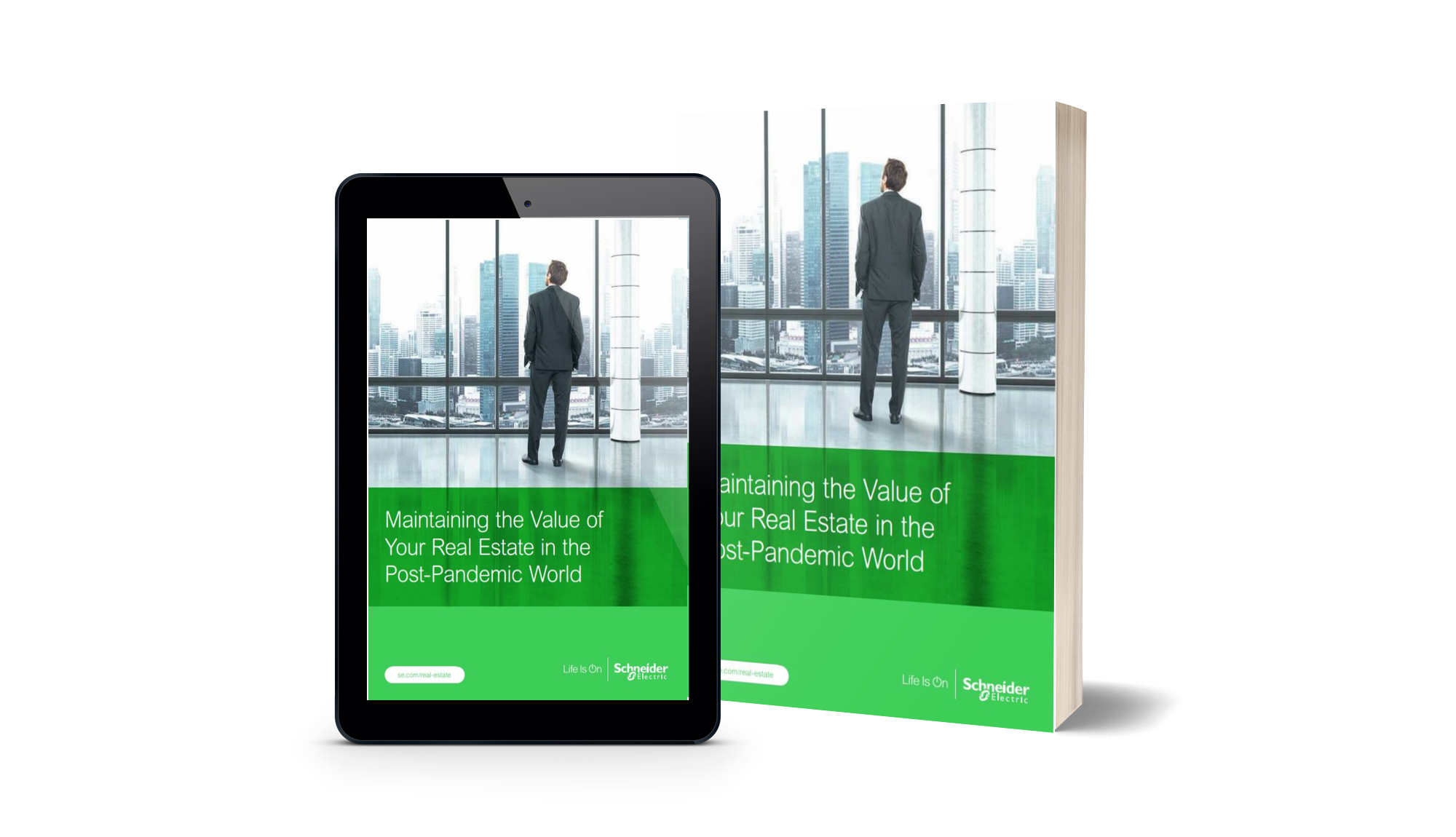 Maintaining the Value of Your Real Estate in the Post-Pandemic World
This paper discusses how smart, connected technologies and advisory services help owners and operators meet the challenges of the 'new normal'.
As a long-term real estate investor, we have a unique role to play to contribute to people's quality of life and it is part of our social responsibility to promote the health and wellness of occupiers in and around the properties we've invested in. In this context, creating healthy, resilient living environments for a positive and sustainable impact on the communities should be a goal for any real estate investor.
Priority aspects include access to daylight, thermal and acoustic comfort features and wellness programs, access to services and public transport, and tenant and community engagement programs. In our development projects, we are increasingly adopting certifications, such as WELL, designed to complement those already existing relating to sustainability, paying specific attention to the well-being of people and communities living in and around these buildings, whether for residential or office use.
A one-size-fits-all approach will never be a part of our approach. Instead, we need to adapt our property to reflect the needs of its local community, and this is a priority for Ivanhoe Cambridge.
Revitalization and affordable housing
Revitalising neighborhoods through urban regeneration projects is central to this approach. We want to create unified spaces in which people can live, work, and have fun. For this reason, our projects take into consideration both the habits of citizens and the services they need, guiding the design of urban spaces consistent with how they will use it. This activity includes urban regeneration and conversion of old buildings through a sustainable, stimulating, and participatory approach. These urban solutions aim to integrate social diversity, innovative urban design, and energy efficiency.
Housing affordability is another fundamental "S" factor. It is critical that everyone should be able to find adequate housing. At Ivanhoé Cambridge, a significant majority of our residential rental units are certified affordable when compared to local market criteria and we seek to further diversify our offering of living places to accommodate for the needs of as many people as possible.
Through this focus on affordability, we enhance the quality of life inside and outside the property and reinforce diversity to create healthy and resilient communities.
Social impact measurement
To ensure the success of such a mission, the measurement of social impacts is crucial. The challenge is considerable, however, owing to the lack of reliable and standardized data. We are therefore working to better assess and measure social impact of our buildings and our initiatives to guide and inform the evolution of our approach. For example, we are piloting some studies and innovative methods to evaluate the social return on investment for some of our assets. It's early days and there are no off-the-shelf methods just yet, but it is an area that we aim to progress.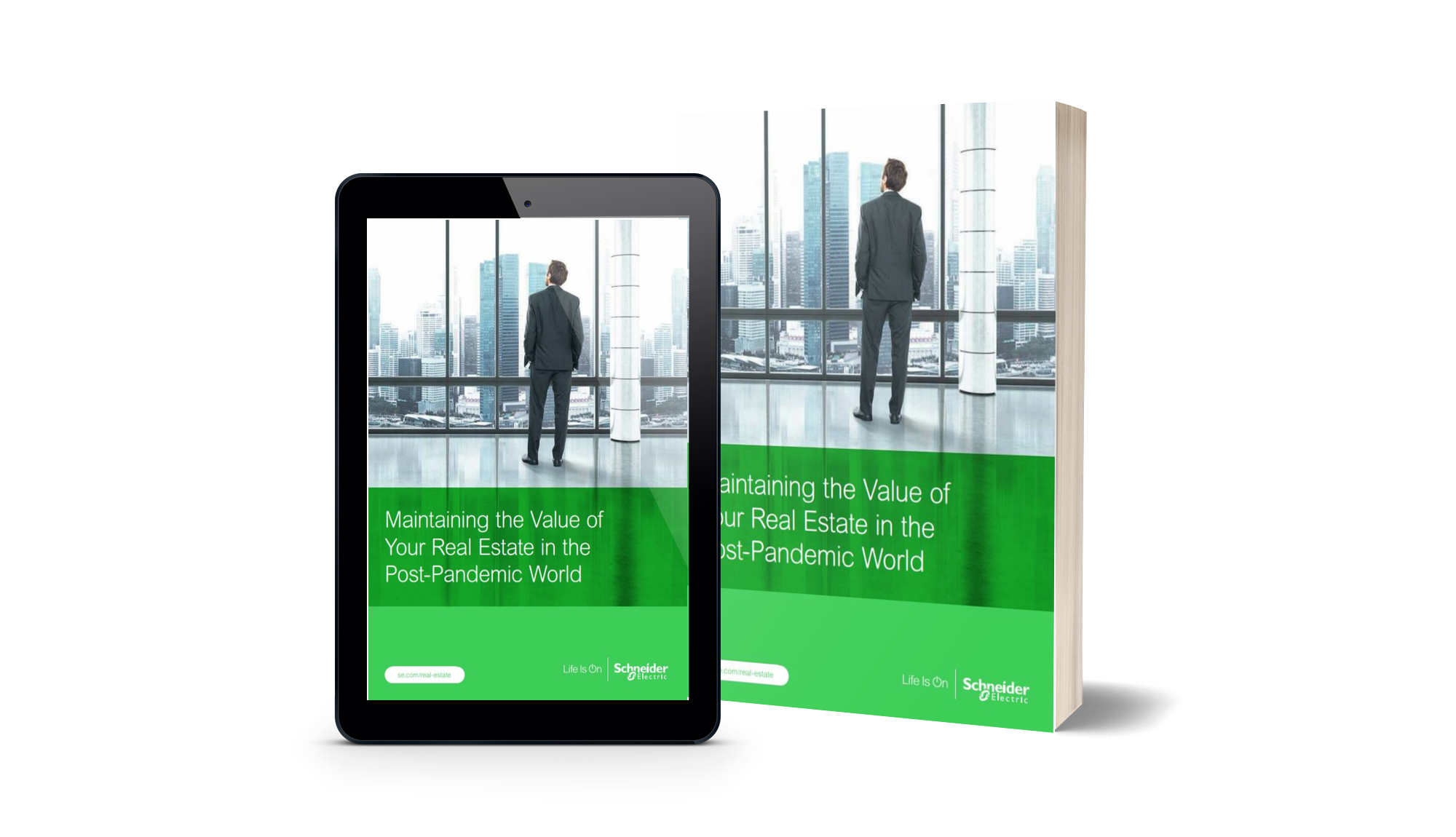 Maintaining the Value of Your Real Estate in the Post-Pandemic World
This paper discusses how smart, connected technologies and advisory services help owners and operators meet the challenges of the 'new normal'.
You may also be interested in another article about Ivanhoé Cambridge: Proptech Investment – new funding models mark record year
See the full at-a-glance conference programme for MIPIM 2022.