Serviced apartments occupy a unique space between conventional rental residential properties and hotels – studios or one-bedroom apartments are typically 15-30% larger than hotel rooms. One of the main advantages of such apartments compared to hotel rooms is the availability of a kitchen. They are rented out for both short-term (1-3 days) and long-term stays (90 days to 12 months). These properties have fewer services compared to hotels (e.g. meals are not always included). Separate serviced apartment buildings are known as apartment hotels. These properties can have gyms and conference rooms as part of their facilities.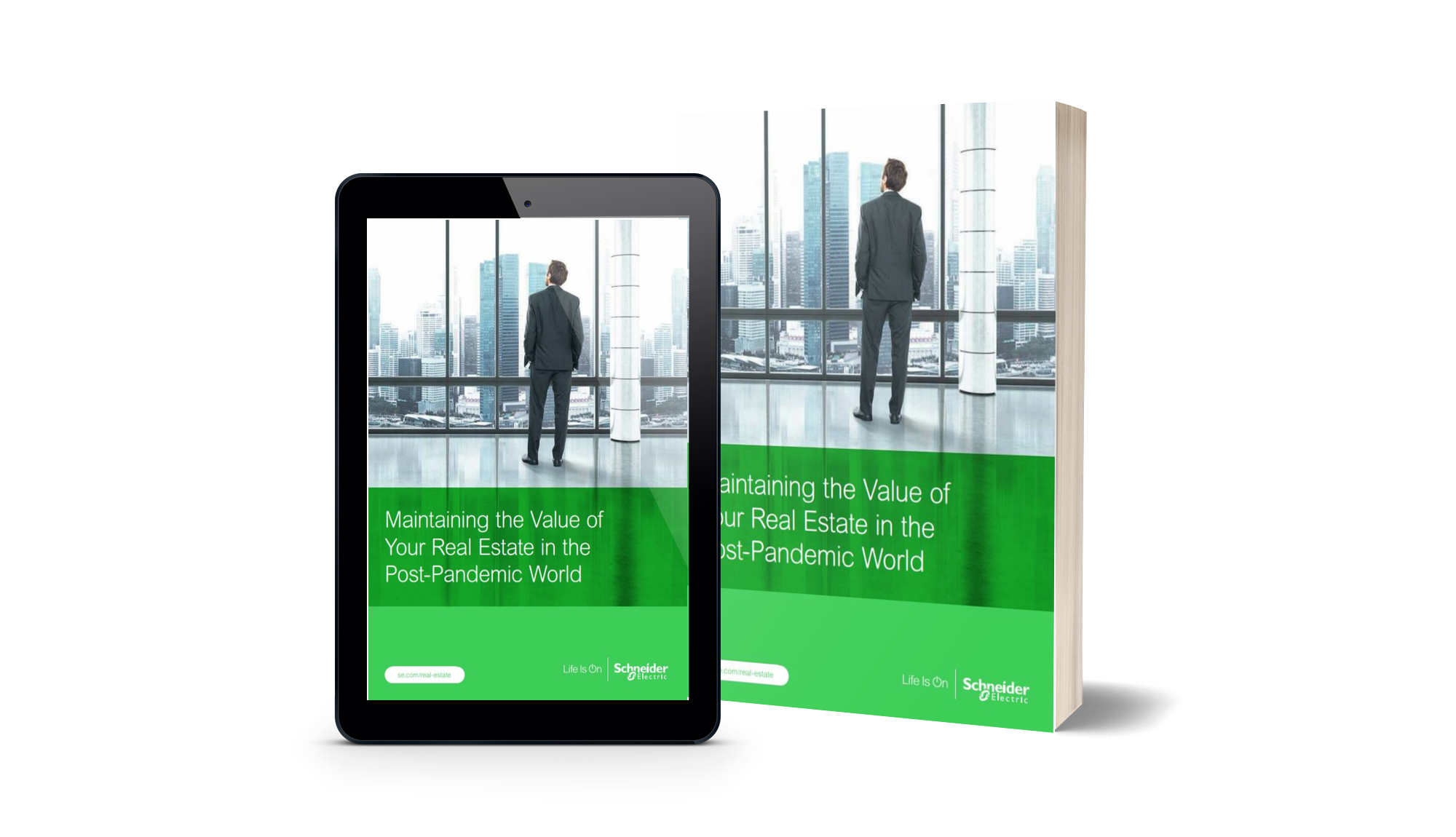 Maintaining the Value of Your Real Estate in the Post-Pandemic World
This paper discusses how smart, connected technologies and advisory services help owners and operators meet the challenges of the 'new normal'.

Market volume
According to UK-based consultancy The Apartment Service, between 2008 and 2016, the global volume of serviced apartments more than doubled, swelling to 827,000 units worldwide. European countries account for a quarter of them.
According to HVS, over 10,000 serviced apartments will be built in Europe between the middle of 2017 and 2020. 37% of them will be commissioned by late 2017, 28% in 2018 and 25% in 2019. Each building has 18 to 300 apartments, and 120 apartments on average. The UK and Germany have the highest supply volumes (41% and 32% respectively).
Number of serviced apartments to be commissioned in Europe
| | | | | | |
| --- | --- | --- | --- | --- | --- |
| Country | 2017 | 2018 | 2019 | 2020 | Total |
| United Kingdom | 1,556 | 1,460 | 768 | 495 | 4,279 |
| Germany | 1,248 | 655 | 1,034 | 405 | 3,342 |
| Switzerland | 291 | 148 | 300 | — | 739 |
| Ireland | 111 | 190 | 192 | 105 | 598 |
| France | 224 | 347 | — | — | 571 |
| Austria | 162 | 99 | — | — | 261 |
| Netherlands | 175 | — | — | — | 175 |
| Other | 80 | — | 275 | — | 355 |
| Total | 3,847 | 2,899 | 2,569 | 1,005 | 10,320 |
Source: HVS
Transaction values in the serviced apartment and apartment hotel market are often not disclosed, just like the information on buyers and sellers. In Europe, prices start from €100,000.
Serviced apartment market transaction examples, 2016
Property
City
No. of apartments
 Transaction value
(€, million)
Price per apartment
(€, thousand)
Buyer
Seller
Staycity Hayes (Heathrow)
London
269
39.5
147
Schroders UK Real Estate Fund
Ballymore
Saco The Canon
London
77
41.0
532
n/a
LaSalle Investment
Go Native Shoreditch (future)
London
178
101.8
572
Osprey Equity Partners
Reef Estates Ltd, Sharma Family
Staycity Dublin
Dublin
110
25.0
227
n/a
NAMA
Staycity Birmingham
Birmingham
170
24.8
146
Knight Frank
RO Real Estate
Developable land
Dublin
89
10.0
112
SACO Property Group
n/a
Temple Bar Hotel
Dublin
139
55.0
396
The Ascott Limited
n/a
Source: HVS

Management
Almost every major hotel chain offers serviced apartments, often under a separate brand (e.g. Residence Inn by Marriott, Adina Apartment Hotels by TFE Hotels).
Branded residential properties lease at higher rates than unbranded ones. According to Colliers, the margin on a well-known rental apartment brand can start from 10–20% in the upscale segment and exceed 40% in the case of globally renowned luxury brands.
Most operators only manage apartments, but some, such as Go Native and Pierre & Vacances also construct them.
Like the hotel market, the serviced apartment market uses several business models:
Management agreement: the owner delegates apartment management to an operator and receives part of the profits.
Rental agreement: the owner leases apartments to an operator who pays a fixed rent (and optionally a profits interest).
Franchising: the owner pays a franchise fee, while the operator generates a constant loyal customer flow in exchange.
Facility owner-operator model
Many operators use several models simultaneously.
International serviced apartment chain operators
Company
Business model
Brand
Presence
Number (2016/2017)
of locations
of units
Accor

(France)

Rental agreement, management agreement, franchising
Adagio
Europe, Brazil, United Arab Emirates,

Qatar

110
12,000
Mercure Australia
Australia
58
>6,000
The Sebel
Australia, New Zealand
16
>1,600
Suite Novotel
Australia,

Asia,

Middle East,

Europe,

North America, South America

33
>4,100
International Hotel Group

(United States)

Management agreement, franchising
Candlewood Suites
United States
341
>32,300
Staybridge Suites
United States
220
>23,900
Frasers Hospitality

(Singapore)

Owner-operator
Fraser Residence
Asia,

Europe, Middle East

13
>1,500
Fraser Suites
Asia, Africa, Australia, Europe, Middle East
29
>5,000
Fraser Place
Australia, Asia,

Europe

16
>3,000
Capri
Australia, Asia,

Europe

8
>1,750
Modena Residence
Asia
5
>1,100
Marriott

(United States)

Management agreement, franchising
Residence Inn by Marriott
United States, Canada, Europe, Middle East, Latin America
750
95,000
Marriott Executive Apartment
Asia, Africa,

Middle East,

25
>3,300
TownePlace Suites
United States, Canada
278
>28,000
Pierre & Vacances

(France)

Rental agreement, management agreement
Pierre & Vacances
Europe
226
>20,000
Maeva
France
31
>2,200
The Ascott Limited

(Singapore)

Owner-operator, management agreement
Ascott The Residence
Asia, Australia, United States, Brazil, Europe, Middle East
>45
>8,000
Somerset
Asia, Australia, United States, Brazil, Europe, Middle East
>80
>15,000
Citadines Apart'Hotel
Asia, Australia, United States, Brazil, Europe, Middle East
>95
>15,000
Source: websites, The Apartment Service, Savills

Occupancy and yield rates
Rental rates for serviced apartments are often 15–30% lower compared to hotels. This is one of the reasons why more and more tourists and business representatives are choosing this type of accommodation.
Serviced apartments often have higher occupancy rates (84% in 2016, according to HVS) compared to hotel properties in general (70% in 2016, according to Statista).
In addition, apartments offer more money-making opportunities. For instance, according to JLL, hotels yield from 5–6.5% in the UK, while serviced apartments yield 6.5–9.0%. The higher yield is due to a risk premium because of issues related to brand awareness and insufficient product information. However, according to analysts, these obstacles will disappear in the future, and yields may fall to 4–5% (an intermediate level between conventional rental apartments and hotels).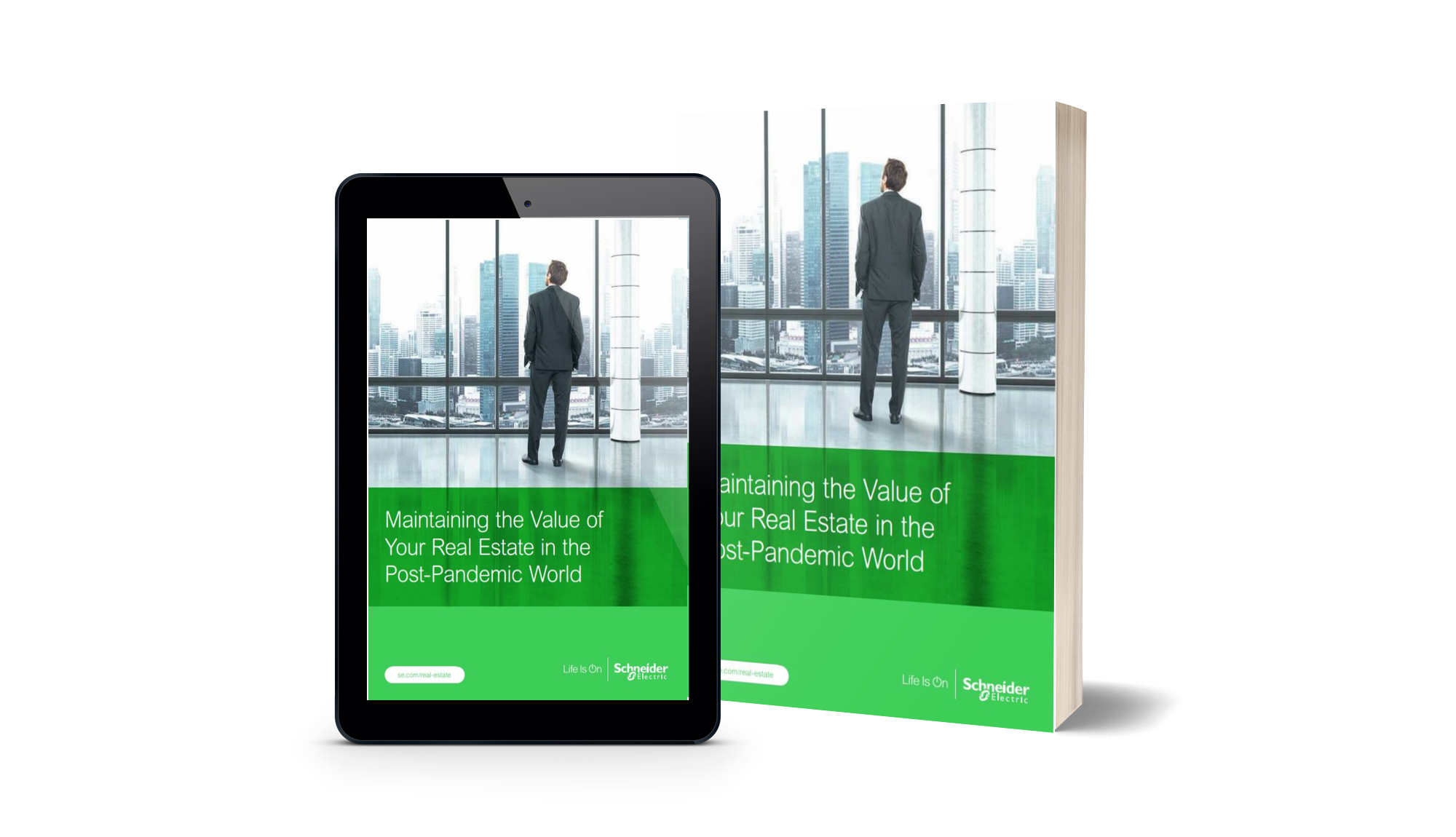 Maintaining the Value of Your Real Estate in the Post-Pandemic World
This paper discusses how smart, connected technologies and advisory services help owners and operators meet the challenges of the 'new normal'.
The net guaranteed yields operators offer to the end investors are usually lower. For instance, Adagio, Pierre & Vacances and RésidHome apartments in France offer 4% per annum, after maintenance and management expenses (excl. VAT).
According to JLL, serviced apartment operating expenditures average 40% of revenue compared to 60% for hotels for two reasons: most apartment hotels do not offer breakfast and clean the rooms weekly, not daily like in hotels.
Yields and operating expenditures for apartments, hotels and serviced apartments
 
Long-term residential rentals
Hotels
Serviced apartments
Operating expenditures
(% of revenue)
20
60
40
Rental term (days)
365
1–2
1–365
Number of staff
1 administrator
1 staff member per room
1 staff member per 5 apartments
Yield (%)
3–4
5–6.5
6.5–9.0
Source: JLL

Investment prospects
According to PwC's Emerging Trends in Real Estate: Europe 2017 annual survey, 39% of respondents deem the prospects for serviced apartment investments "good" while 29% deem them "very good"
According to a survey by PwC, serviced apartments are among the top 10 investment property types in 2018.
Analysts from international property brokers Tranio believe this segment is promising for investment, especially in markets with a price growth potential. Tranio is converting a building in Athens, Greece into an apartment complex with a local developer, and will rent out units on short-term contracts by the mid-2018. Investors can purchase one or more apartments ranging from 35 m² to 85 m² at €3,000/m².
This is a promising opportunity for the following reasons:
Residential properties have low risks and time expenditures: a Greek real estate management company is in charge of the lease and maintenance of the apartments.
Each apartment has a rental license for short-term stays.
Investors can yields of up to 7% by leasing the apartments via Airbnb.
When investing at least €250,000, buyers and all their family members are provided with residence permits that can be extended remotely every five years. There is no requirement of stay for permanent residency in Greece.