For anyone who has been to a commercial real estate conference in the last four years, you'll notice there is a dedicated section for PropTech companies. This section, once tucked away in the furthest corners of the show floor, is now front and centre as technology becomes a critical part of deal-making.
It's no secret that real estate is undergoing its big data revolution. The writing is on the wall. The term "PropTech" is one of the fastest-growing topics in search results and social media. CBRE's CEO, Bob Sulentic, is keynoting CRETech 2020, a conference focused solely on new industry innovations.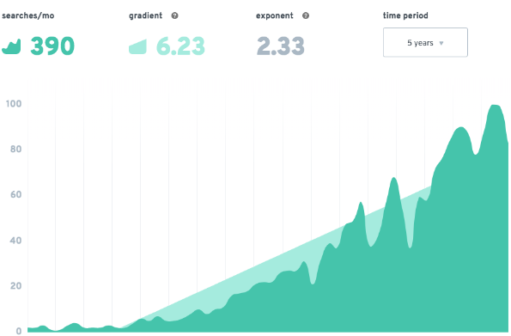 While real estate will always remain a relationship-driven industry, the best investment decisions will be those also supported by data.
The 30,000 Foot View
Within PropTech there are dozens of subgenres, ranging from digital marketplaces to property management to information. One of the fastest-growing sectors is in Smart Real Estate, where technology-based platforms are using new data sources to answer questions that investors couldn't answer before.
Consider the following: An investor wants to bid on a retail property in a market where he has little local knowledge. He asks Uber drivers about the popularity and type of people who visit the centre. He then uses a clicker to count how many customers enter the front door. He speaks with store management to get a feel for sales trends.
Now imagine what may seem like the future: That same investor knows exactly how the market has evolved from satellite imagery analysis. He accesses location intelligence to know how many people visit the property each day and how far they're willing to travel. He can even look at connected vehicles to check whether the parking lot is being fully utilized or if there is potential for another tenant on the site. The data gives him insight into how long shoppers spend at the site, their purchasing power, and if they also visit competing retail centres.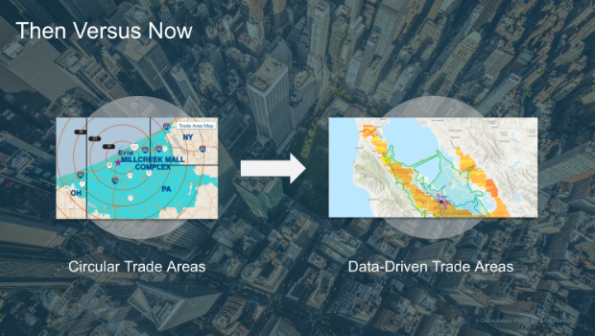 He may see opportunity where others can't. And he may also apply these same techniques across thousands of different properties to scout the best possible investment.
Cutting Through the Noise
Artificial intelligence and machine learning are used so liberally that it is becoming difficult to differentiate fact and fiction. Small startups, even with a promising offering, may not survive for the long-term partnership you need. It's important to look for a few things when partnering with a PropTech firm, ask yourself the following:
–       Does the data match what I'm already seeing in my portfolio?
–       Is this scalable to thousands of locations, including those I don't own?
–       Is this niche technology or a comprehensive approach?
–       What success stories can the data vendor tell?
–       Are they well capitalized? Are their investors well known?
The same technology is being used by smart cities and ride-hailing services. Now it's real estate's turn.
Top Image: Getty Images – metamorworks