A serviced office, otherwise known as an 'executive suite' or 'executive space", is an office or office building that is fully fitted-out and managed by a facilities management company. This management company will rent individual offices and/or floors to other organisations.
What are the benefits of a serviced space?
Serviced offices may offer benefits over conventional offices for new or dynamic businesses, including no/low start-up costs, prestigious addresses, flexible leasing, maintenance, short-term leasing options and immediate availability.
Their services typically include:
secretarial support;
IT support;
a dedicated receptionist;
IT solutions;
telecom connections;
IT infrastructure;
internet connectivity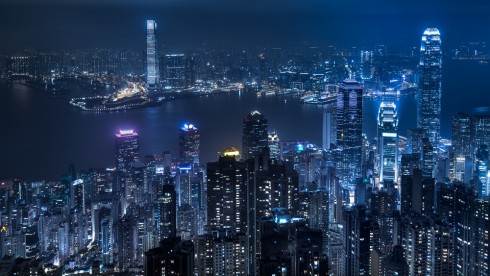 Facilities consist of:
conference rooms;
meeting rooms;
break-out areas,
heating,
air conditioning and other utilities;
furniture;
full time security;
insurance.
Who uses business centres?
Firms housed in business centres and serviced office space include start-ups, interim clients between longer term space, project based clients requiring one off space, and firms new to a location, which are finding their feet.
Hong Kong's serviced office market
 Commercial property for rent in Hong Kong has traditionally been in high demand. Despite the global financial crisis in 2008-2009, today investors pay top dollar for Hong Kong rental.
Ranking as one of the world's most expensive office markets for tenants, renting office space in Hong Kong is challenging for SMEs and start-ups. With traditional office space commanding soaring rentals plus a growing space shortage, more start-ups are exploring the serviced office market as an option.
Despite high rental fees on a dollar per square foot basis, serviced office suites hold many advantages for start-up enterprises. They offer no capital costs, have readily available infrastructure and offer friendly, flexible tenancy periods. JLL Property Hong Kong works with serviced office providers and can help you to rent an office space in Hong Kong. We will be delighted to help with your search.
Short term advantages
On average, the monthly rental fee for serviced offices in Hong Kong ranges from HK$5,000 to HK$11,000 per person per month. You may also have the benefit of negotiating the rent for long-term lease durations that are one year and over, depending on landlord and location.
Unlike renting a traditional commercial space, the distinct advantage of renting serviced offices is flexibility.  You are in control of the lease term, opting for a 3-month lease, 6-month lease or a one-year lease. As opposed to complex and intricate lease documents that often involve legal assistance, a serviced office lease is a simple user-friendly document that details the terms and conditions of the lease.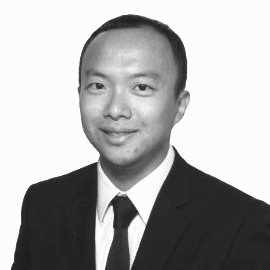 Eric Chong is the Senior Analyst of Research for JLL in Hong Kong. JLL provides corporate strategic, restructuring and transaction advice, equity and debt financing advice, management contract negotiation, asset management, development structuring, valuation advice and market research. Follow him on LinkedIn.
Images via Shutterstock: Patrick Foto, r.nagy