It's been a heady 12 months for the PropTech industry, with 2018 likely to go on record as the year when real estate's digital transformation truly took hold.
The impact of digital transformation
While the importance of tech for the real estate industry has been a growing theme over the past decade, driven in part by the green building revolution, the new PropTech wave encompasses every part of the property business. By coalescing technological advancement with talent, it has borrowed from the agility of the gig economy to inject immediacy into the business of property. While real estate as an asset class is relatively illiquid, PropTech facilitates a new level of responsiveness to economic, cultural, environmental and demographic change. This means that digital transformation can now mark the difference between success and failure, in a world where margins are ever tighter, and late cycle economics squeeze developed markets.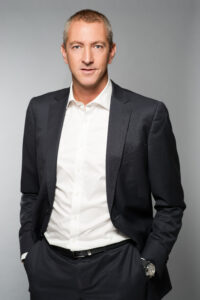 From smart buildings to big data and artificial intelligence, blockchain to robotics, 2019 is set to not only build on the existing technology but also propel new digital transformation tools into the spotlight, according to JLL's CEO for France and EMEA Board member responsible for Digital, Charles Boudet. "The key theme for 2019 will be the more widespread adoption of PropTech, which will have a significant impact right across the board," he said.
1 - Investment capital thriving in 2019
"The year 2018 marked a tipping point with capital not only being invested in technologies that may be useful in the future, but also driving successful business models that are achieving an increased level of adoption," said Boudet. "We saw over 500 deals worldwide in PropTech firms, representing $10 bn of investment capital. That's likely to increase this year."
While venture capital is still very much in the game, the biggest new trend is active investments from legacy real estate companies. Around 53% of commercial real estate firms reported directly investing in at least one type of PropTech firm last year, according to a survey from Altus Group.
In January alone, German lender DekaBank took a 12% stake in Berlin-based PropTech Architrave, a provider of intelligent data management, while Aberdeen Standard and JLL jumped in bed with short-term rentals start-up Lavanda.
"Lavanda puts compliant short-term rentals and home sharing at the heart of the PRS communities now springing up across Europe," explained founder Guy Westlake.
2 - Tech chiefs in the boardroom
Expect to see a place at the table for technology executives in 2019, as tech talent continues to enrich real estate. "Right now we are seeing a lot of natives from the digital world joining the real estate sector, which will further accelerate the whole technology agenda," said Boudet.
While JLL has recently sourced executives from Google and Zoopla for top tech positions, CBRE's tech chief Chandra Dhandapani has been said to be fostering a new culture of innovation at the firm. At Cushman & Wakefield, chief digital officer Adam Stanley, ex Aon, has placed human capital at the heart of the business's tech renaissance.
3 - Tenant apps and the experience movement
Tenants of an office or residential building can now book a communal space or even sign up for a yoga class via apps such as Workwell or District Technologies, but the goal of these platforms goes beyond mere utility.
Meeting users' experiential needs is key for tenant retention, and the latest software means that time taken to report a problem, analyse a trend or even make a key decision is being rapidly compressed. Fearsome number crunching form JLL's NxT Office platform – JLL's proprietary digital platform that harnesses artificial intelligence, market insight and more than 100 million data sets – cuts the time taken to find new office premises from three months to one hour. 'Understanding what occupiers really want has become so important that finding a technological answer to that is key,' said Boudet.
And the experiential trend doesn't stop at apps. "Buildings themselves have to become more intelligent," said Michael von Roeder, CEO of Sensorberg, a Berlin start-up focusing on open building management systems, which has just secured a multi-million financing round.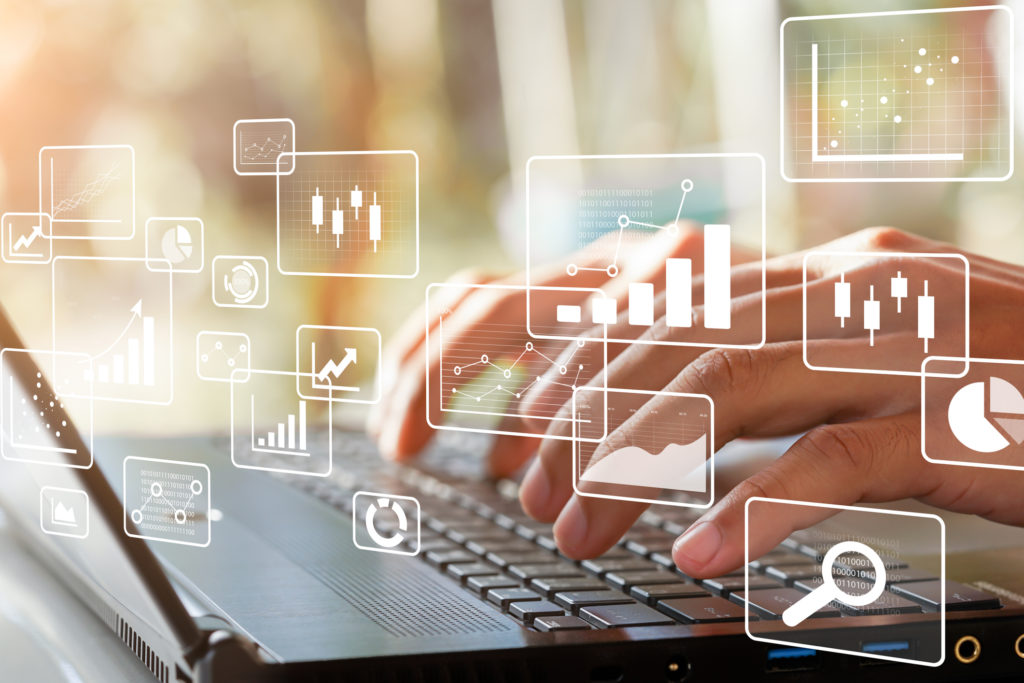 4 - Cutting out the middle man
Disintermediation is also driving emerging technology adoption. New business models associated with the sharing economy, co-working and e-commerce cut out middle steps to create greater efficiencies.
"In London's office market last year, around 20% of the take-up was from flex office space firms," said Boudet. That demand is creating room for new players. "Upscale, mid-market, fun and traditional takes on flex space are emerging, giving occupiers more choice," he added. "And as the market matures, there's likely to be further consolidation on the horizon."
Disintermediation is also boosting online property exchanges, lending marketplaces and crowdfunding initiatives. According to Altus Group's latest report on PropTech adoption, 61% of commercial real estate executives indicated their firms are using or already trying out online lending places, with 23% using them in a significant way.
Spanish online residential sales platform Sonneil is forecasting turnover of €1.5 mln in 2019, triple the figure recorded last year. Its strategy of digital marketing and online-only transactions "minimises intermediaries and reduce costs," said founder Alfredo Millá Ferrero.
5 - PropTech's latest tools
As software and hardware tools proliferate – from blockchain and tokenisation to drones and robotics – firms are increasingly facing a dizzying range of tech choices. While inertia is tempting, rewards await" organisations which rapidly embrace innovation and PropTech to reduce complexity, increase efficiency and drive performance," said Bob Courteau, Altus Group's CEO.
New platfom Unissu.com hopes to simplify the landscape by classifying over 6,000 PropTech businesses from around the world online, to help property professionals navigate the industry's ongoing digital transformation. But industry-wide education may yet be required. For example, according to Altus, 10% of property executives "don't really understand blockchain and what it does", although 37% think that adoption will increase in the next two years.
"We're not seeing enough tangible applications of blockchain yet to say that it will reach maturity in 2019," said Boudet. "However, it's technology that permits the creation of confidence and trust and will definitely be valuable in the future."
Source image: metamorworks