Building information modeling (BIM) is some of the most important and powerful proptech out there now. It's surely transforming, permanently, the way in which construction and restoration projects are done. This transformation means better buildings in more and better places, as well as a more profitable industry.
What are some of the most prominent ways in which BIM is transforming the way buildings and infrastructure projects go from design to completion? Let's take a look: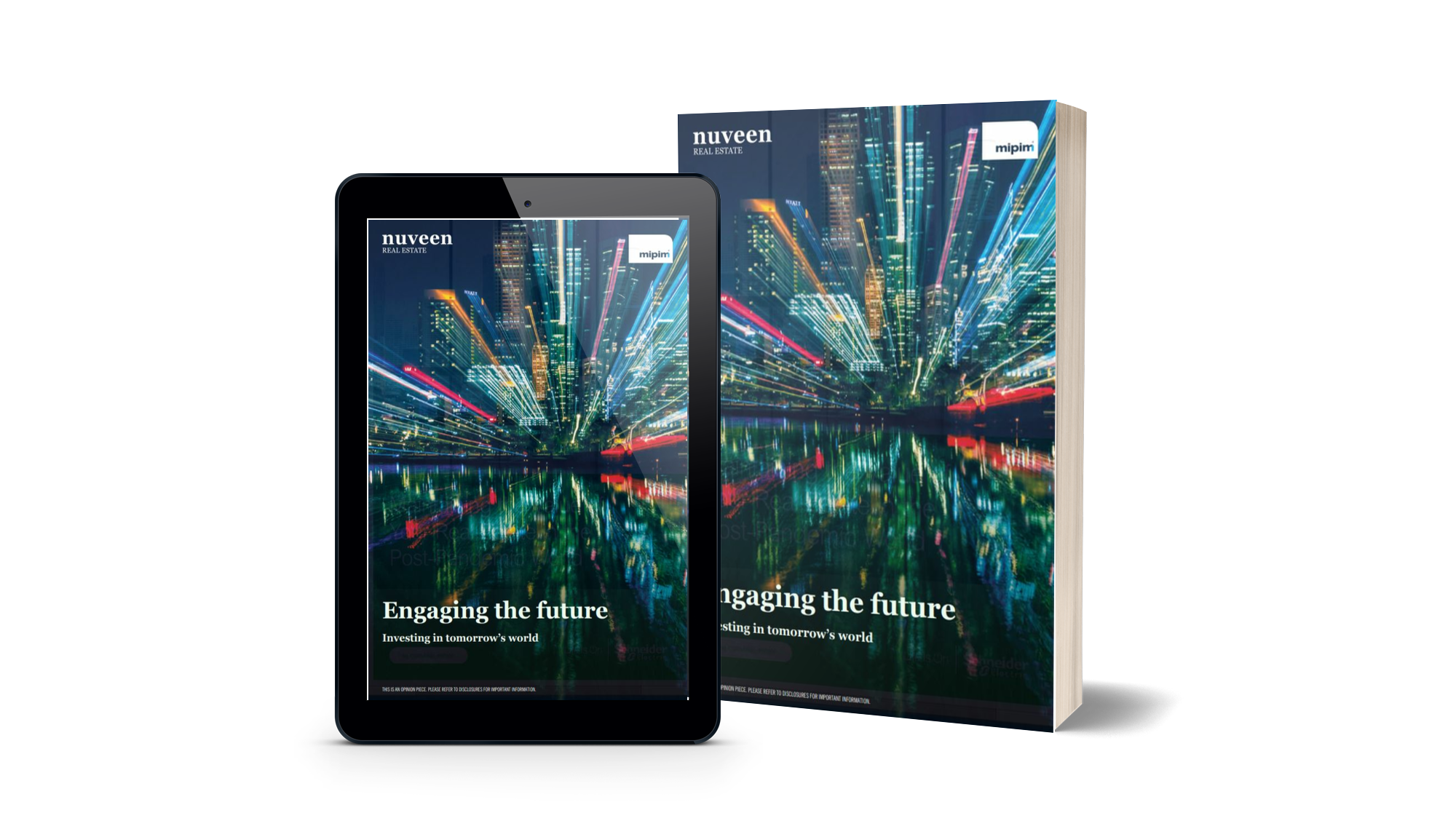 Engaging the futur
Investing in tomorrow's world
1. Capturing reality
"An explosion is underway in the use of visual data collected and used in near-real-time for construction," writes AEC Magazine. Drone photography and 3D modeling programs used to prepare textural and wireframe visualisations make up just one aspect of the industry-transforming BIM tech. Joe Jones of the firm Austin Commercial says, "This technology allows us to collect data in an urban environment in a way we haven't been able to do before." Bently Systems' Benoit Fredericque says, "There is a coming fusion of sensor types and sizes, and rapid adoption; it is a transformative technology. The short time it will take to create 3D models will change how people manage and process infrastructure projects."
2. Maintain control of construction costs
BIM can foresee likely "conflicts between plumbing chases, risers, duct work, electrical closets, vertical and horizontal penetrations, etc. Employing BIM allows problems with constructability to be detected, diagnosed, and fixed before construction starts, avoiding field-generated change orders." This can save considerable amounts of time and prevent the need for replacement materials, which of course would save considerable amounts of money.
3. Improve and enhance collaboration
Consistently, one of the most highly touted powers of BIM is its ability to improve understanding and cross-comprehension between disparate parties who are working on the same construction project. Simply put, there are some important sharing abilities in digital models that aren't to be found and cannot be implemented in mere paper drawings.
4. Simulate and visualise in the fourth dimension
People usually think of humanity as living in 3D. But we really live in 4D. The fourth dimension is time. 4D BIM allows project collaborators to see what each phase of the building and the building site will look at based on how things are going at present. This future view of sequencing allows scheduling of work and materials gathering to be known well in advance, and easily changed if need be.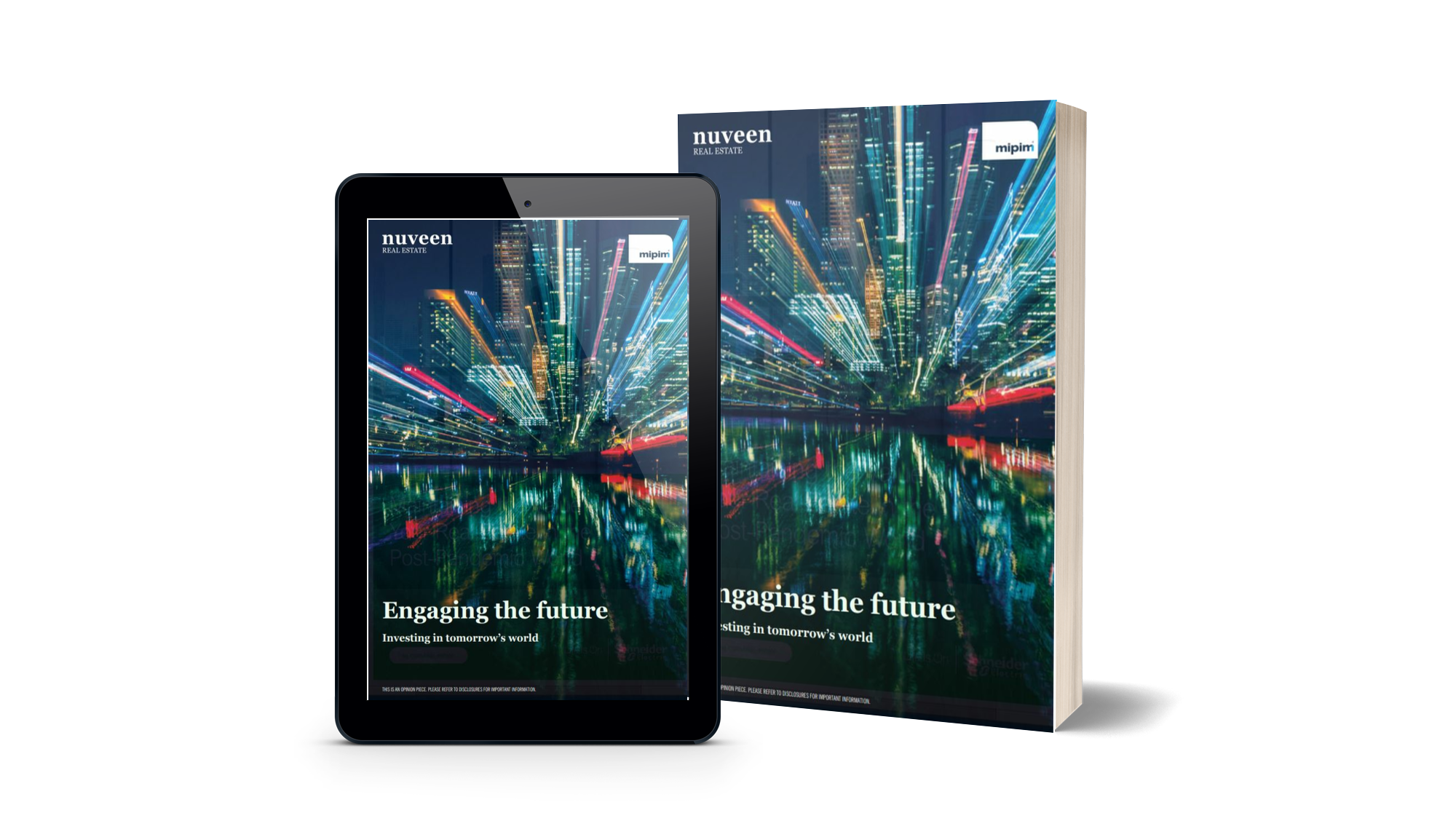 Engaging the futur
Investing in tomorrow's world
5. Enhanced sequencing
Knowing how to maintain or change a part of the project schedule is dependent on intimate knowledge of that project's sequencing. Mark Jenkins of Oracle's Construction and Engineering software division says, "By merging the BIM model and scheduled activities, managers can watch a project being built virtually to validate the accuracy of planned sequences within the schedule. If there's an error when moving from one project element to another, it will stick out like a sore thumb."
Top photo © Theerapong28/GettyImages