1. MIPIM First Timers HQ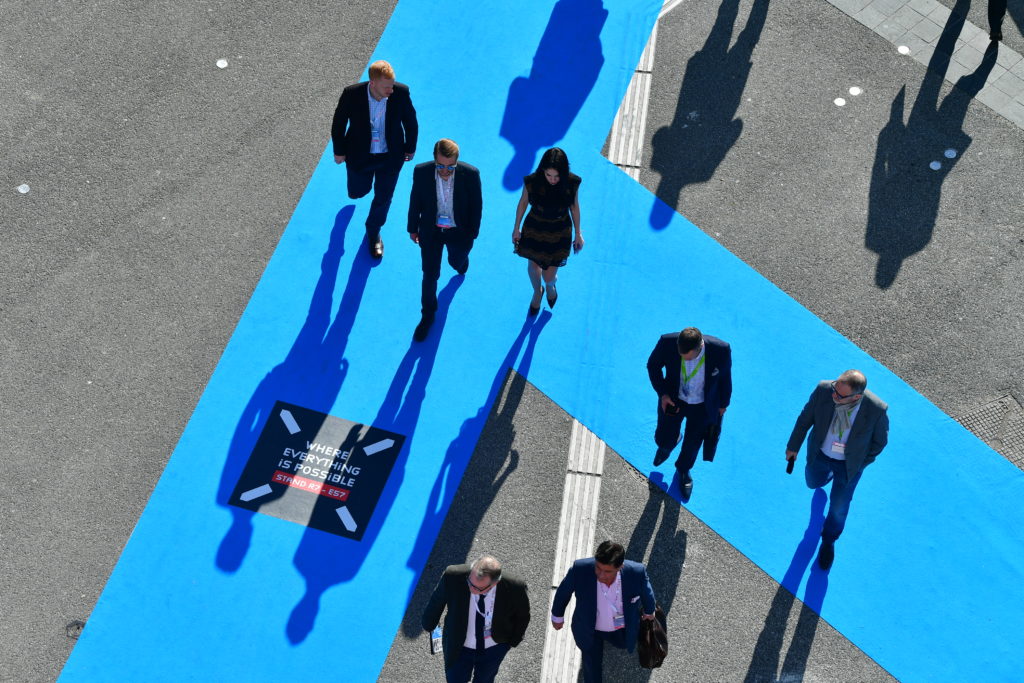 A dedicated programme to make the most of your 1st MIPIM ! There is a dedicated lounge club called "First Timer HQ" and special services designed exclusively to help address all of your needs, questions and objectives.
Place: Palais 5
2. KEYNOTES
OPENING KEYNOTE BAN KI-MOON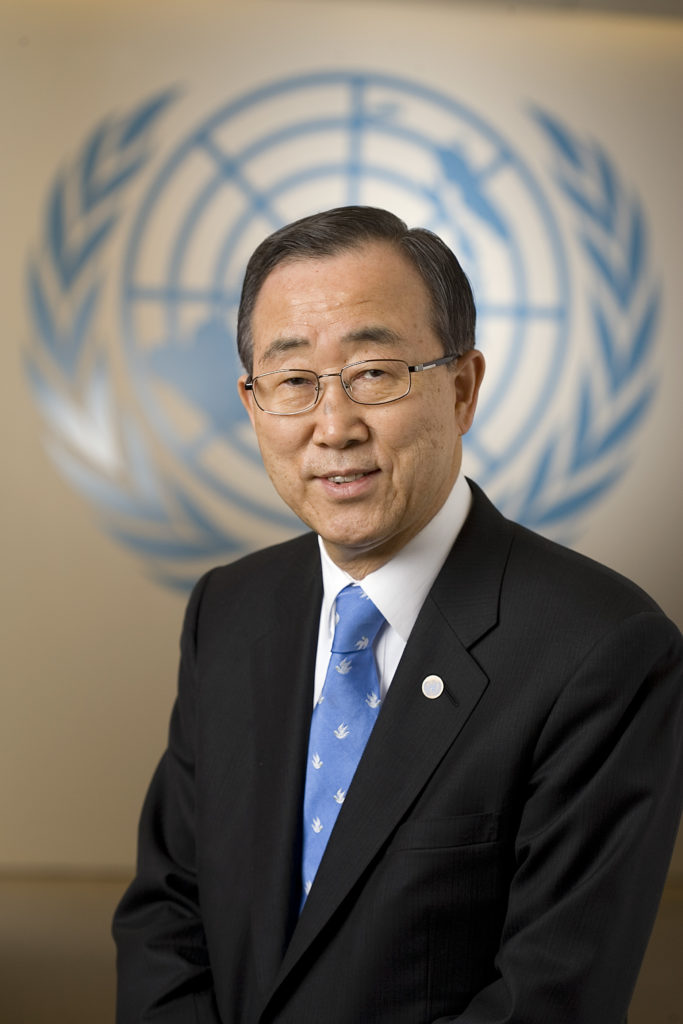 Ban Ki-moon, the eighth Secretary-General of the United Nations, will give the opening keynote speech at MIPIM on Tuesday 12 March at 2.00 P.M. in the Grand Auditorium. He will share his vision of the global challenges, from climate change and economic upheaval to increasing pressures involving energy and water.
Tuesday, 12 March – 2.00 P.M. – Grand Auditorium
Sébastien has been Chairman of the Théâtre du Châtelet's Board of Directors since 2015 (and a Board member since 2013), is Vice-Chairman of the Gustave Roussy Foundation's Supervisory Board, and has been a member of GE's Board of Directors since 2016.
Thursday, 14 March –  02:00 P.M. – RED ROOM
MIPIM is honored to welcome the famous French architect Jean Nouvel to present his creations and specially the original project of Cidade Matarazzo in Sao Paolo, Brazil, the current largest renovation project in the country. Cidade Matarazzo will be a unique place in the world bringing together architecture, creativity, innovation and nature within a traditional historic site, to be inaugurated at the end of 2019.
Thursday, 14-March – 3:00 P.M. – RUBY ROOM
3/ MIPIM'S 30TH EDITION CELEBRATION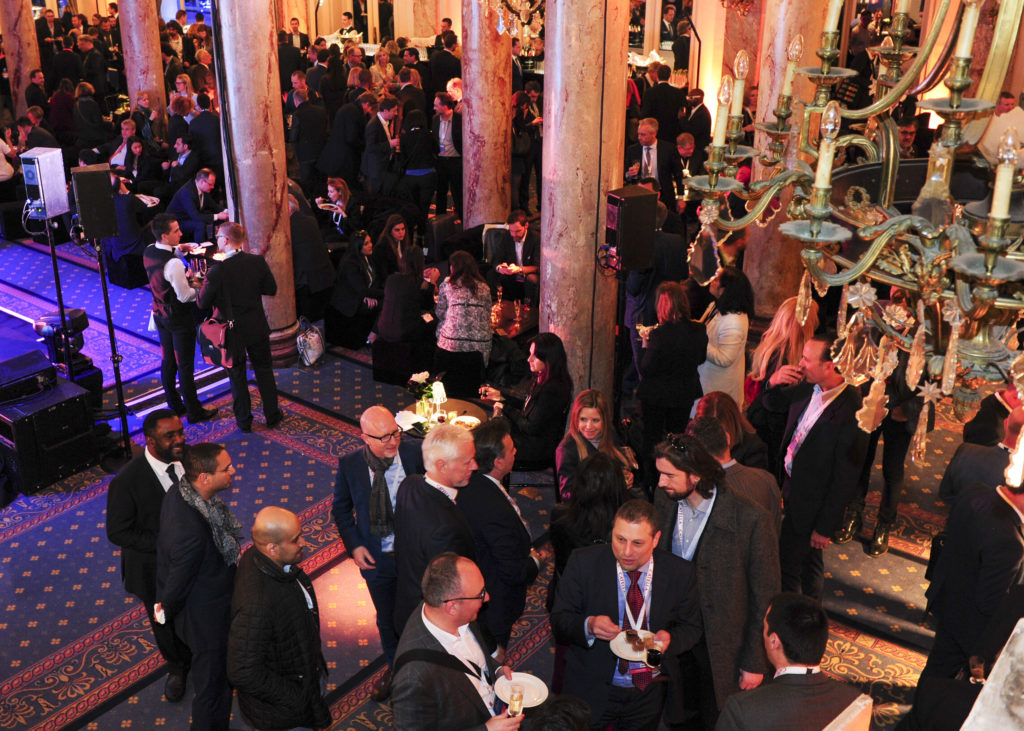 Join with fellow delegates to celebrate the start of MIPIM 2019 at the legendary MIPIM Welcome Reception.
Tuesday, 12 March 2019, 7:30 P.M. – Carlton Hotel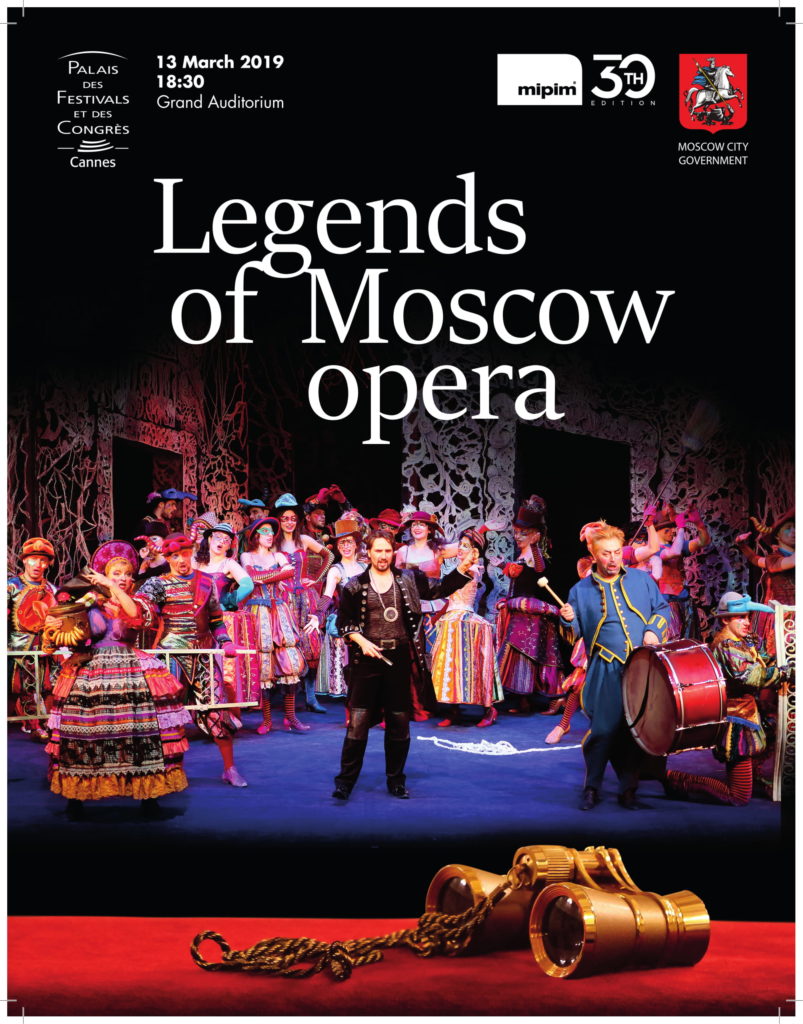 World's famous opera hits by Bizet, Lara, Mozart, Offenbach, Puccini, Rossini and Verdi performed by Helikon-Opera.
Wednesday, 13 March 2019, 6:30 P.M – Palais des Festival 
4. ONLINE SERVICES – MOBILE APP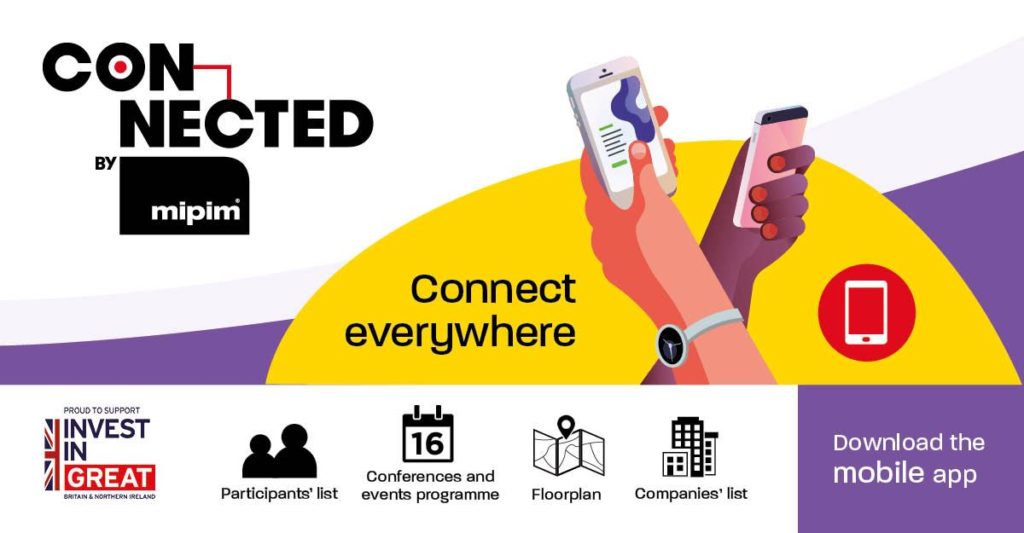 Did you know that those who download the MIPIM App report much higher satisfaction rates post MIPIM? Connect to the online database, access all participants, connect, plan your agenda, consult the programme, follow live updates and so much more! The MIPIM mobile app is an indispensable tool that will help guarantee you a seamless experience in Cannes. Click here to download: ow.ly/PxUb30nMtQY 
5. CONFERENCES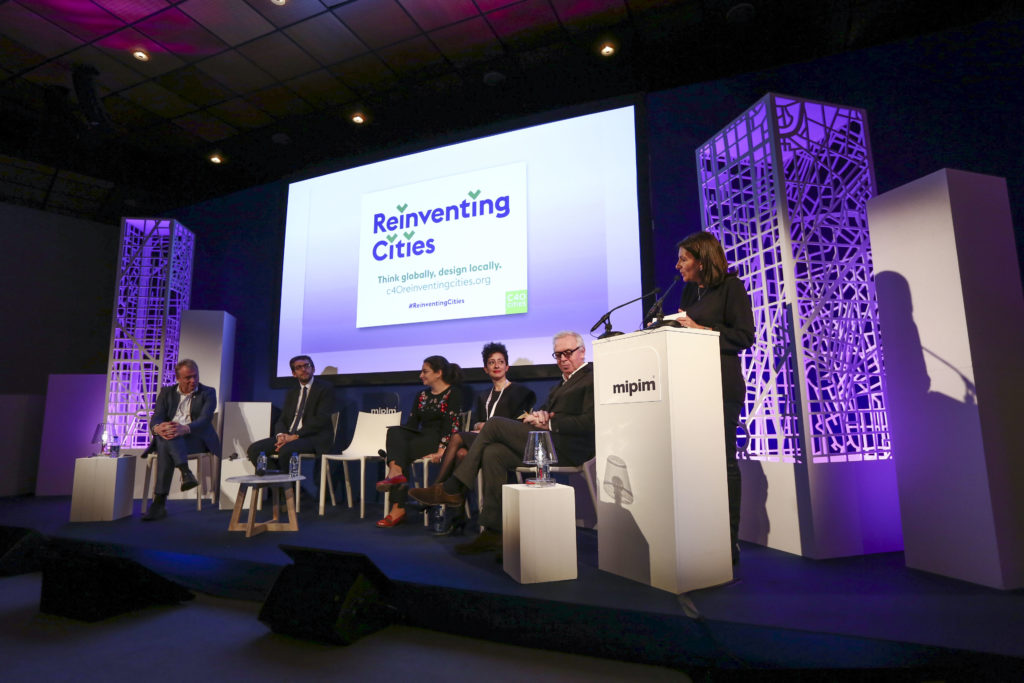 For this special edition, MIPIM more than ever focuses on global and societal topics impacting the real estate industry. The real estate conferences programme offers food for thought, strategic insights and solution-oriented tools, with leaders from around the world, and influential doers and makers from across the real estate industry. Some of the Key Conferences not to miss include:
Check out our entire MIPIM 2019 Programme At-a-Glance
6. MIPIM HQ STAND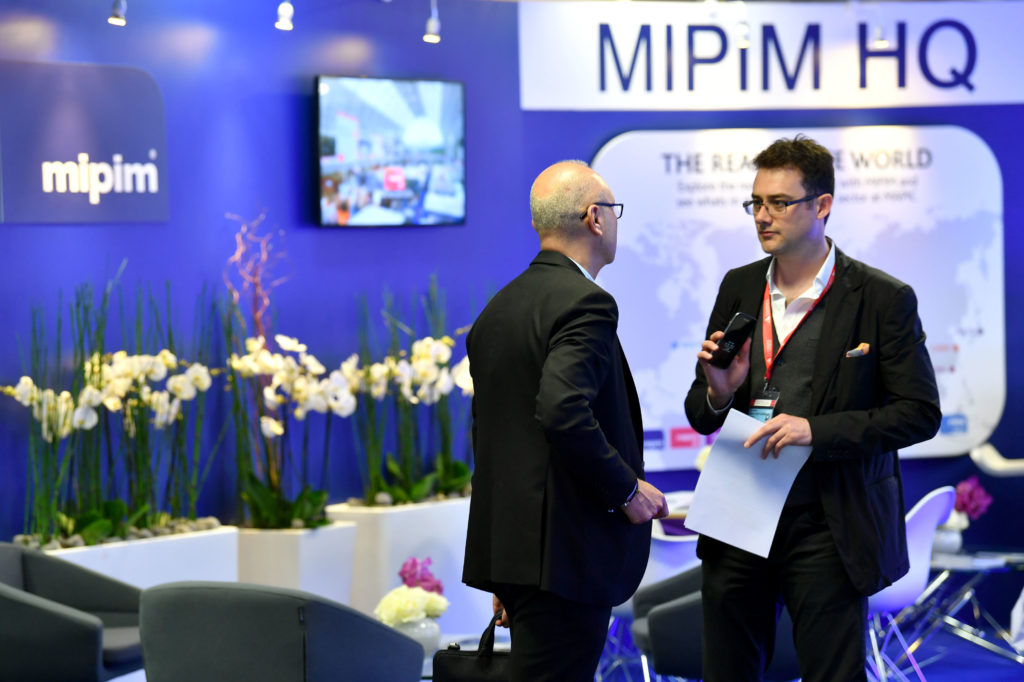 Did you know that we have 11 events in our MIPIM and MAPIC portfolio? Looking to learn more about our other regional real estate events? We have a MIPIM Corporate HQ stand with staff dedicated to help you!
MIPIM CORPORATE STAND – P-1.C72 – P-1.D71 
7. STARTUP COMPETITION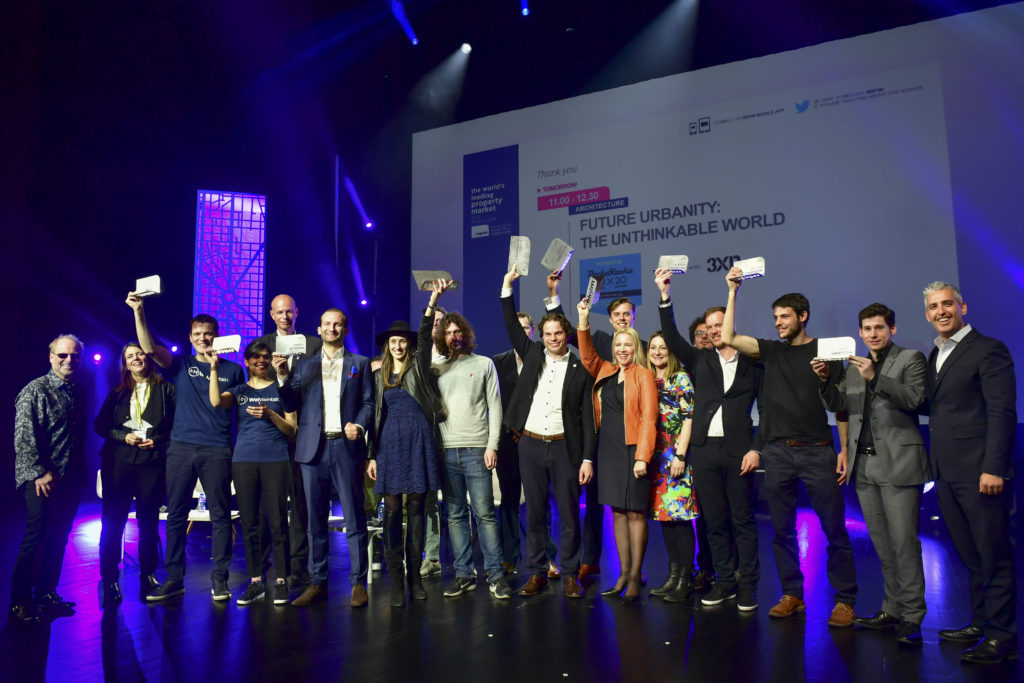 For the fourth year, the MIPIM Startup Competition, in partnership with global real estate tech partner MetaProp NYC, will reveal the most promising and innovative startups that tackle the biggest urban challenges around the world. Pitch your concept that tackles the real estate sector!
Wednesday, 13 March 2019, 16:00 
8.  MIPIM AWARDS AND CEREMONY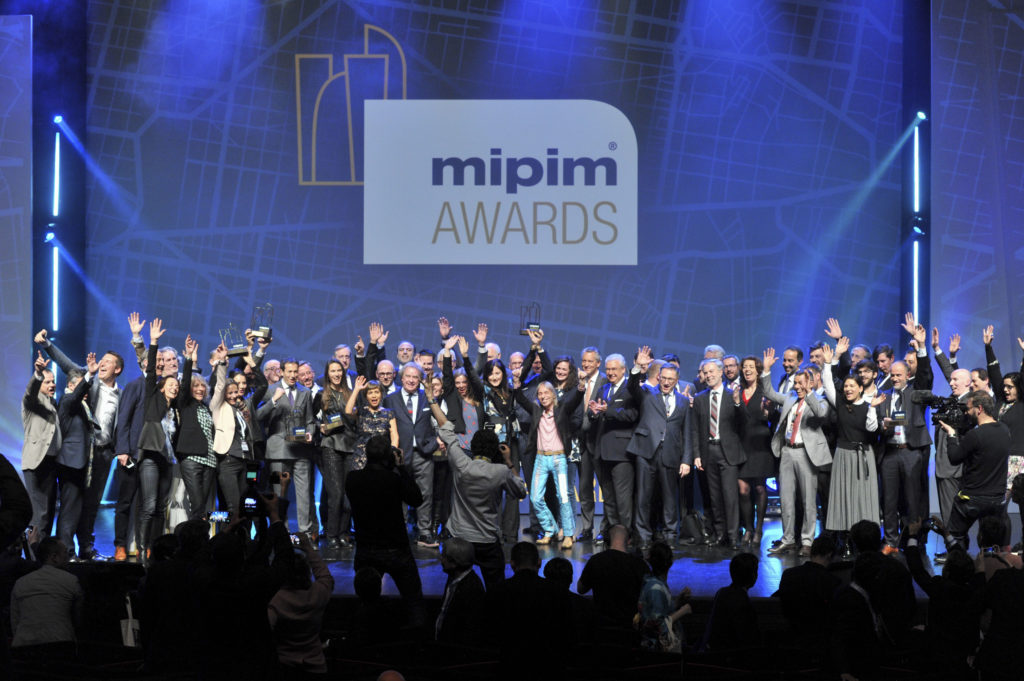 The MIPIM Awards acknowledge and reward excellence in the very best of the real estate industry. A jury of real estate leaders has made a pre-selction – however, we need your help to determine our winners! Make sure to visit the Awards Gallery in the Palais and cast your vote! Thursday night, come and discover the winners during a special ceremony followed by drinks and hors d'oeuvres in the Grand Auditorium. See all finalists here!
Thursday, 14 March 2019, 18.30
9. MIPIM INNOVATION FORUM + HOSPITALITY
The MIPIM Innovation Forum explores the most innovative solutions and practices designed to increase the value of property assets, and features a dedicated programme of conferences, case studies and exhibition area.
Connect with hospitality and property industry professionals in MIPIM's dedicated Hospitality & Tourism area, identify new projects and hotel development opportunities, and promote tourist locations and infrastructure. MIPIM offers the largest and most diverse source of capital worldwide for hotel and tourism development.
10. MIPIM TEAM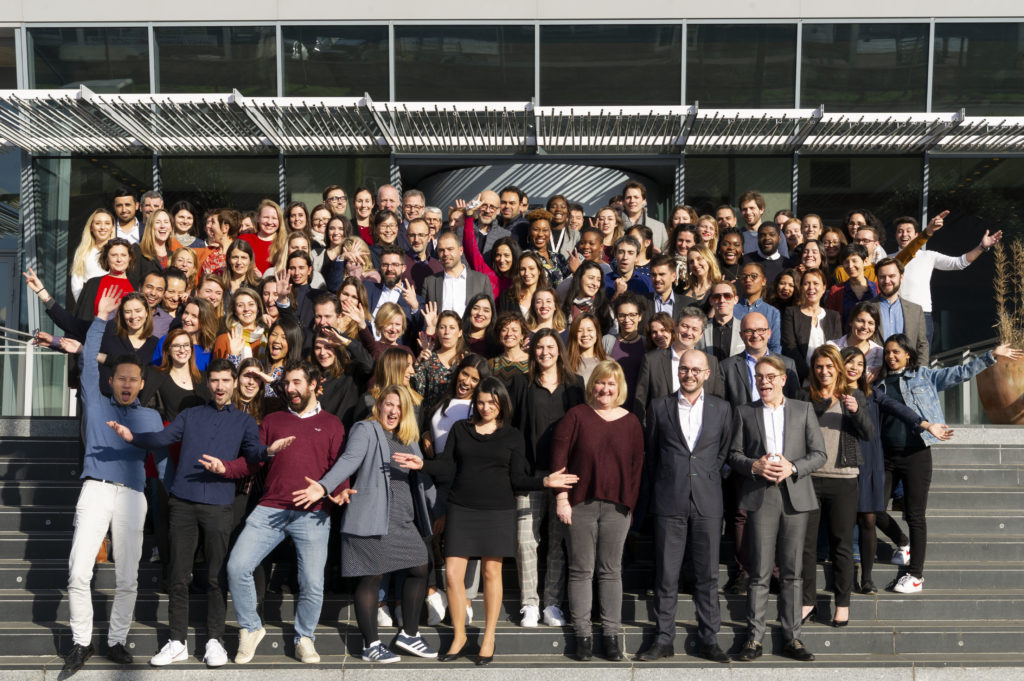 We're here for you. Please feel free to ask us whatever you need, we wear yellow lanyards!