1. MIPIM First Timer HQ
Attending MIPIM for the first time can be a bit overwhelming: there is much to see, many people to meet, and lots of events to attend! But no need to worry… at MIPIM, there is a dedicated lounge club called "First Timer HQ" and special services designed exclusively to help address all of your needs, questions and objectives. Click here to learn all about the MIPIM 1st Timer Programme! Palais des Festivals, Level 0
 2. Welcome Reception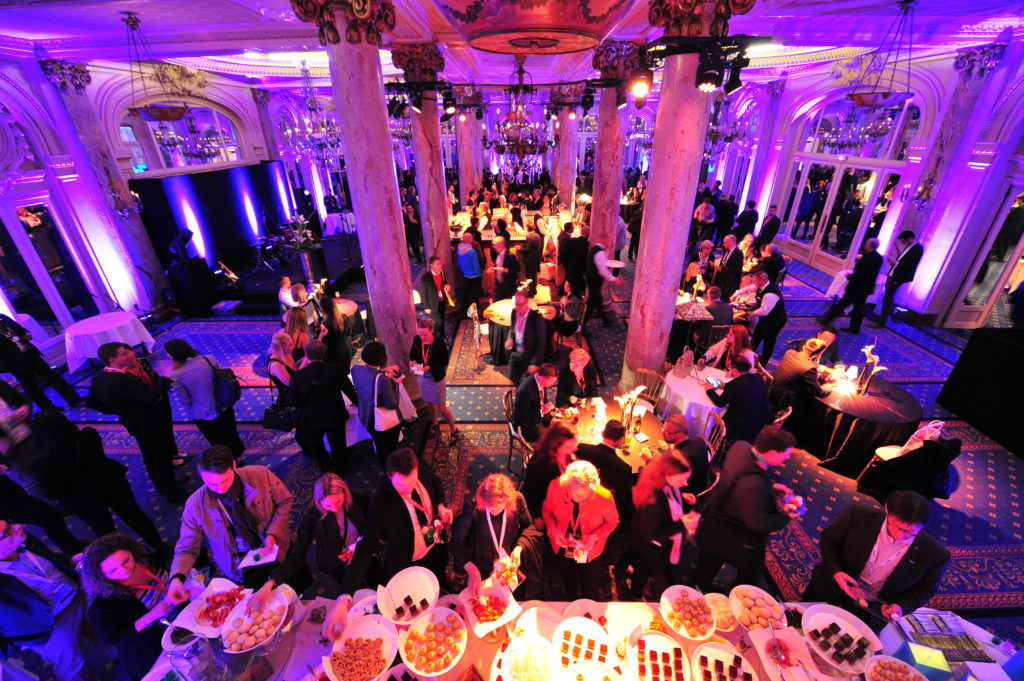 The MIPIM Welcome Reception is the opportunity to catch up with old friends, current business partners and meet new participants! Lots of surprise attractions are planned this year – but you must be there to see for yourself! Tuesday, 13 March 19:30, Carlton Hotel & Beach
3.The MIPIM Mobile APP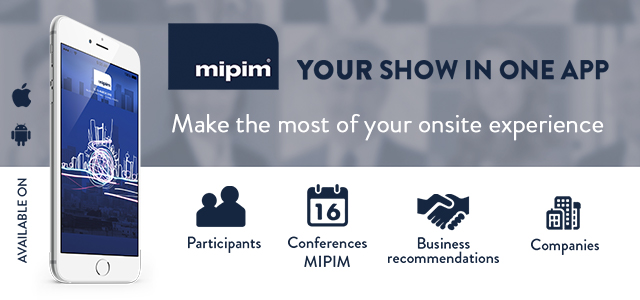 Did you know that those who download the MIPIM App report much higher satisfaction rates post MIPIM?Connect to the online database, access all participants, connect, plan your agenda, consult the programme, follow live updates and so much more! The MIPIM mobile app is an indispensable tool that will help guarantee you a seamless experience in Cannes. Click here to download: http://bit.ly/MIPIM2018MobileApp
4. Pavilions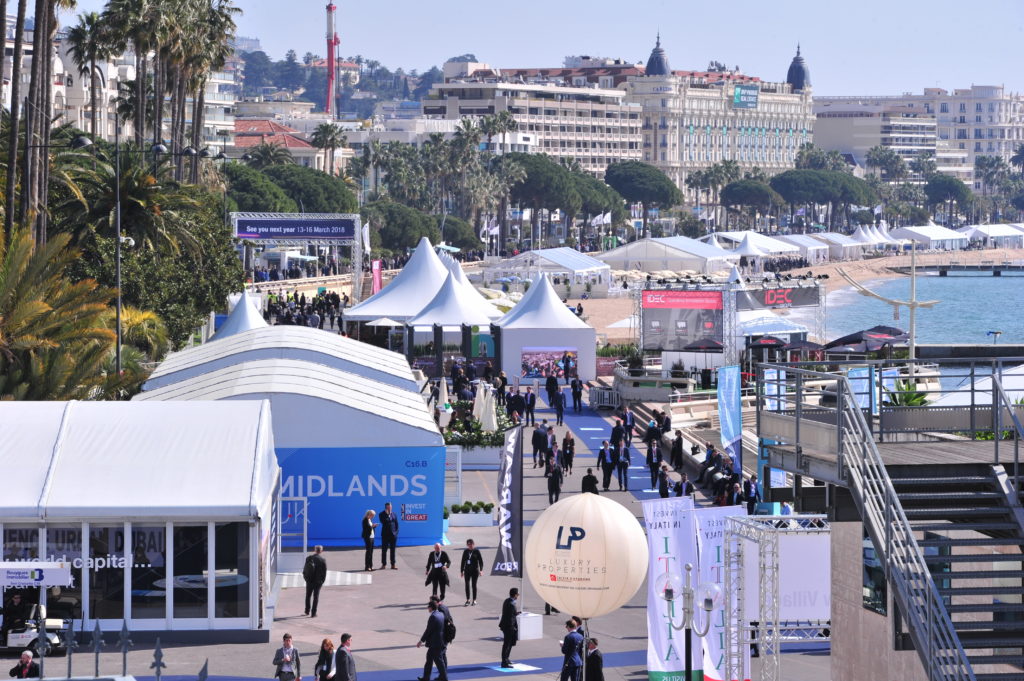 What is MIPIM without its large city pavilions lining the croisette, displaying their latest projects? Be sure not to miss:
Grand Paris and Nice with the Paca Region
Moscow Saint Petersbourg
Dubai: Nakheel and Meydar
UK: London, Department of International Trade, Manchester, Midlands
German Pavilions: Leipzig-Nurenberg- Mannheim-Hanover-Rhine Neckar Region
5. MIPIM HQ Corporate Stand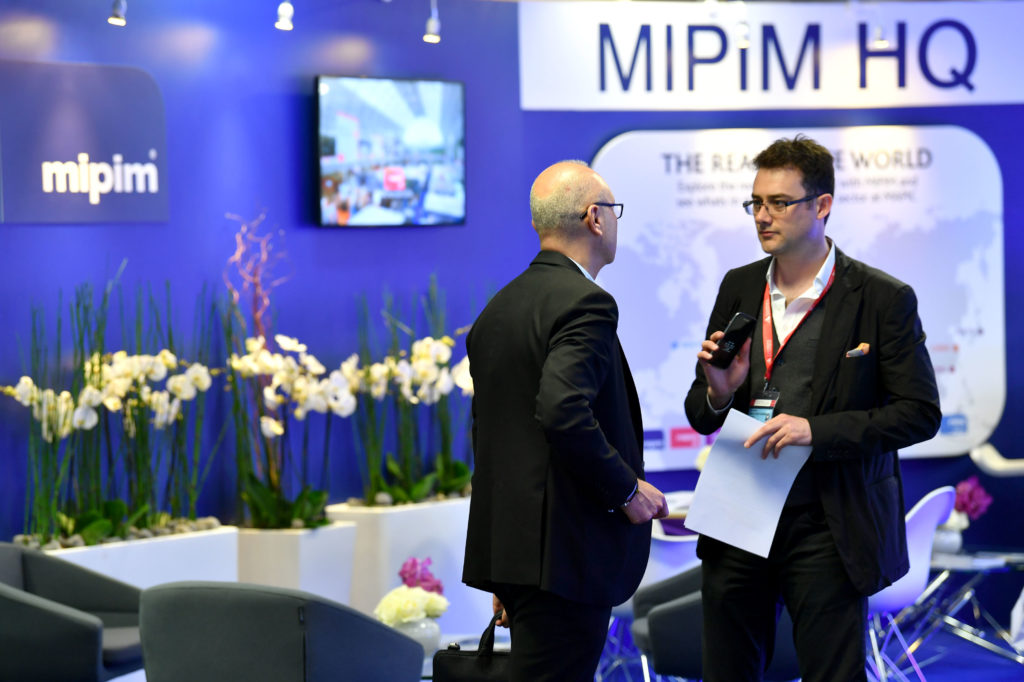 Did you know that we have 11 events in our MIPIM and MAPIC portfolio? Looking to learn more about our other regional real estate events? We have a MIPIM Corporate HQ stand with staff dedicated to help you!
MIPIM MAPIC HQ Booth P-1.C72, Booth P-1.D71
6. Seaview Village Suite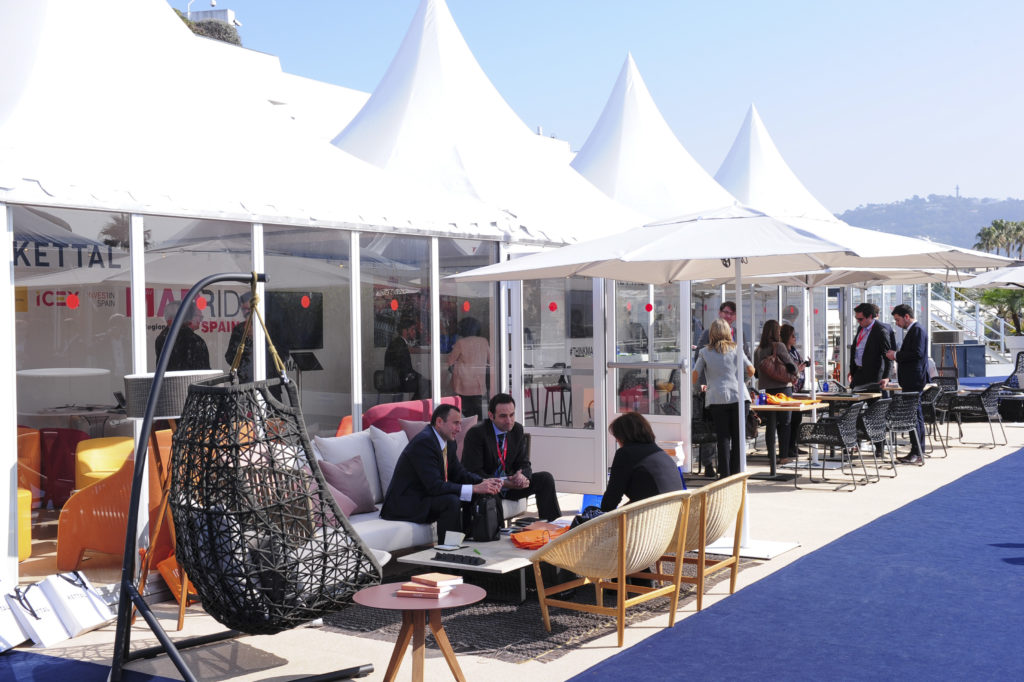 There's no place quite like the Seaview at MIPIM! Sitting on the Palais, overlooking the sea, there are nearly a dozen suites/tents looking to get your interest. Be sure to pass by to check out the following suites:
SPANISH  PAVILION: MADRID Region, MALAGA City Hall and SPANISH Cluster
ICADE
QUARTUS
ENGIE
SUEZ
CREDIT AGRICOLE
AMUNDI
EDCO
BATH & BRISTOL
Ogrodziennec
MALOPOLSKA REGION
7. Conferences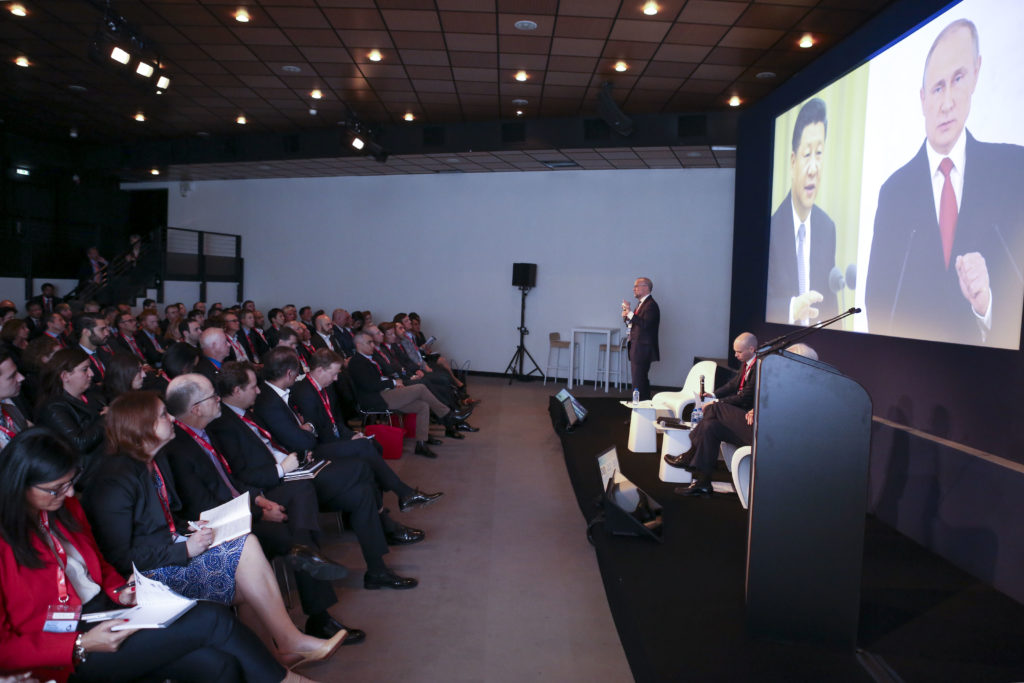 What will urban life be like in 2030 or 2050? What will it mean to develop and invest in real estate when cities rule the world? What will be the best strategies for building cities in this globalised world? MIPIM's theme this year is "Mapping World Urbanity" and will include all topics pertaining to the development of our future cities. Some of the Key Conferences not to miss include:
OPENING CEREMONY – URBANITY: NEW RULES FOR NEW CITIES Tuesday, 13 March
SELF-DRIVING CARS: BRINGING A NEW FACE TO OUR CITIES Tuesday, 13 March
WOMEN'S COCKTAIL: NEW WAYS OF LEADERSHIP Tuesday, 13 March
GLOBAL CITIES: THE NEW POWERHOUSES Wednesday, 14 March
FUTURE SPACES: THE LATEST TECH & DATA DRIVING CUSTOMER EXPERIENCE Wednesday, 14 March
ITALY: LAND OF OPPORTUNTIES, ORGANISED BY ICE (ITA IITALIEN TRADE AGENCY) – Wednesday, 14  Mars à 16.00 in RUBY ROOM
HOTELS WITH AN URBAN VIEW: ROOM FOR INNOVATION Thursday, 15 March
Check out our entire MIPIM 2018 Programme At-a-Glance
8. The MIPIM Innovation Forum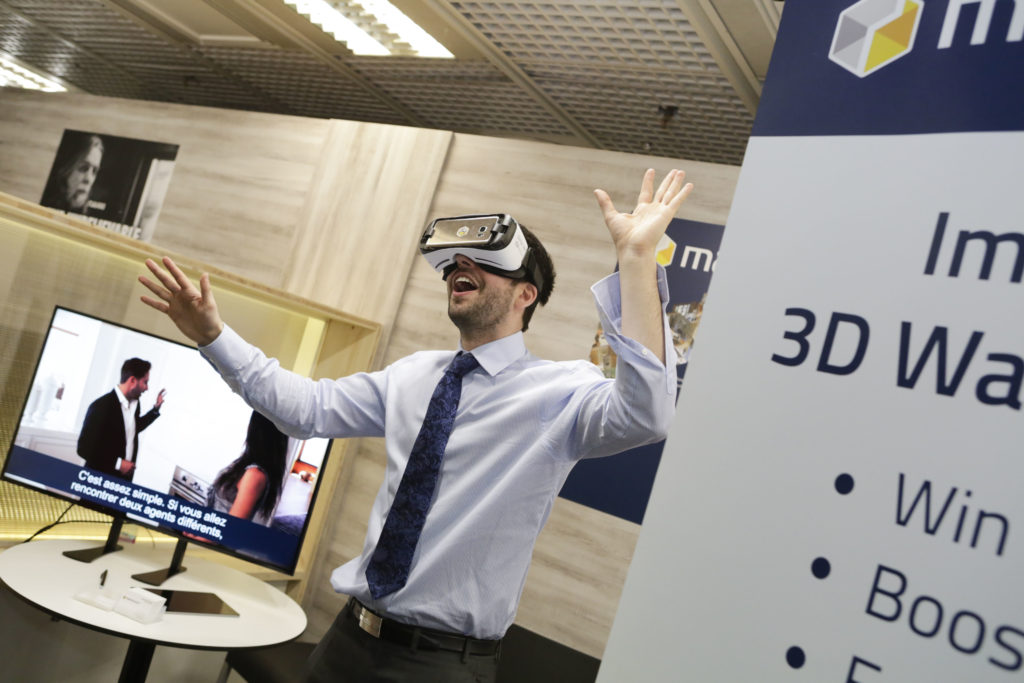 The MIPIM Innovation Forum explores the most innovative solutions and practices designed to increase the value of property assets, and features a dedicated programme of conferences, case studies and pitching sessions. Join us at the MIPIM tech headquarters in the Palais, Hall -1! Bar – Networking area – Dedicated Conference room – Demo stations
9. MIPIM Startup Competition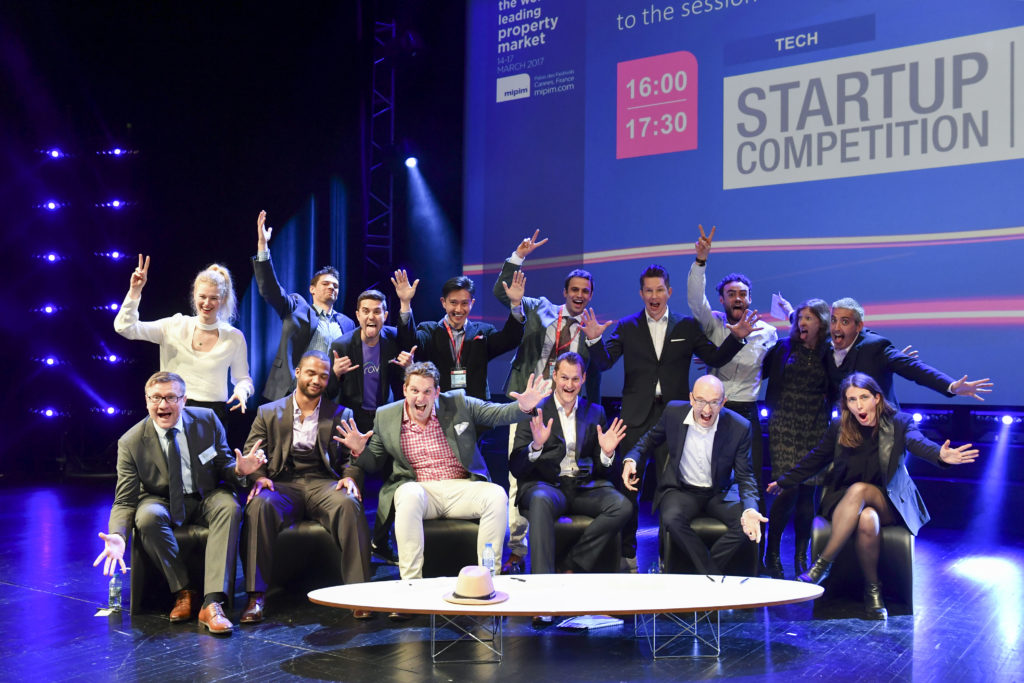 For the third year, the MIPIM Startup Competition, in partnership with global real estate tech partner MetaProp NYC, will reveal the most promising and innovative startups that tackle the biggest urban challenges around the world. The 2018 edition will present finalists selected from New York, London and Hong Kong – major international hubs for proptech. The finalists will pitch their ideas to a full room and jury and be questioned in real-time by leaders of the proptech movement. Don't miss it!  STARTUP COMPETITION
Wednesday, 14 March
10. MIPIM Awards and Ceremony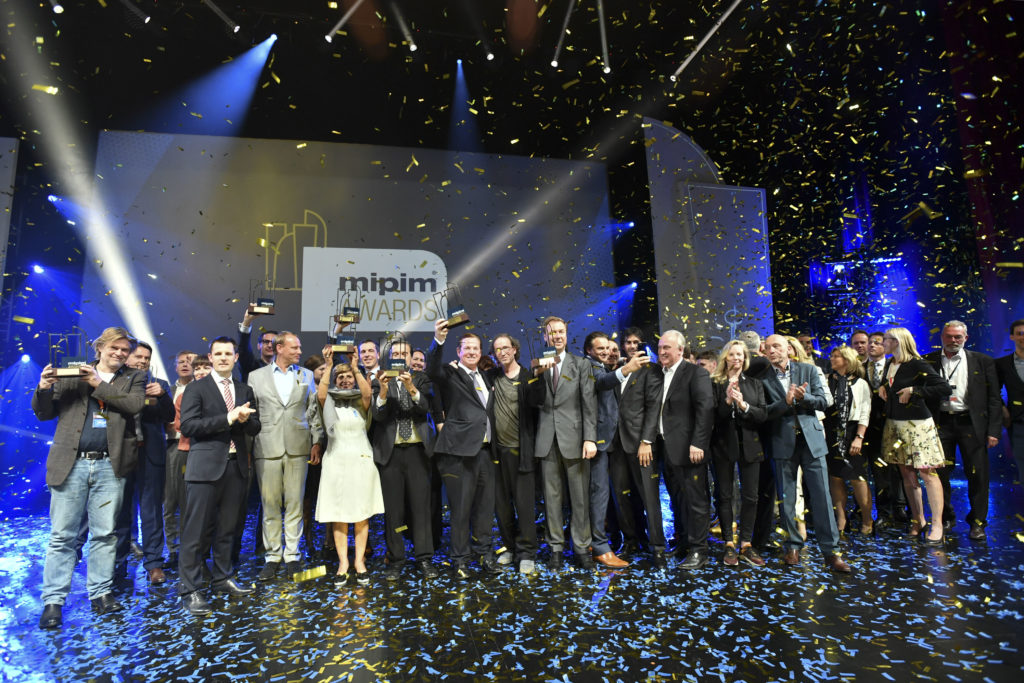 The MIPIM Awards acknowledge and reward excellence in the very best of the real estate industry. A jury of real estate leaders has made a pre-selction of 44 total finalists – however, we need your help to determine our winners! Make sure to visit the Awards Gallery in the Palais and cast your vote! Thursday night, come and discover the winners during a special ceremony followed by drinks and hors d'oeuvres in the Grand Auditorium. See all finalists here!
Special guest this year: the French "Spiderman" Alain Robert, known for his daring free-solo climbing and skyscraping scaling, will give us a unique perspective of his interaction with cities from around the globe. Mayben just maybe…we'll see him scale the roof of the Grand Auditorium!
Thursday, 15 March 2017, 18.30