The very best work in global real estate was honoured in Paris this evening, as part of Paris Real Estate Week. Check out all the winners onstage on Twitter, here; and read on to discover the projects in full.
BEST CULTURAL AND SPORTS INFRASTRUCTURE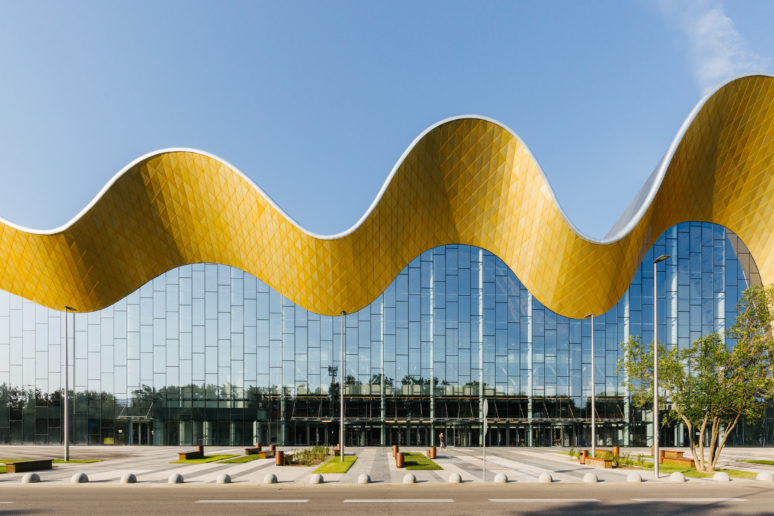 Irina Viner-Usmanova Rhythmic Gymnastics Palace
Moscow, Russia
Developer: USM Development
Architect: TPO Pride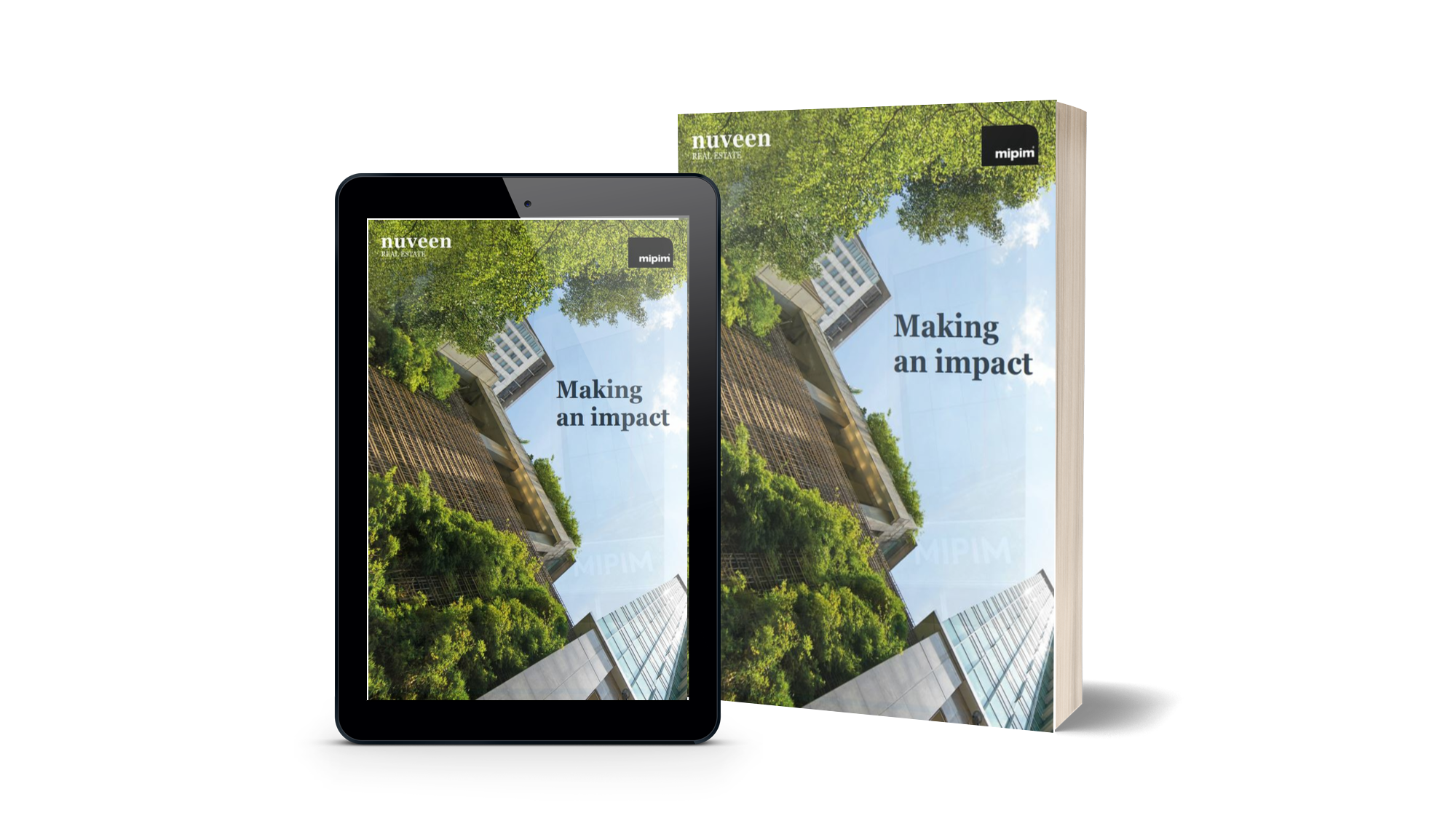 "Making an impact"- White paper
Successful impact investing in real estate
BEST HEALTHCARE DEVELOPMENT sponsored by Threestones Capital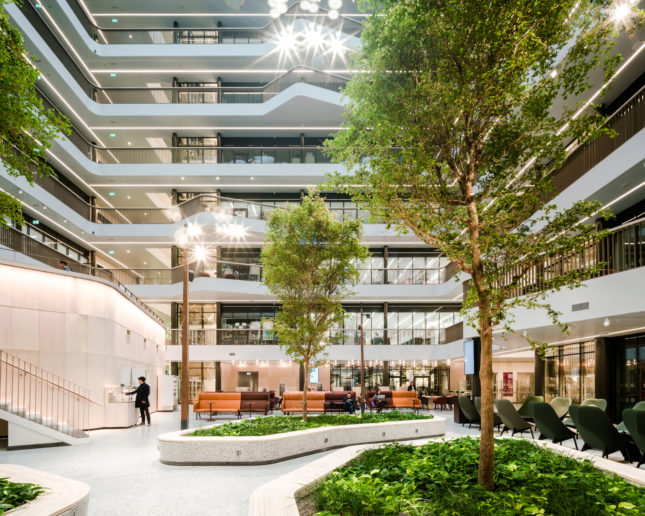 Biomedicum
Stockholm, Sweden
Developer: Akademiska Hus (client), Karolinska Institutet (tenant)
Architect: C.F. Møller Architects
Other: Skanska, Nyréns Arkitektkontor, Landskapslaget, Tyréns, Helenius Ingenjörsbyrå, WSP
Sverige, Team TSP, Bk beräkningskonsulter, Svensk Låsprojektering, Brandskyddslaget, Hedström
& Taube Installationsledning, CondoConsult
BEST HOTEL & TOURISM RESORT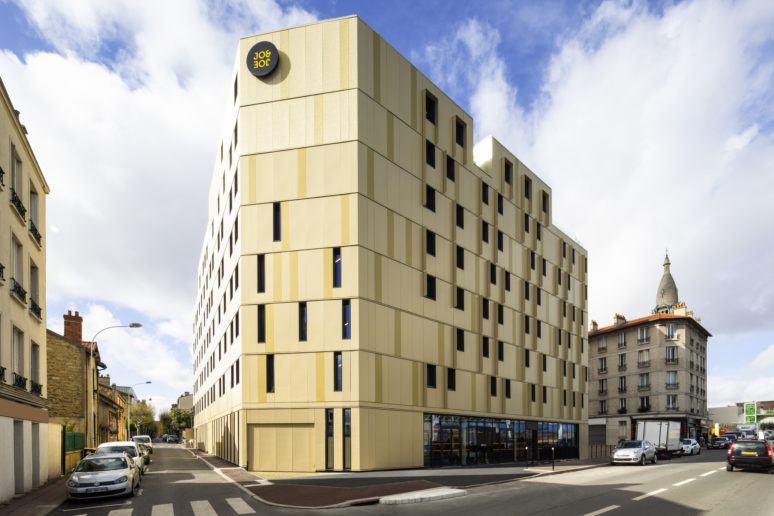 Jo&Joe Paris Gentilly – Street Art Inside
Gentilly, France
Developer: AccorInvest
Architect: VIGUIER architecture urbanisme paysage
Other: PENSON (Interior Design), Demathieu et Bard (General contractor), Bangui (Group
Finishing), Neutrino (Convergence Network)
BEST INDUSTRIAL & LOGISTICS DEVELOPMENT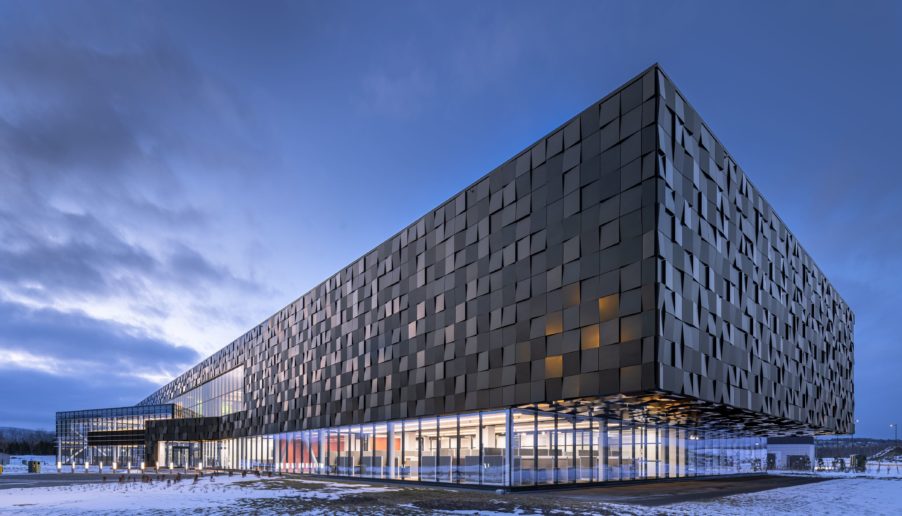 CAMPUS SIMONS
Québec, Canada
Developer: La Maison Simons
Architect: GKC Architectes
Other: Reliance Construction Group , Fonds immobilier de solidarité FTQ
BEST MIXED-USE DEVELOPMENT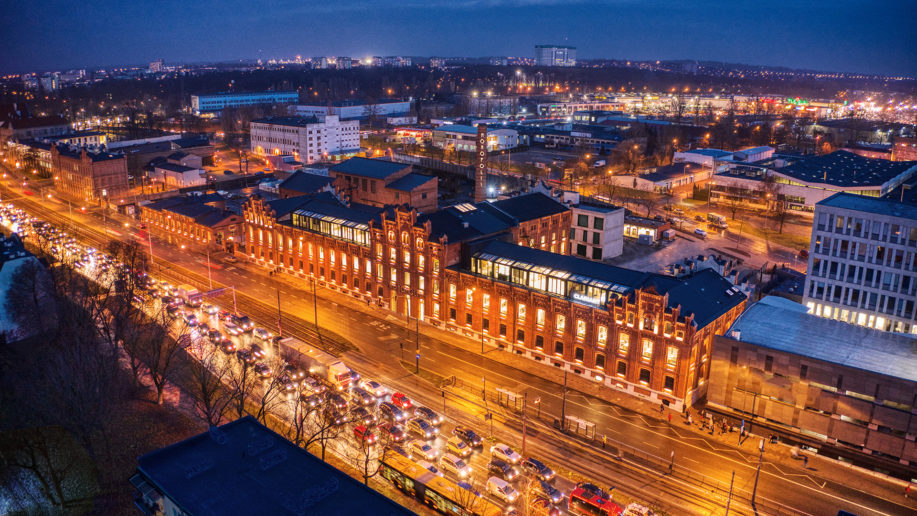 MONOPOLIS
Lodz, Poland
Developer: Virako Sp. z o.o.
Architect: Rafał Grzelewski (Head Architect), Grupa 5 Architekci Sp. z o.o.
BEST OFFICE & BUSINESS DEVELOPMENT
Grand Central Saint Lazare
Paris, France
Developer: The Carlyle Group
Architect: Ferrier Marchetti Studio
Other: Union Investment Real Estate GmbH (Investor)
BEST REFURBISHED BUILDING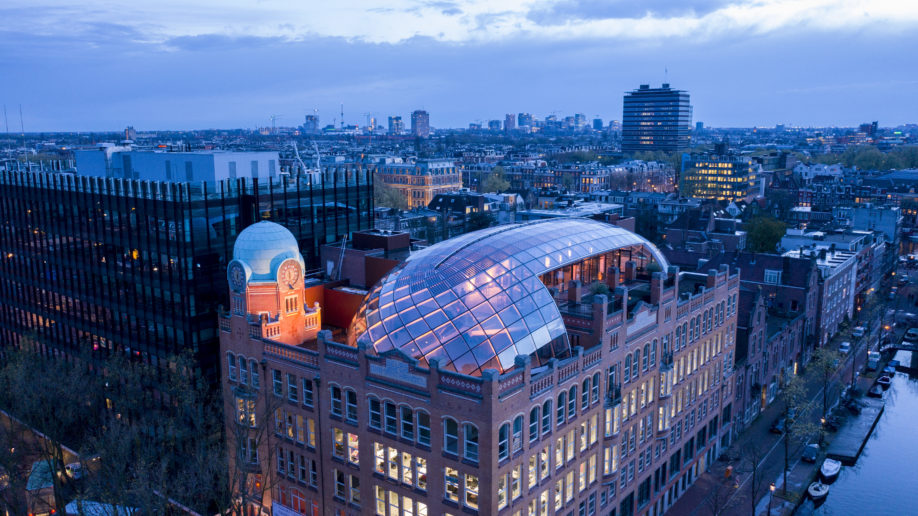 Diamond Exchange, Capital C Amsterdam
Amsterdam, The Netherlands
Developer: Zadelhoff B.V. and Sijthoff Media
Architect: ZJA (lead architect) in collaboration with Heyligers design + projects (architect),
Braaksma & Roos Architectenbureau (restoration architect), Müller & van Tol (interior designer),
Studio Linse (interior designer of the dome)
Other: Van Milt Restaurateurs, Pieters Bouwtechniek, DCV Bouw, Octatube, Peak Development
Endeburg, A. De Jong
BEST RESIDENTIAL DEVELOPMENT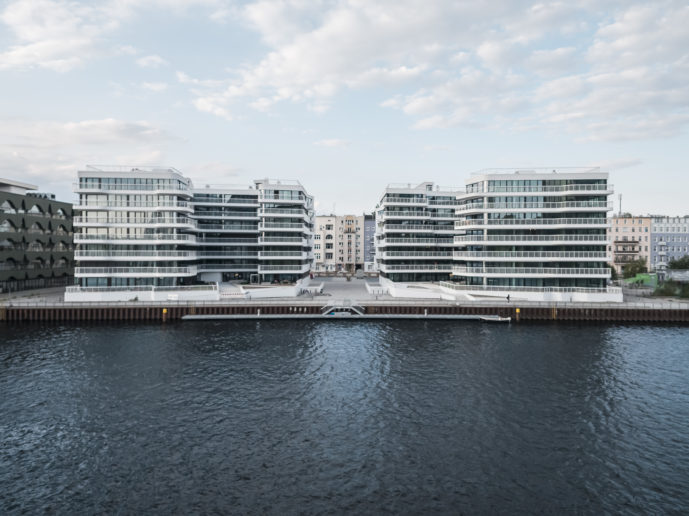 WAVE waterside living berlin
Berlin, Germany
Developer: Bauwerk Capital GmbH & Co. KG
Architect: GRAFT
BEST URBAN PROJECT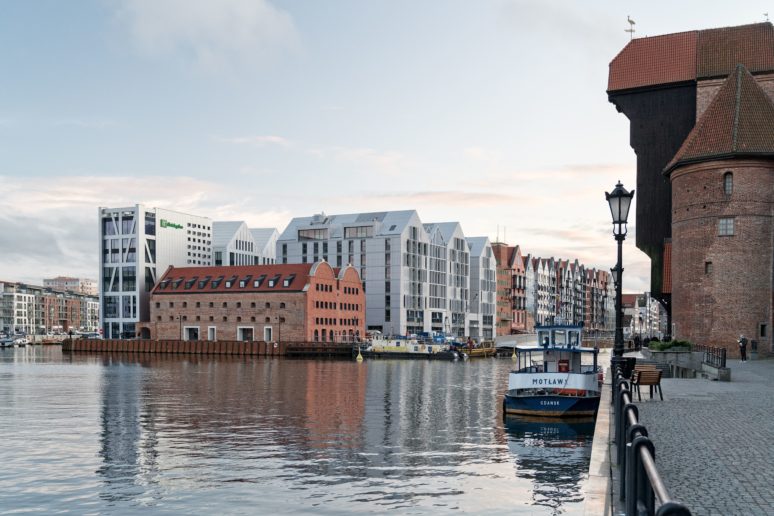 Granary Island
Gdańsk, Poland
Developer: IMMOBEL Group
Architect: RKW Architektur + Kwadrat Studio Architektoniczne (Phase1), Mąka Sojka Architekci
(Phase2)
Other: Multibud (co-developer), UBM (hotel investor)
BEST FUTURA PROJECT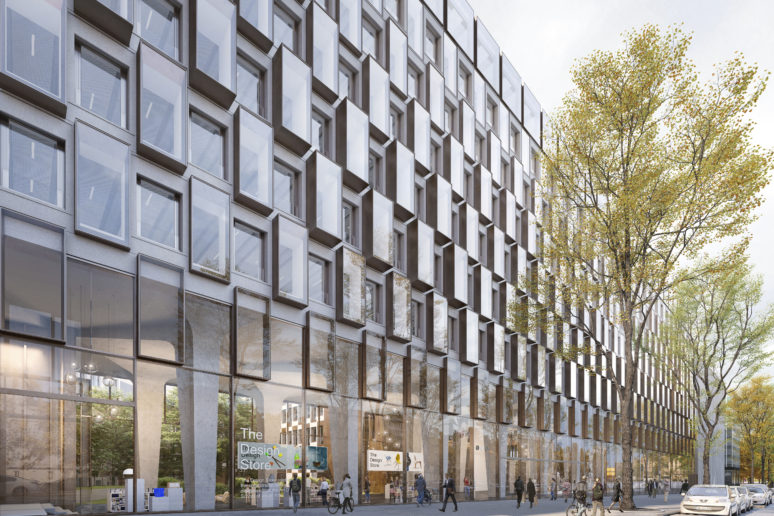 l1ve
Paris, France
Developer: Gecina
Architect: Baumschlager Eberle
Other: Hines (Project Manager)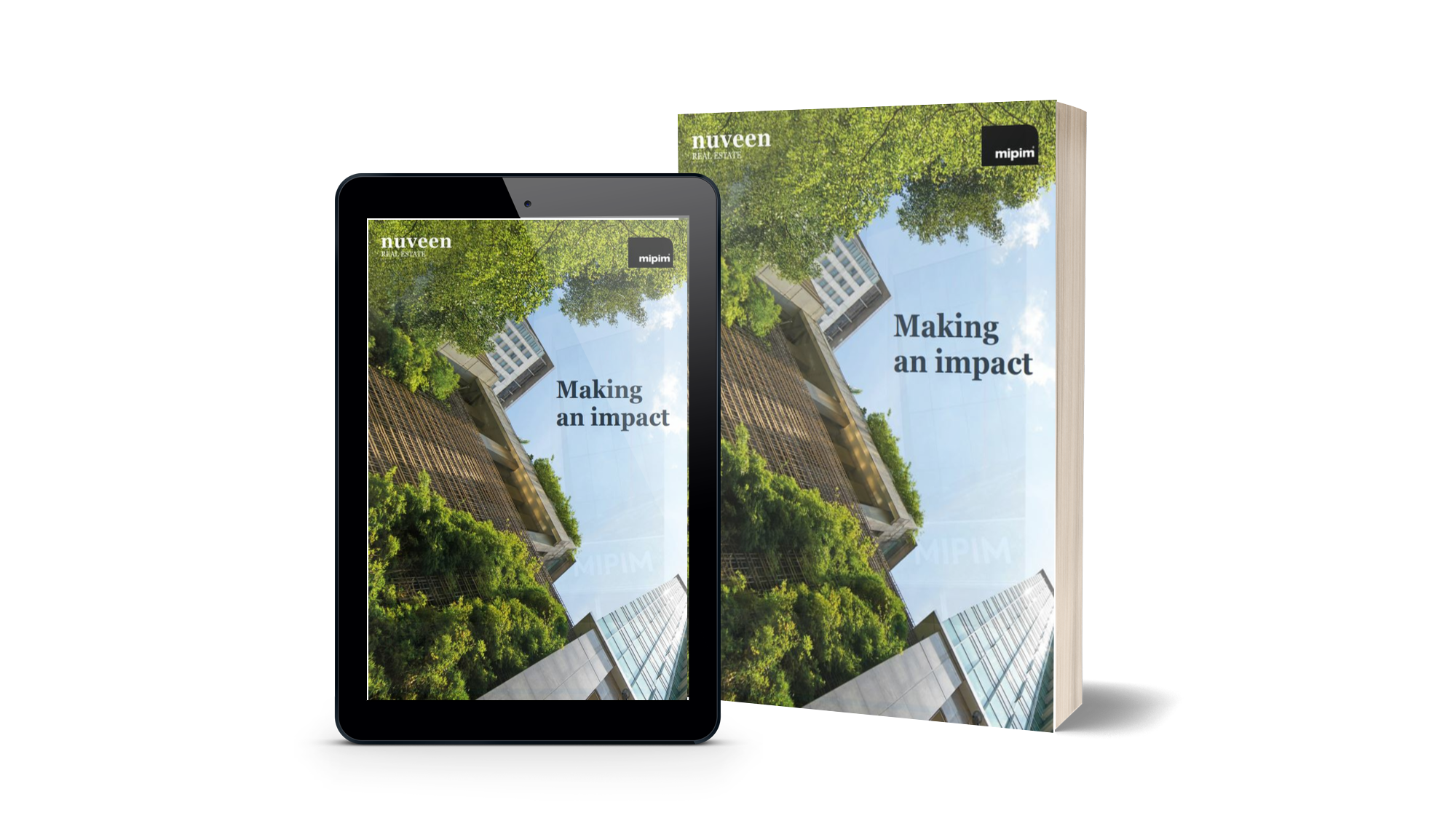 "Making an impact"- White paper
Successful impact investing in real estate
BEST FUTURA MEGA PROJECT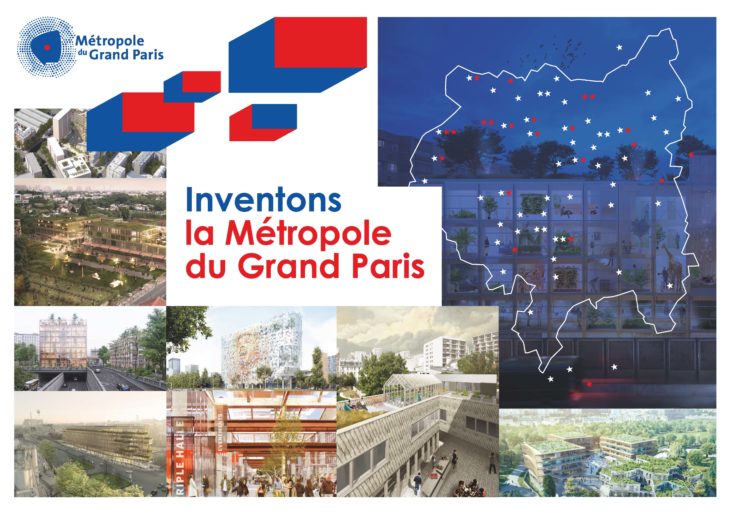 Inventing the Greater Paris Metropolis
The Greater Paris Metropolis, France
SPECIAL JURY AWARD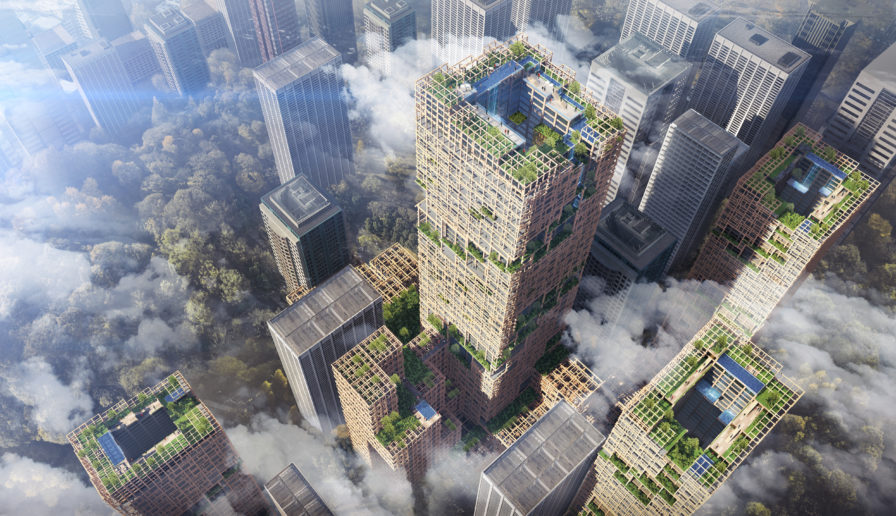 Changing cities into forests W350 project for a sustainable future
Tokyo, Japan
Developer: Sumitomo Forestry Co., Ltd.
Architect: Sumitomo Forestry Co., Ltd. & Nikken Sekkei Ltd.