The Surviving MIPIM list is back this year- and bolder than ever! This will officially be my 4th year of MIPIM madness – and I can happily attest to the fact that I have barely survived the past 3 with only a few minor aches and moans. The key to making the most out of your MIPIM is to master it like a great recipe – you need good ingredients, solid technique, a touch of spice, and a big appetite! With that, here is this year's:
Top Ten Surviving MIPIM List

1. Preparation is key: Post show surveys show that there is a whopping 30% increase in client satisfaction for those who well prepare their event and use our networking tools. Did you know that as a registered participant, you have year-round free access to all MIPIM participants and companies via the Online Database? Don't wait to arrive in Cannes to set a meeting up with a key client or prospect – be proactive and boost your ROI.

2. Business Cards: I know, I know…we live in a digital age where business cards have become redundant, right? Think again. Exchanging business cards has become an art at MIPIM – especially when running on empty. Our participant pool isn't as tech savvy as you might think, and the exchange of business cards is the still the golden jewel of the event. Make sure you have enough…and careful not to regift those unwanted cards in your back pocket! 😉

3 Download the MIPIM Mobile App: Save time and energy by downloading the MIPIM mobile app for direct access to a personal agenda maker, conference info, participant/company lists, floorplan, live news, Cannes tour guide and social media feeds. New this year – use our mobile app to participate in one of our exciting "interactive" conferences, where you can directly engage with the speakers and answer polls for live results. Worried about having a connection? No problem. The Palais is equipped with free Wifi and you can also use the app offline as well!

4. Don't forget your badge:  At MIPIM, you can expect to be badged just about anywhere you go. Your badge is your new best friend when it comes to accessing the Palais and certain networking events.  Security is tight and won't be compassionate when you give them your sob story about how you lost your badge.  For non- registered visitors: you might want to think twice about coming down without a badge. MIPIM has stepped up their policy regarding non registered visitors conducting business around the Palais during the event. Read our code of conduct here.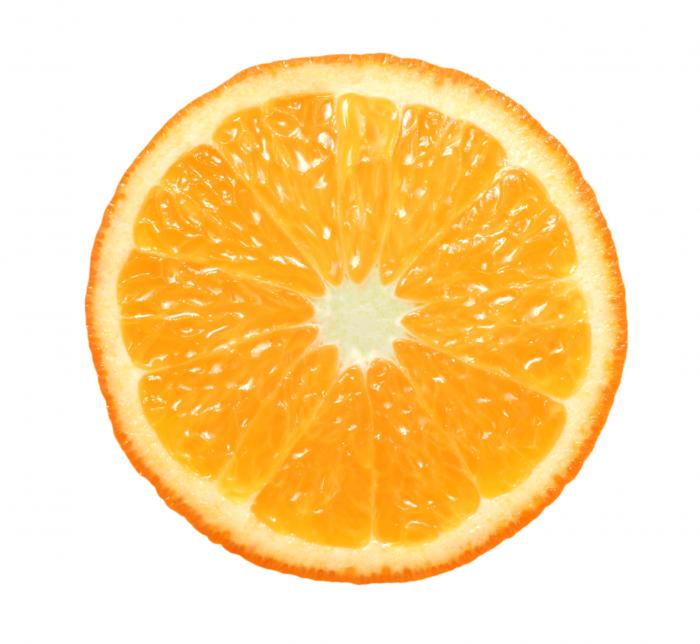 5. Don't forget vitamins: Participants often underestimate the exhaustion we can endure during MIPIM. Not only are we talking, listening, pitching and writing, we are on our feet most of the day, covering what seems to be, the entire length of French Riviera.  Magic fix? A heavy dose of vitamin C usually does the trick.

6. Bring your shades: Believe it or not, there is always a chance of sun on the Croisette, even in March. I highly encourage you to pack a good pair of sunglasses to ward off the dangerous rays as you walk in and out from the Palais.

7. Discover Cannes:  Check out our Master Guide to Cannes, an interactive guide exclusively for show participants. *Created in collaboration with Trip Advisor and the City of Cannes. Available also in the MIPIM Mobile App.

8. Think of your Feet:  Participants often complain of painful blisters or aching arches. Of course we want to look our best at MIPIM, but this isn't fashion week. This is a business show folks…with a killer surface area to walk every day, not to mention the walk to and from your hotel. So I recommend that you stick to your basic tried and true leather shoes and wear cotton socks. Also-save the chic stuff for the evening. NOTE: We offer an excellent shuttle service throughout Cannes, free of charge. Click here for more

9. Dress for business: MIPIM regroups some of the most powerful and influential leaders in real estate. Although you will be tempted to hit the Croisette in your linen chinos and espadrilles, it's a better idea to steer clear of being too casual – stick to your professional wear. * Even though we always hope for warm weather, it can get down to single digits in Cannes, so don't forget a warm jacket or sweater vest for cooler evenings.

10. Bring your sport sneakers: In the early morning, you can find many attendees and several companies out for a quick jog along the beach. Some have even made up branded t-shirts promoting their presence.
Other Useful Links for your trip:
Printers, Lounges, Hospitality Suites? Check out our On-Site Services!
Need help with your Travel? Let us help!