Welcome to MIPIM 2015
The 26th edition will be held in Cannes, France from 10-13 March 2015. Find new projects and benchmark yourself against the best in the world.  Register now and start planning for MIPIM! Fast forward your business in four action-packed days.
Discover MIPIM 2015 In Video
MIPIM in a nutshell
•  21,000 individual participants
•  4,500 investors
•  3,200 CEOs and chairmen
•  350 cities
•  93 countries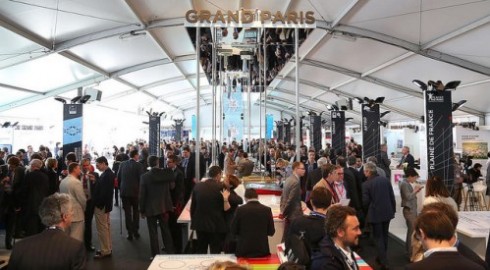 What MIPIM can do for you?
MIPIM's 19,400m² exhibition zone is home to 2,200 companies showcasing their projects and services.
New this year, be sure to check out our asset focused zone – home to today's booming property segments: Industrial & Logistics, Healthcare real estate and Hotel, Tourism & Leisure Discover. Also, discover some of our regional pavilions – Belgium, Germany, London, Paris, Moscow and many more.  Lastly, don't miss the popular MIPIM Innovation Forum,  showcasing the most innovative solutions in real estate.
MIPIM is excited to bring to you a very exciting theme this year, with world renowned speakers and special guests set to knock your socks off!
The Digital Revolution
Investment rules & challenges
Mature and emerging markets
Core and alternative asset classes
Smart cities & urban development
Click here to get a glimpse at the 2015 MIPIM Conference Programme!