Discover this year's prestigious MIPIM Asia Awards Jury!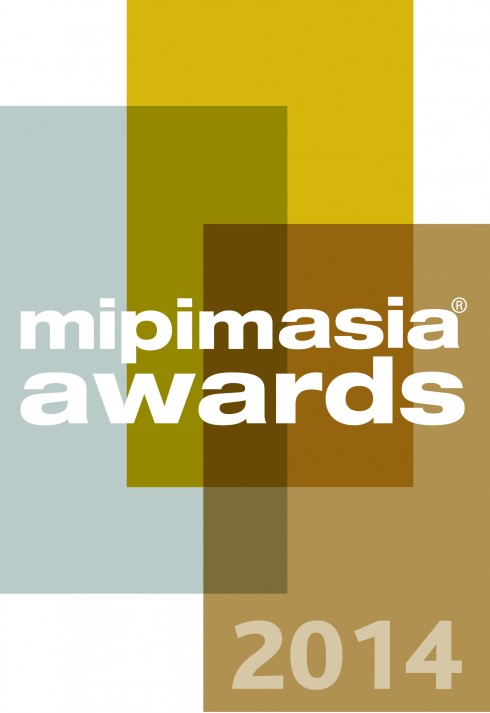 Nicholas J. Loup, Chief Executive at Grosvenor Asia Pacific succeeds Vincent H.S. Lo, Dr. Ngee Huat Seek and Dr. Robert Lie, as head of the MIPIM Asia Awards jury. He and his panel of prominent industry leaders will study all entries to reward the best retail and real estate projects in the Asia-Pacific region!
The jury will meet in September to shortlist 3 winners in each category.
2014 CATEGORIES
Best Chinese futura project
Best Chinese futura mega project
Best futura project
Best futura mega project
Best hotel & tourism development
Best innovative green building
Best mixed-use development
Best office & business development
Best residential development
Best retail development
Best urban regeneration project
Discover winners from last year!
Following this meeting, the MIPIM Asia Community will be asked to vote for their favourite projects, and combined with the jury's vote, it will determine the ranking Gold, Silver and Bronze of each winner. Learn more about the Jury members here

The final ranking of winners will be revealed during a prestigious Gala Dinner on Tuesday 2 December 2014, attended by 300 of the most influential real estate professionals in Asia Pacific.