PORTLAND PARK
Developer – Company Name: Arch
City: Ashington, UK
INTEGRA 61
Developer – Company Name: Citrus Durham 
City: Durham, UK
Integra 61 provides the largest scale logistics and manufacturing development the North East has seen in a generation, where up to 185,800 sq.m can be delivered bespoke to occupier requirements. The scheme is one of few opportunities in the UK able to deliver such large scale buildings, in addition to roadside and residential opportunities. The scheme sits strategically at junction 61 of the A1(M) at Durham in the heart of the North East with an excellent labour pool close proximity to all main North East ports.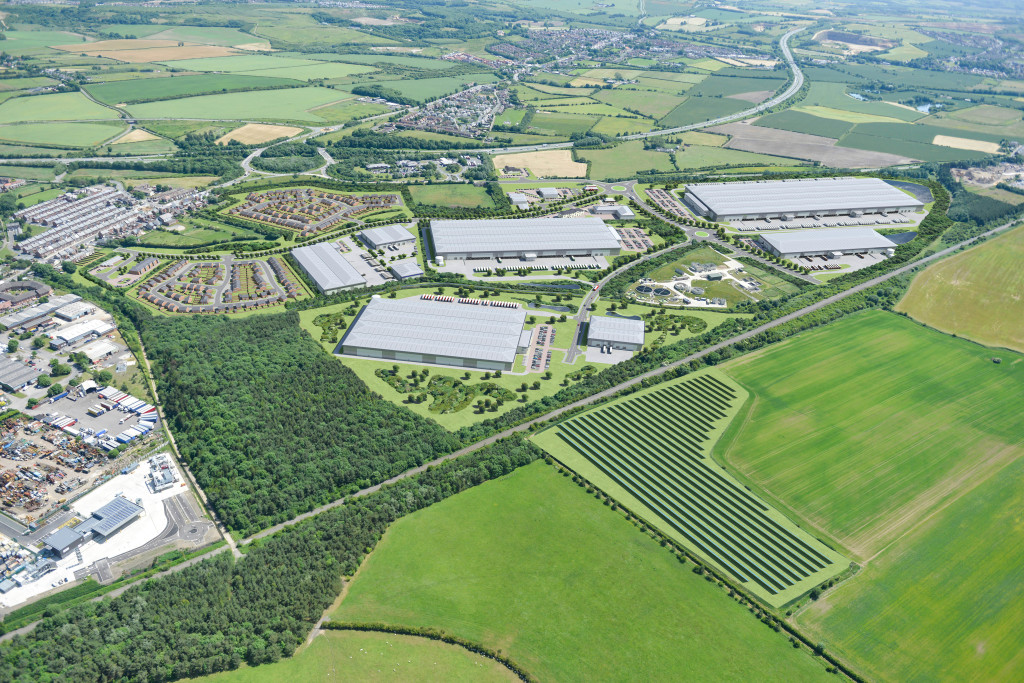 STEPHENSON QUARTER
Developer – Company Name: Clouston Group
City: Newcastle, UK
Arguably Newcastle's most historic site and located just behind Newcastle's Central Station, this 4 hectare mixed-use site is the industrial heart of Newcastle – once home to Robert Stephenson & Co. Locomotive Works. Phase one, now complete, comprises of The Rocket, a Grade A office space spanning three floors of 10,100 sq ft – 13,100 sq ft, a multi-story car park and the 251 bedroom Crowne Plaza hotel. Phase two is well underway and includes Hawthorn House, an impressive Victorian building next to the Crowne Plaza hotel, which will offer 12,000 sq ft of studio office space, and the redevelopment of the Boiler Shop, a unique Grade II listed building full of character, engineering history and architectural interest.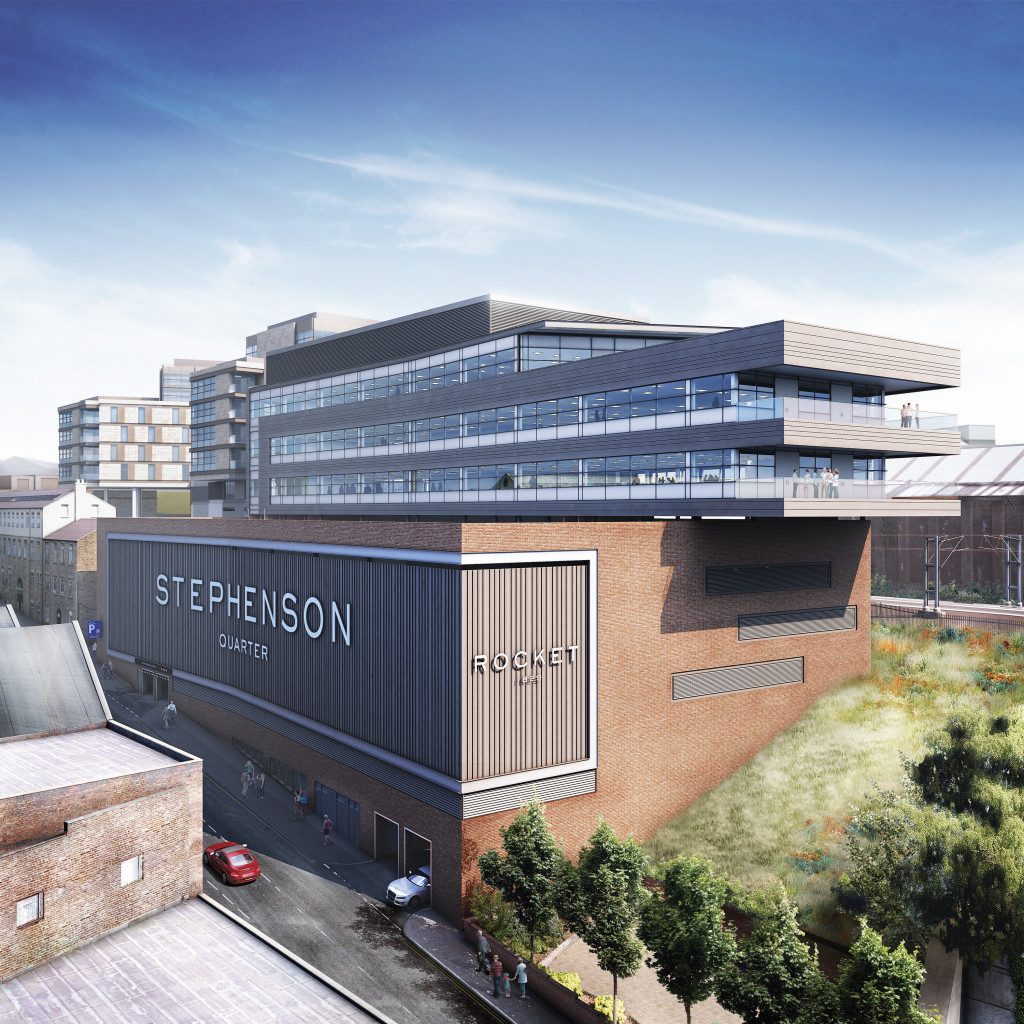 EAST PILGRIM STREET
Developer – Company Name: Taras Properties Limited
City: Newcastle, UK
East Pilgrim Street represents one of the most strategically important development sites in Newcastle city centre. The site which extends to approximately 8 acres is identified as a key mixed use development within the city, and is strategically important in the context of the Northern Powerhouse agenda. The site is subdivided into a range of individual development blocks and sites, giving a substantial and broad range of investment opportunities. The site lends itself to a number of uses including, hotel, leisure and residential. The 'southern block' provides a key gateway site into Newcastle City Centre from the south and will be developed for mixed uses with the potential for 200,000 sq. ft of Grade A offices, 200 apartments, a 175 bed boutique hotel, and supporting retail space and car parking.