Top photo: all the MIPIM Awards winners and jury onstage in Cannes, with guest star Alain Robert, the French Spiderman!
BEST HEALTHCARE DEVELOPMENT 
The Maersk Tower
Copenhagen, Denmark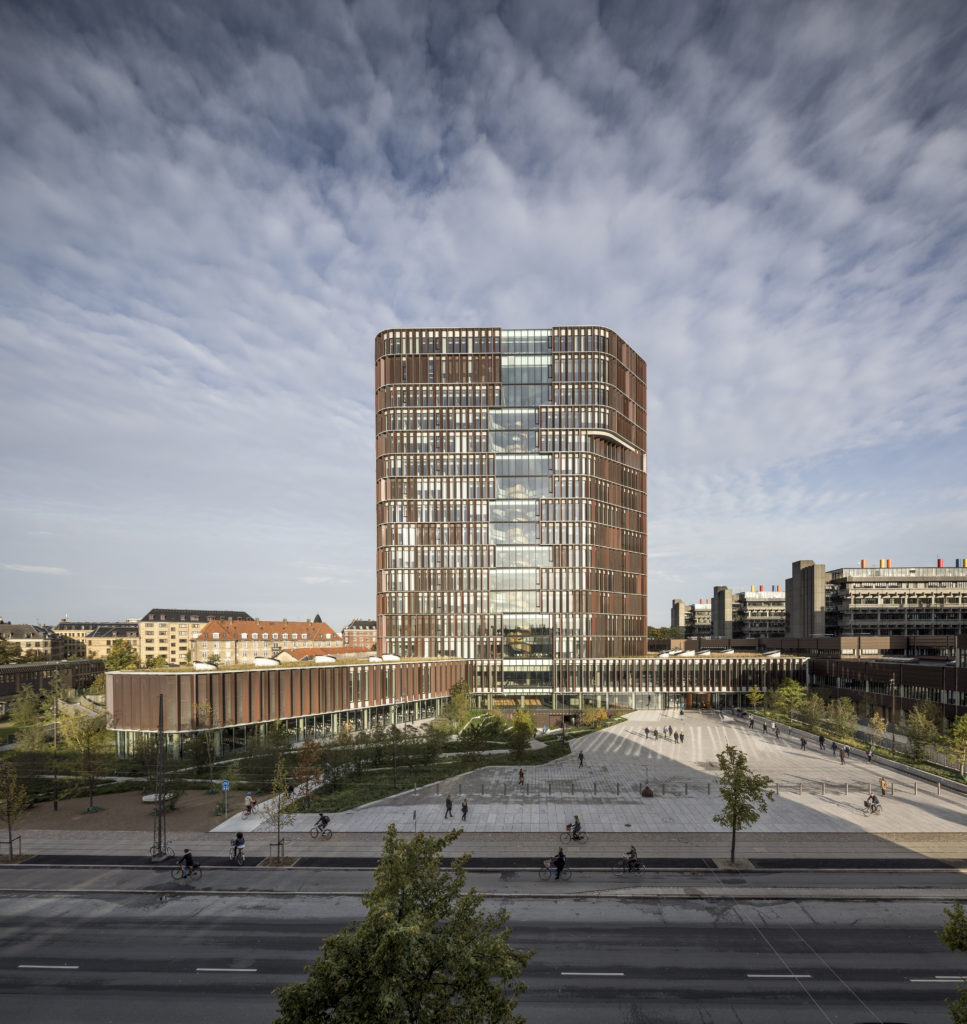 Developer: The Danish University and Property Agency (BYGST) and the University of Copenhagen
Architect: C.F. Møller Architects
Other: SLA (landscape), Rambøll (Engineer), P & Partners (Client Consultant), aggebo&henriksen, Cenergia, Gordon Farquharson and Innovation Lab
BEST HOTEL & TOURISM RESORT
Catholic-Social Institute Michaelsberg Abbey
Siegburg, Germany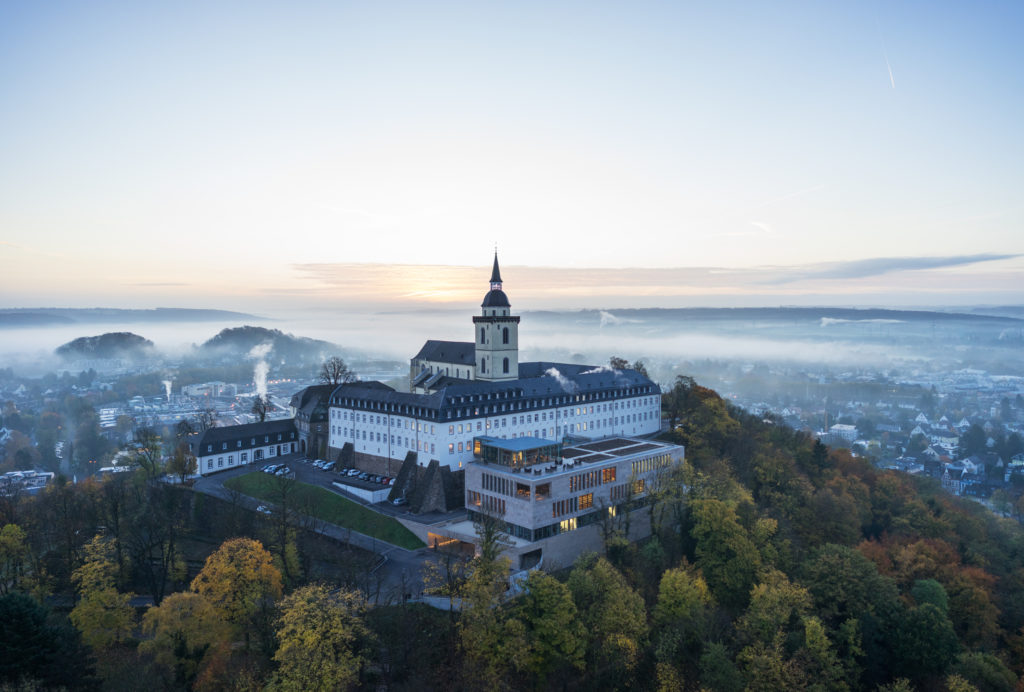 Developer: Archdiocese of Cologne
Architect: meyerschmitzmorkramer
BEST INDUSTRIAL & LOGISTICS DEVELOPMENT
The Chapelle International logistics centre
Paris, France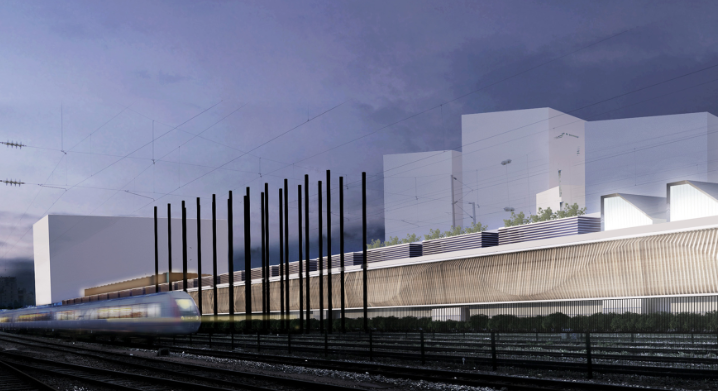 Developer: SCI Sogaris Paris Les Espaces Logistiques Urbains
Architect: A.26 Architectures
Other: Ports de Paris, Caisse des Dépôts et Consignations, Eurorail
BEST INNOVATIVE GREEN BUILDING
Marina One, Singapore
Singapore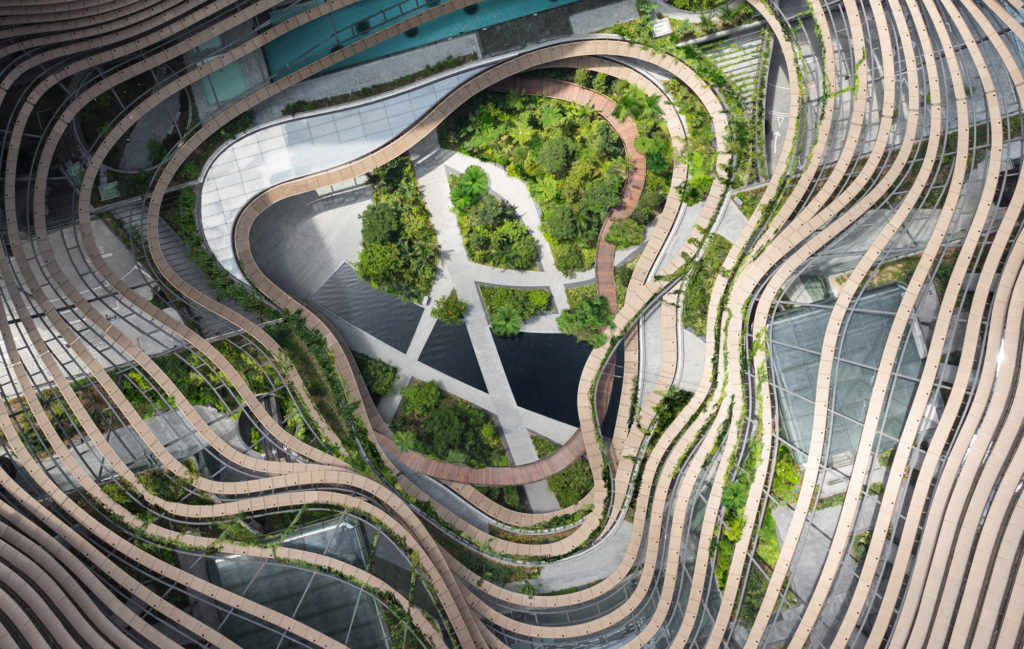 Developer: M+S Pte Ltd, Singapore, a company owned by Khazanah Nasional Berhad, Kuala Lumpur, Malaysia and Temasek Holdings, Singapore
Architect: ingenhoven architects / ingenhoven LLP, Singapore (Design architect)
Other: Gustafson Porter+ Bowman London (Landscape Architect), Architects61 Singapore (Project Architect)
BEST OFFICE & BUSINESS DEVELOPMENT
Feltrinelli Foundation & Microsoft House
Milan, Italy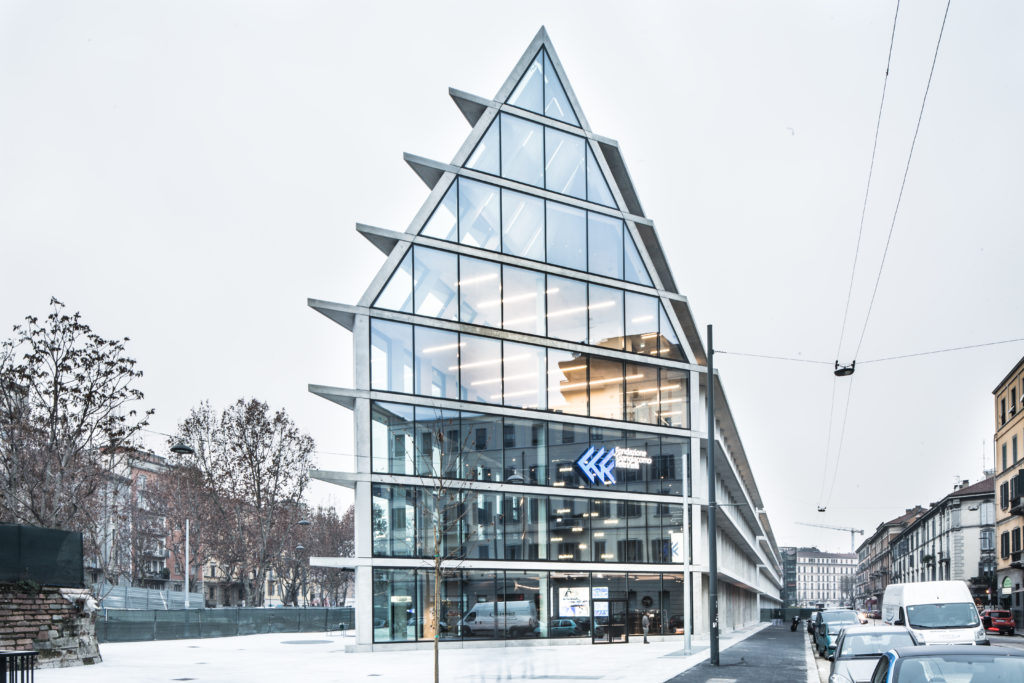 Developer: COIMA
Architect: Herzog & de Meuron
Interior Design & Space Planning: Herzog & de Meuron with COIMA Image for Fondazione Giangiacomo Feltrinelli, DEGW for Microsoft House
BEST REFURBISHED BUILDING
Antwerp Port House
Antwerp, Belgium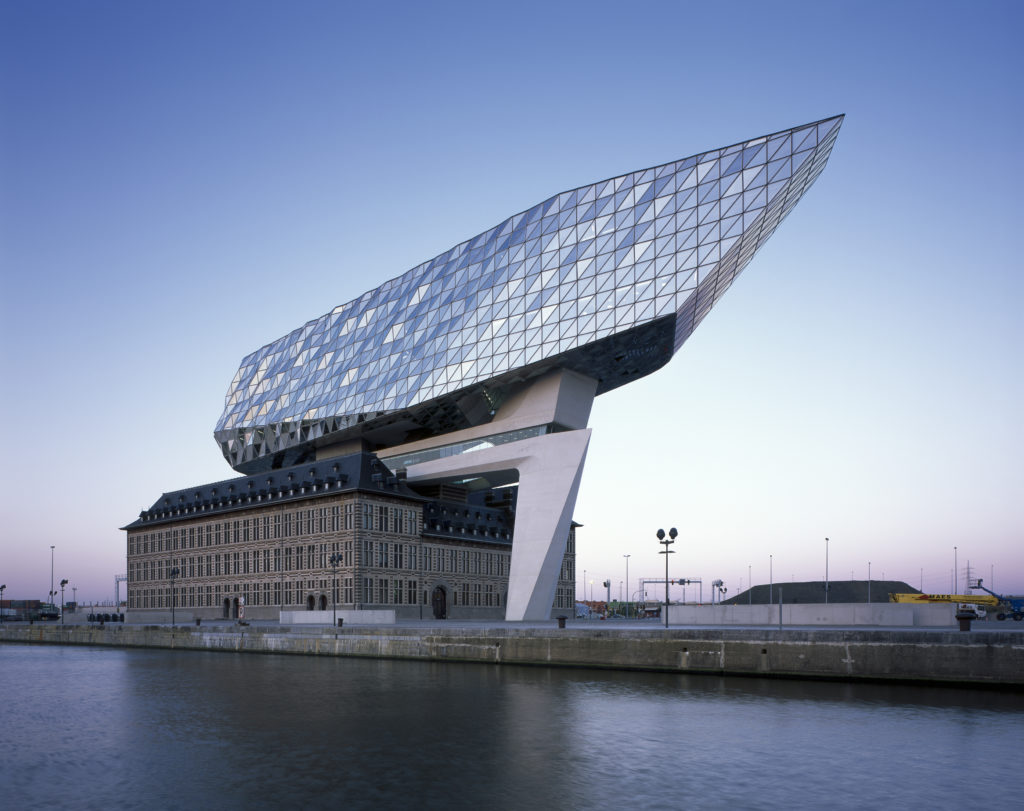 Architect: Zaha Hadid Architects
Occupier: Antwerp Port Authority
Other: Bureau Bouwtechniek, Mouton, Ingenium, Interbuild, VBSC, Groven+
BEST RESIDENTIAL DEVELOPMENT
Îlot Sacré
Brussels, Belgium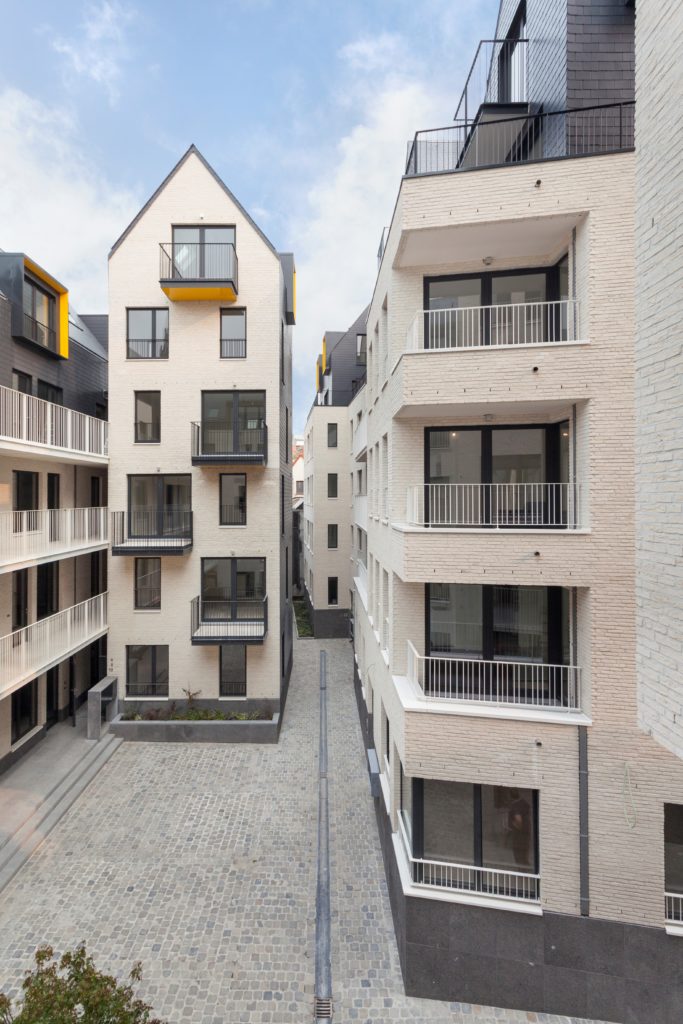 Developer: Galika Human Estate
Architect: DDS+
Other: Valens (General Contractor), SGI Consulting (Structural Engineer), EMS Yvan Beaufays (M&E Engineer)
BEST SHOPPING CENTRE
FICO EATALY WORLD
Bologna, Italy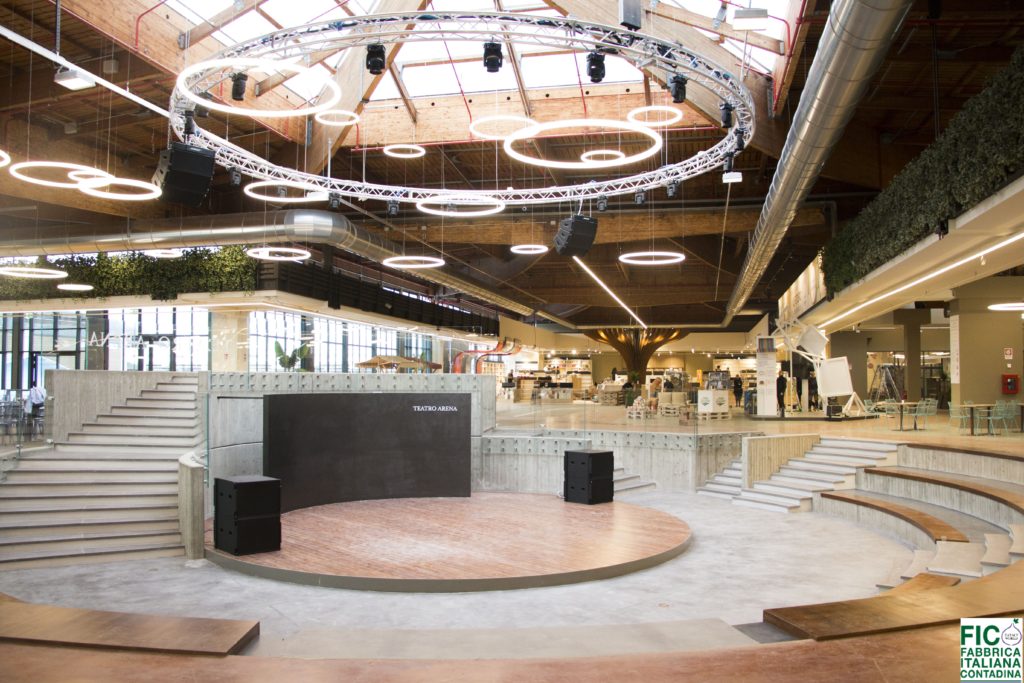 Developer: Prelios SGR – Pai Fund
Architect: Thomas Bartoli
BEST URBAN REGENERATION PROJECT
Porta Nuova
Milan, Italy
Asset Manager: COIMA
Developer: COIMA, HINES
Architect: Pelli Clarke Pelli Architects, Kohn Pedersen Fox Associates, Boeri Studio and 20 design architects from 8 different countries selected through design competitions: Inside Outside, Land, Lucien Lagrange, Munoz&Albin, Piuarch, Studio MP2 Associati, William Mc Donough, COIMA Image, Gehl Architects, Antonio Citterio Patricia Viel & Partners, Arquitectonica, Caputo Partnership, Cino Zucchi Architetti, De Lucchi, MCArchitects, Edaw
BEST FUTURA PROJECT
National Museum of Qatar
Doha, Qatar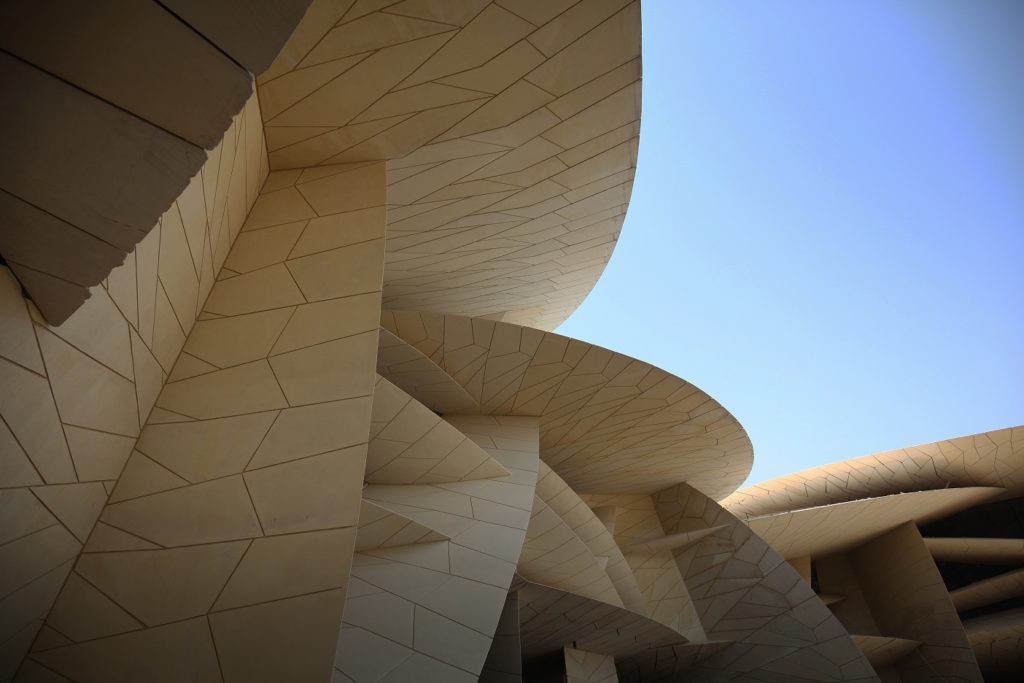 Developer: Qatar Museums
Architect: Jean Nouvel
Project Management Consultant: ASTAD
BEST FUTURA MEGA PROJECT
Mui Dinh Ecopark
Mui Dinh, Vietnam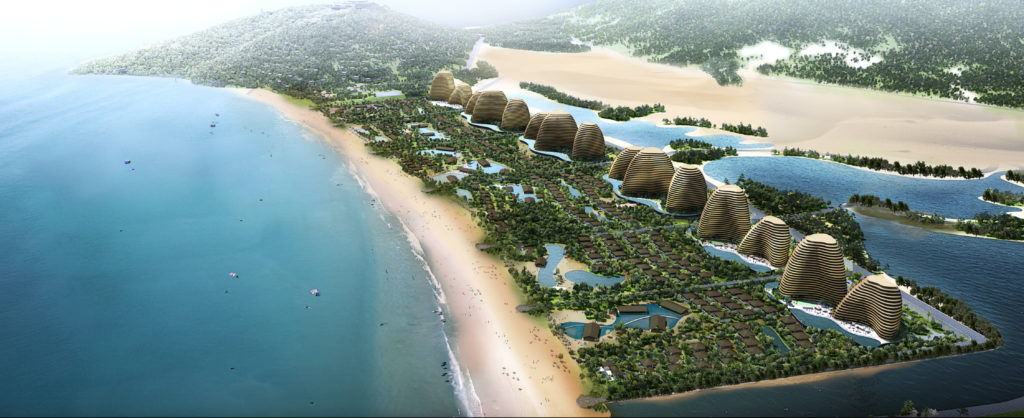 Developer: Cap Padaran Mui Dinh Ecopark
Architect: Chapman Taylor
Other: VO GIA Architects
SPECIAL JURY AWARD
Catholic-Social Institute Michaelsberg Abbey
Siegburg, Germany
Developer: Archdiocese of Cologne
Architect: meyerschmitzmorkramer
Discover all the winners in pictures in Cannes on Twitter; and see you next year!