It was a beautiful ceremony and exciting introduction to the MIPIM 2013 AWARDSCeremony this year.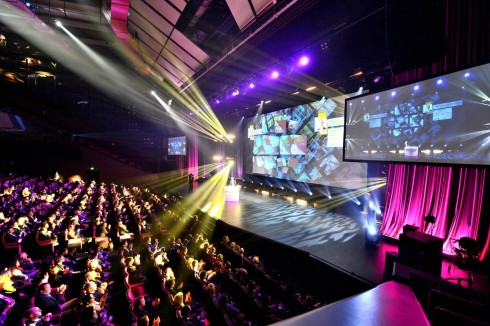 BEST HOTEL & TOURISM went to Baku Flame Towers. HOK International architect receives award.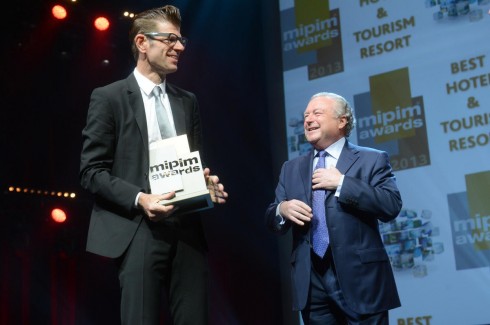 BEST TURKISH PROJECT went to Bosphorous City. Mimarlar Workshop also took PEOPLE'S CHOICE AWARD with their project Akasya Acibadem Lake & Woods Parcels.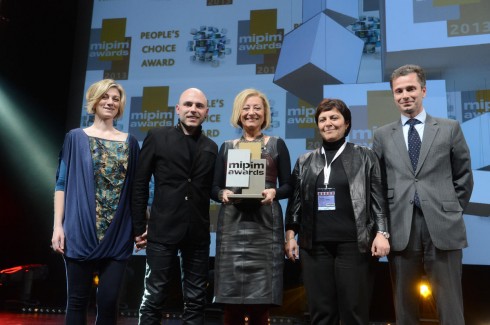 BEST FUTURA MEGA went to Milaneo. ECE Projektmanagement G.m.b.H & Co KG took BEST SHOPPING CENTRE as well with Marmara Park.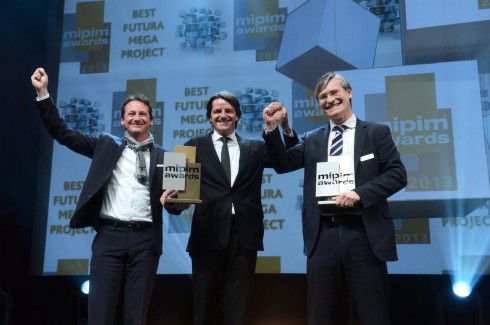 BEST FUTURA PROJECT went to these very happy lot from Sweden for Culture Casbah.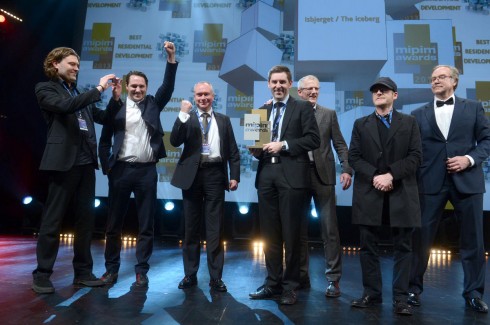 The vote was unanimous in the SPECIAL JURY AWARD, given to the King's Crossproject, with architect John Mcaslan + Partners.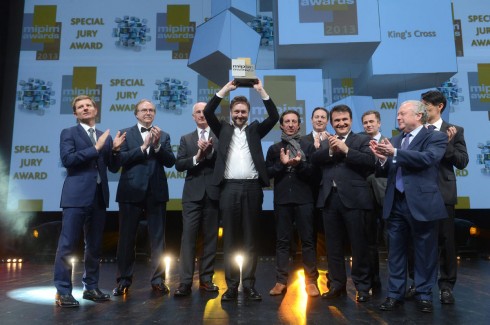 See the full list of winners here!
Image: S. D'HALLOY / IMAGE & CO