The 2015 Estates Gazette and MIPIM UK Awards winners have been announced today, on 22 October, during  MIPIM UK – the UK's largest exhibition and conference for property professionals. This prestigious prize recognises and rewards the efforts of developers and their partners from the private and public sectors working to revitalise cities and towns across the UK. Congratulations to the winners!
FUTURE PROJECT AWARD
hoUSe
New Islington, Manchester M4 6AL
Architect: shedkm
Developer: Urban Splash
hoUSe is Urban Splash's new residential concept which will revolutionise the UK's attitudes to housing. Buyers can configure their home as they want it – they'll choose a size (either 1000 sq ft or 1500 sqft) and then pick the arrangement of spaces within the house and make selections from a range of specifications as they go through the purchase process. All homes will also have a secure parking space and a garden.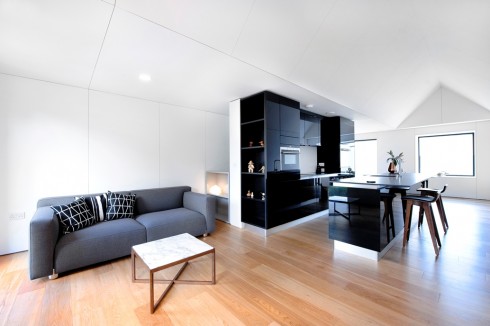 PRS INITIATIVE OF THE YEAR
Real Lettings Property Fund
Launceston
Resonance developed the fund with homelessness charity St Mungo's Broadway, in response to the lack of transitional accommodation for homeless families and individuals in London.  A better option than B&B, it brings stability and new beginnings.
The fund sources and purchases two-bedroom properties in the Greater London area and once refurbished (where necessary), leases them to St. Mungo's Broadway's Real Lettings team, which rents them at affordable rates to suitable families and individuals.
It's a new solution to the housing crisis involving the public, private and third sectors and has for the first time got local authorities directly involved in social investment.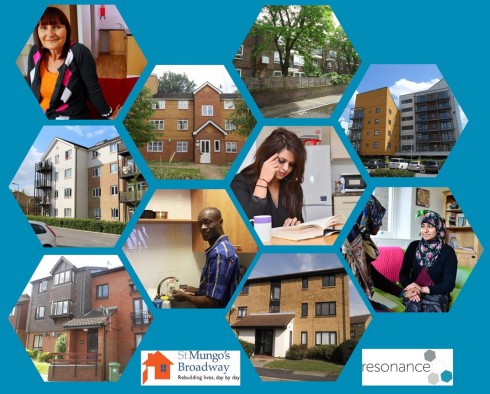 PUBLIC-PRIVATE PARTNERSHIP OF THE YEAR
Henry Boot Developments, Pennine Property Partnership, Calderdale & Huddersfield NHS Foundation Trust
Sheffield
As part of a ground-breaking pathfinder joint venture with Calderdale & Huddersfield NHS Foundation Trust, Henry Boot Developments developed a Grade II listed wire mill in Linley, Huddersfield.
Opened in February 2015, the purpose of the site was to provide state-of-the-art outpatient facilities, and to revolutionise outpatient services to increase efficiency.
This pioneering project was a first of its kind between the UK health sector and a private company, costing £9.21m to develop.
Covering 50,000 sq. ft. this revolutionary facility has the capacity to cater for over 150,000 outpatient appointments every year.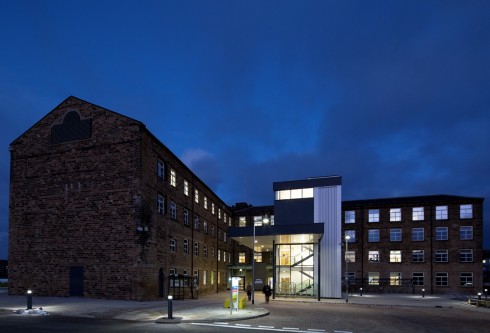 REGENERATION PROJECT OF THE YEAR
MediaCityUK
Manchester
Architect: Chapman Taylor
Developer: The Peel Group
Others: Bovis Lend Lease
MediaCityUK, Manchester, is the new home for BBC North, ITV, Coronation Street and the University of Salford. Located on the banks of Manchester's historic ship canal. MediaCityUK is a joint venture between Peel Land and Property Group and Legal and General Capital.
Our vision, supported by a wide range of partners, is for MediaCityUK to become a leading international hub for the creative and digital sectors, and a vibrant destination to live, work and play. More than 200 small and medium-sized creative and technology-driven businesses are located at MediaCityUK, complemented by the retail and leisure offering of Lowry Outlet shopping.
MediaCityUK features a wide range of flexible commercial office space; one of the biggest HD studio complexes in Europe; 378 apartments; and a spectacular waterfront public piazza which plays host to a wide range of events.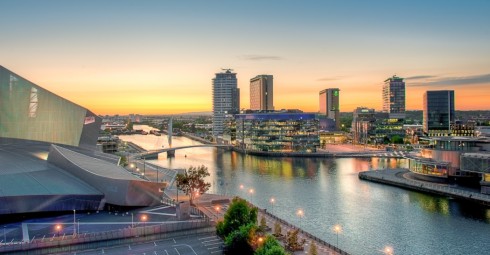 REGIONAL DEAL OF THE YEAR
Letting to TalkTalk at Soapworks
Manchester
There are few commercial developments that embody the North West's ambitions quite like Soapworks: a  full renovation of one of Salford's iconic industrial buildings (the Colgate-Palmolive factory), the completed first two phases now boast high spec, Grade-A office space in a prime location along the bank of the River Irwell.
This offering is what drew national telecoms provider TalkTalk to Soapworks, where it took 126,000 sq ft. of space in June 2015. This included 106,000 sq ft. of space in blocks A and B, in the main building, on a 15-year lease and the entire 20,000 sq ft. Boilerhouse on a 10-year lease. The landmark deal, which was the biggest for the area since the BBC moved to MediaCityUK, has seen Soapworks quickly become more than the largest speculative development outside London, and is now 90 per cent let.

INWARD INVESTMENT DEAL OF THE YEAR
EcoWorld Ballymore joint venture
EcoWorld Ballymore is a joint venture between EcoWorld Investment and Ballymore Group – a deal secured in late 2014. EcoWorld Investment is a Malaysian-owned private company based in Britain. The £1.1 billion financing package was secured by EcoWorld Ballymore from two Malaysian headquartered banks, CIMB Bank Berhad and Maybank Investment Bank Berhad. Investment from these two banks is indicative of confidence in the delivery capabilities of both EcoWorld and Ballymore. The joint venture represents one of the most significant examples of foreign investment into the UK in the past year, and will see the development of three of the leading residential projects in London: London City Island, Embassy Gardens phase 2 and Wardian London.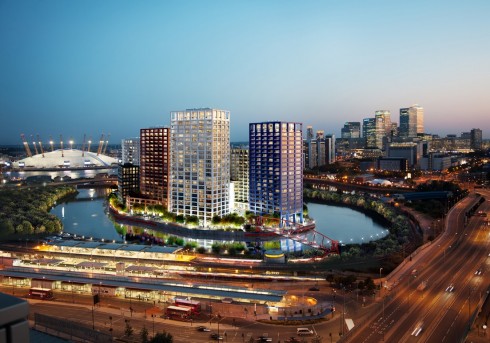 COLLABORATOR OF THE YEAR
Transport for London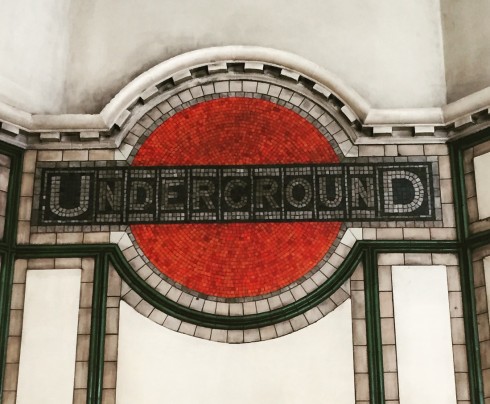 CITY LEADER OF THE YEAR
Sir Albert Bore, Leader, Birmingham City Council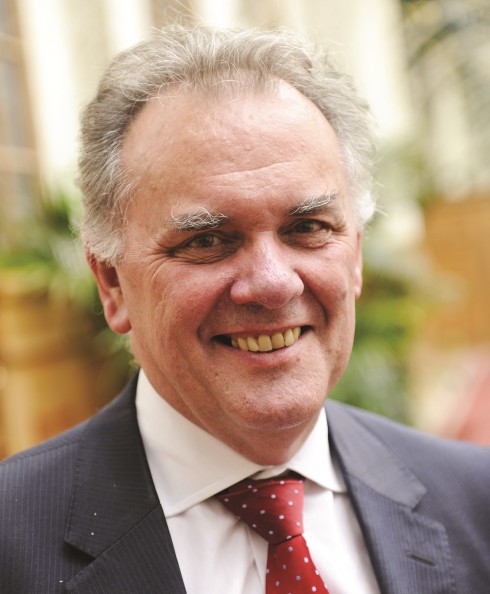 CITY OF THE YEAR
Birmingham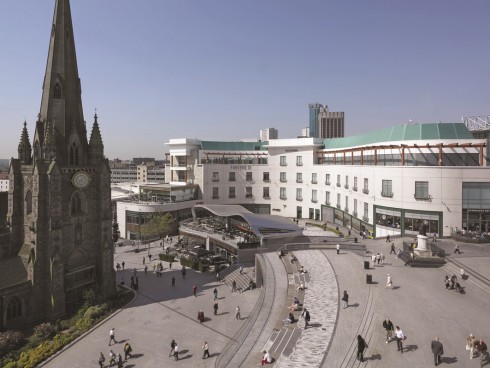 DISRUPTOR AWARD
Ross Bailey, Founder of Appear here voted as the greatest digital disruptor in real estate at MIPIM 2015. The concept is simple: an online site that links up landlords sitting on empty units with retailers looking for pop-up space.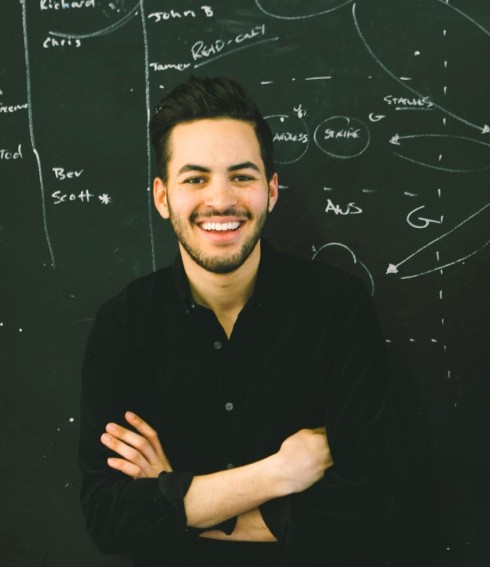 Discover the finalists of the 2015 MIPIM UK/ Estate Gazette Awards