With over 25 panels of experts, 3 keynote talks & 15 business showcase presentations, 1,700 m² exhibition area hosting 100 stands, it's hard to choose what to attend and where to go first when you're in Olympia for MIPIM UK. In order to help you with this difficult task, we've prepared for you the TOP 5 Must Attend at MIPIM UK (15 – 17 October, Olympia, London)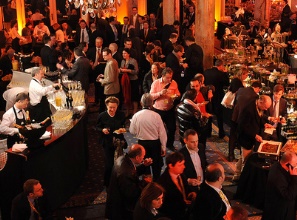 1. MIPIM UK Opening cocktail party with live music
Olympia, Wednesday 15 October, from 17.30
Open to all participants, MIPIM UK Opening coctail party will start at 17:30 and give you an opportunity to have a great time and continue networking at the same time. Live music and unique ambiance are garanteed!
2. Boris Johnson's Keynote 
Olympia, Blue Room, Wednesday 15 October, 10:00 – 10:30
Don't miss Boris Johnson's Keynote on Wednesday 15 October  in Blue Room. The Mayor of London will give you some industry insights and will welcome all MIPIM UK participants.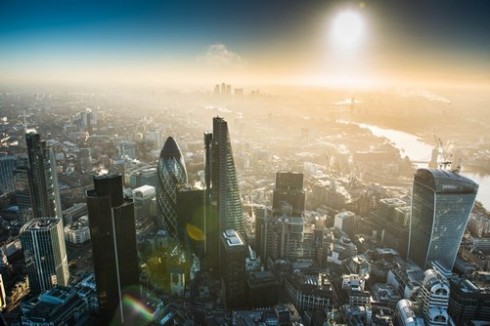 3. Property Traiblazers: the future of property

Olympia, Club Room, Wednesday 15 October, 15:00 – 15:45
The conference will take place on Wednesday in Club Room. It is the first ever conference targeted to the future generation of property professionals in the UK.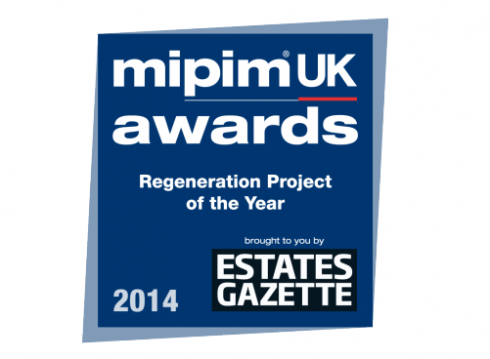 4. The inaugural MIPIM UK Awards and Cocktail
Olympia, Thursday 16 October, 17:30
Don't miss the MIPIM UK & Estates Gazette Awards on Thursday 16 October at 17:30! Organised together by MIPIM UK & Estates Gazette,  Awards Ceremony promeses to be a breathtaking event! See the finalists here.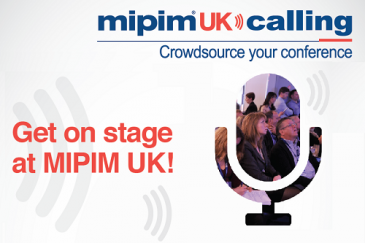 5. Crowdsourcing Sessions
Olympia, Club Room,
"London Calling To The Faraway towns…"
Wednesday 15 October, 14:00 – 14:45;
"Tomorrow's Cities – Today's Challenges"
Thursday 16 October 14:00-14:45
Organised for the first time, MIPIM UK Calling offered real estate industry experts in the UK the unique opportunity to participate in a crowdsourced conference competition and take part in the MIPIM UK conference programme. The two most voted proposals won the opportunity to create their own 45-minute session and get on stage. Our winners were entirely selected by the PUBLIC!
And don't forget to drop by the Exhibition Zone and check out some hot stands…
The Leadenhall building stand (showcasing the tower in a rather unexpected way)
Stands from UK cities– Manchester & Liverpool (joint stand), Cardiff (large model), Scottish cities alliance and Leeds.
The CAPCO stand with a fabulous bar!
The visitors lounge by RIBA (spectacular deco…by Neon architects who won the contest thrown by RIBA for the stand decoration at MIPIM UK)
Check out the MIPIM UK 2014 Conference & Events Programme