MIPIM UK 2014: Live Coverage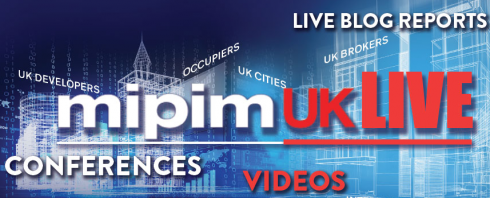 Follow us here for all the latest and greatest Live Coverage of MIPIM UK 2014: breaking news, conference reports, videos, interviews and LIVE chatter from the twittersphere! Don't forget to join in on the conversation with the #mipimUK hashtag!
Latest posts
Not Found
Apologies, but no results were found for the requested archive. Perhaps searching will help find a related post.