November 28, 2012
This month: The challenge surrounding city branding and identity building in the world's most influencial cities.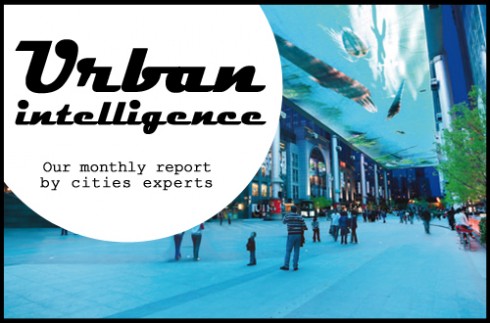 City experts around the globe participated in this month's topic on city branding, sharing their inside perspectives on some of the most valuable strategies used in order to grow brand identity and drive growth. Discover some amazing examples from Nordic cities, Glasgow, Vienna, Sydney, New London, Singapore, Hong Kong, Tokyo, Barcelona and Aarhus.
Interested in viewing previous issues of Urban Intelligence? Click here to learn more and receive regular updates.
One comment on this article