October 1, 2012
10 cities. 10 experts. Get a glimps inside the history of specific urban policy throughout the world and how it needs to evolve in the future.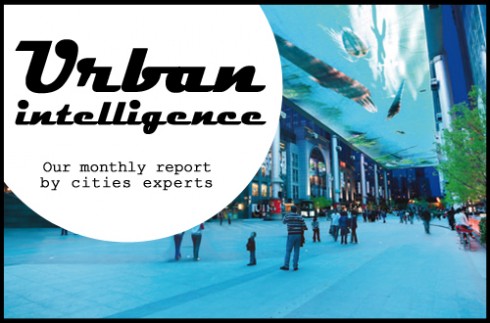 This month will explore the role of national government in the urbanisation of cities around the world through the eyes of 8 different city experts. Each contributor represents a country and provides an analysis of city growth, delving well into the history of its urban policy. Join Greg Clark and his city experts for an excellent read!
Stay tuned for an excellent programme on cities & infrastructure at MIPIM 2013!
Interested in viewing previous issues of Urban Intelligence? Click here to learn more and receive regular updates.