August 2, 2012
This month will explore the various ways of attracting and retaining investment in cities.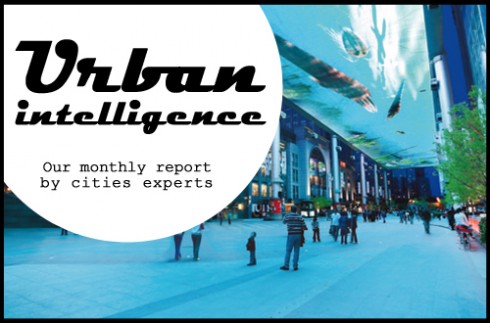 Urban Intelligence is a monthly collection of theme based articles from our cities experts and moderator Greg Clark. This month features: Investment in Cities
This month will take an in depth look at traditional and new ways to draw investment into cities such as tax incentives, sovereign weath funds, pension funds, project bonds, tax increment financing and other forms of value capture finance.
Don't miss our excellent opportunities for investors and financial institutions at MIPIM.
Interested in viewing previous issues of Urban Intelligence? Click here to learn more and receive regular updates.