February 16, 2012
Paris' latest designer outlet is promising to deliver an unparalleled experience to French shoppers.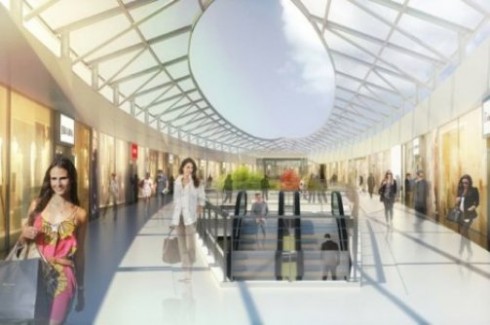 Designer outlet The West, situated to the west of Paris and less than 10 km away from the Chateau de Versailles, adjacent to a large retail park with over 100 major retailers, is promising a "new generation" outlet experience.
Advantail CEO Franck Verschelle said at MAPIC that the scheme is "very modern and design-oriented, with a look and feel that is delibertately a stage from current designer outlets."
Click here to read the full article in MAPIC 2011 Review, page 9.